Police are piecing together how a 15-year-old who stabbed and killed his grandmother with a kitchen knife on Tuesday morning, Aug. 22, ended up dying after being struck by a passing train.
Steven Kelvin Wilkerson stabbed his grandmother in her sleep sometime between midnight and 5:30 a.m. on Tuesday, according to the Oakland County Sheriff's Office in Michigan.
The boy left a note in his home saying that he was going to kill his grandmother, one of the boy's parents said when reporting the murder to police during 5:42 a.m. call, the Tri-County Times reported.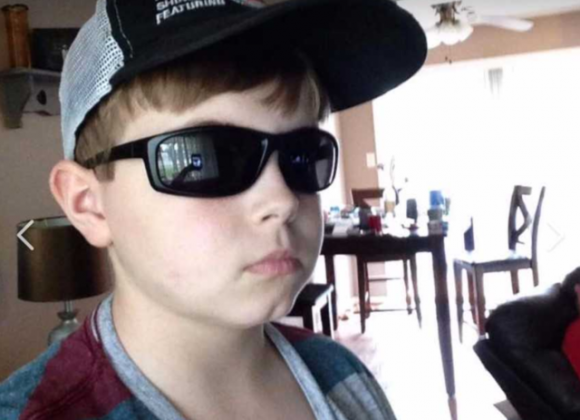 He then reportedly rode a bicycle to the grandmother's home, killed her, and fled the scene in his grandmother's black Pontiac G6.
Investigators found the car in the village of Holly and the teen's body on the tracks nearby on South Saginaw Street near Railroad Street. Indications are that the teen was struck and killed by the train.
The 65-year-old grandmother was discovered in her bedroom with multiple stab wounds. Family and friends identified her as Mary Ann Barnes, according to WXYZ.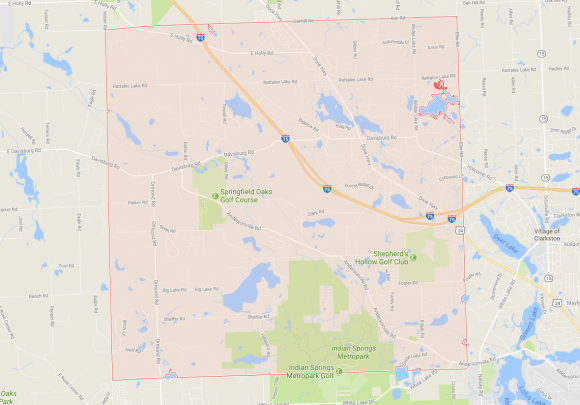 The deputies believe they have recovered the murder weapon, a large kitchen knife, at the scene.
Holly Village Police Chief Mike Storey said it appears the teen took his own life, according to CBS.
"Obviously the individual, you know, he was found laying on the railroad tracks. So, not seeing what happened—I mean, you can only surmise what happened to him," Storey said.
"The accessibility is very easy. You know, it's an open area over there, it's part of a residential and business district."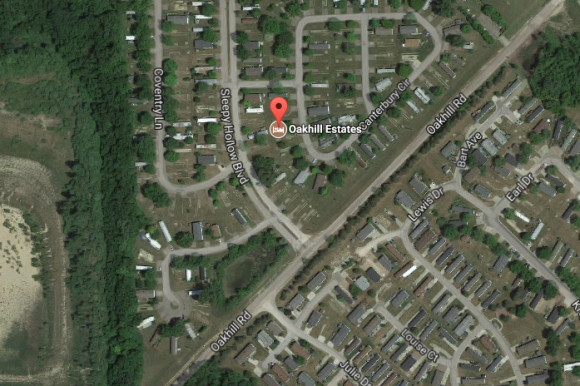 Last weekend, the boy tried to commit suicide. He was in hospital until Monday, the day before the tragic events.
Wilkerson would have been a 10th-grader at Holly High School.
The sheriff's department is working with the railroad and village police to complete the investigation.
The identity of the body found on the tracks has not yet been positively confirmed.