A mother in Washington state turned her 17-year-old son in to the police after learning he was planning a school shooting.
The boy was arrested after the mother read his journal that mentioned his shooting plans and reported the matter to the police, reported CBS 17.
The incident was reported on Sep. 17, according to a statement by the College Place Public Schools. It, however, does not mention any details about who reported it.
"The College Place Police Department received a report of a planned threat to the high school. The police department responded promptly and the student was arrested and is currently in custody," said the statement.
The mother who wants to be known only by her first name, Nicole, shared that her son has been battling depression and she read in his journal that he was planning a school shooting outside Walla Walla on April 20, 2020, the 21st anniversary of the Columbine High School massacre, reported the Huffington Post.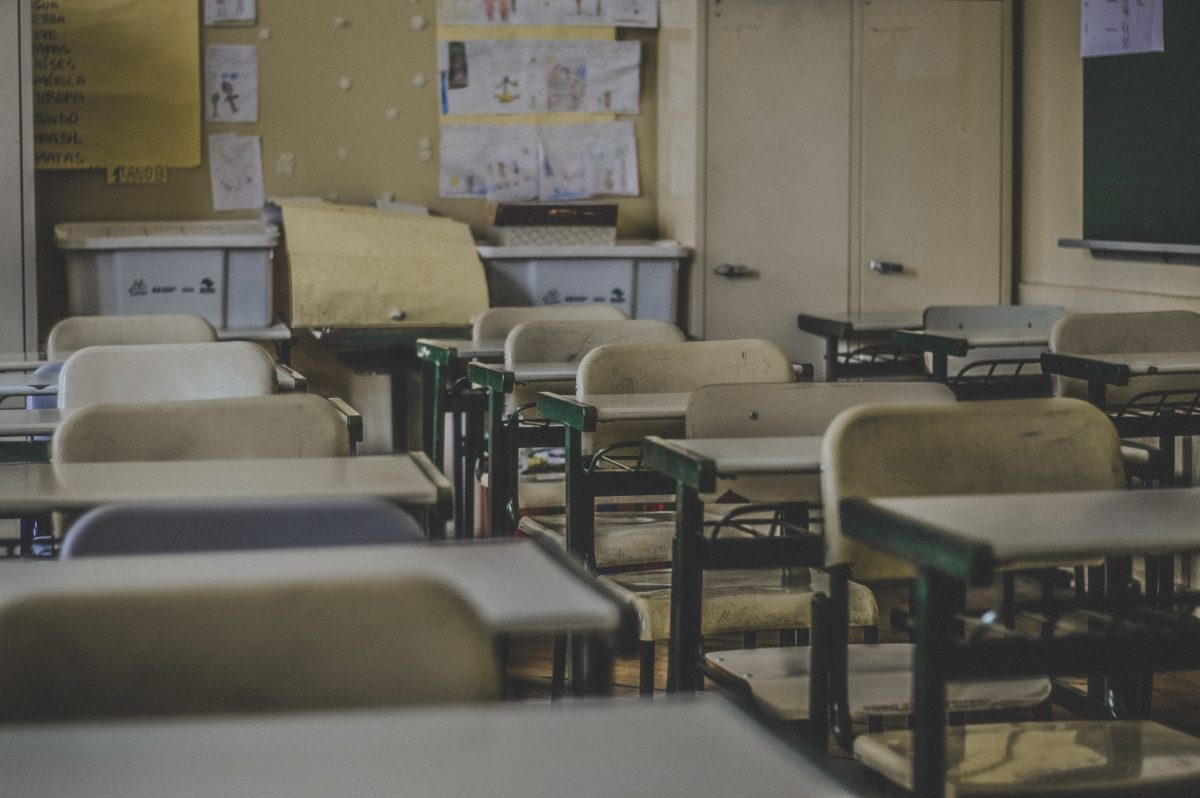 She said her son's dairy mentioned disturbing details, he had plans to detonate pipe bombs, and use multiple firearms to "blast anyone in sight" and "execute survivors."
When asked how she feels after doing what she did Nicole told the CBS 17: "Like I've done something wrong."
She said if she would not have reported the matter to police something worse might have happened. "I know a lot of people that go to College Place High School. Their lives would have been forever changed," Nicole said.
"It's devastating. I know I did all I can do and that I made the right choice," she said.
When Nicole asked her son about the shooting plans, the teen told her that what he wrote in his journal was "just a story" and that he was doing creative writing.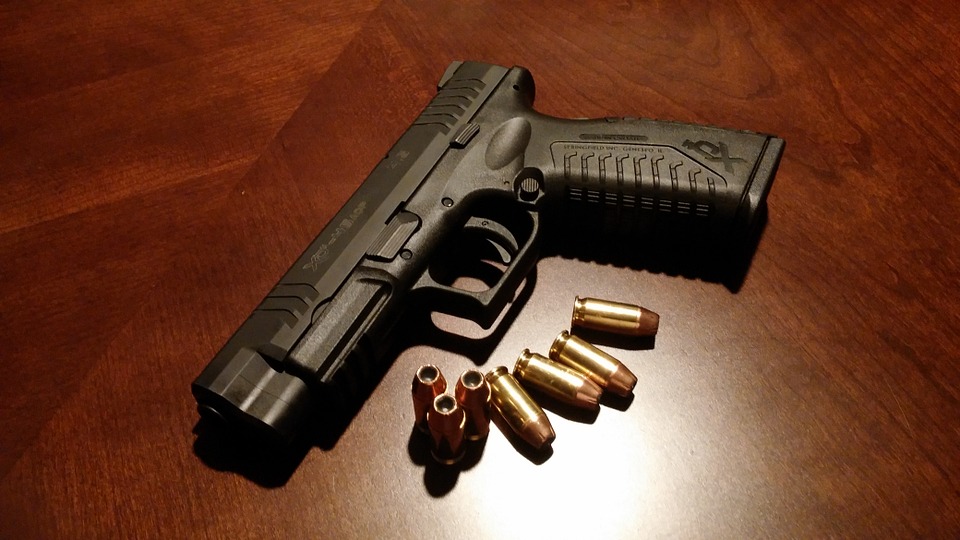 "Well, he's plotting to attack and kill people. That's beyond creative writing. That's beyond normal," said Troy Tomaras, College Place Police Chief.
Tomaras applauded Nicole for her courage. "The mother was very emotional and loves her son. This was not an easy thing to do, but it was the right thing to do," Tomaras told Huffington Post.
"The mother wanted to prevent others from being hurt, and wants her son to get the help he needs."
The Police told the Huffington Post that it found other writings in his bedroom that substantiate he was plotting a shooting.
"We did not locate any firearms or explosives in the teen's possession. However, we did locate literature on how to develop explosives and other weapons," College Place Officer Dylan Schmick told HuffPost.