A Russian teen who broke his leg played video games for 22 days straight, and he didn't stop unless he had to eat or sleep.
The 17-year-old, named Rustam, played Defense of the Ancients, according to media reports at the time.
"In the last 22 days it is suspected he played the game almost all the time, stopping only to take a nap and grab a snack. Since August 8 he had a broken leg and has spent all his time at home playing computer games," said a police spokesperson, per the Mirror.
Teen dies after playing video games for 22 days straight: http://t.co/SB76ieDdnT pic.twitter.com/a8LY8nJ7vX

— AOL.com (@AOL) September 4, 2015
His parents went in to check on the lad as they were unable to hear him reacting to the game as usual.
They found him unresponsive in his room. He was taken to the hospital, where he was pronounced dead on arrival.
Doctors said he likely died of deep vein thrombosis, which is a condition that occurs when a blood clot forms in the deep veins of the leg.
"People can suffer from such problems during long flights when they are forced to sit. The boy presumably died from a thrombosis. They are appearing in 50 percent of cases when people have fractures," medical expert Azat Hafizov was quoted by Mirror as saying.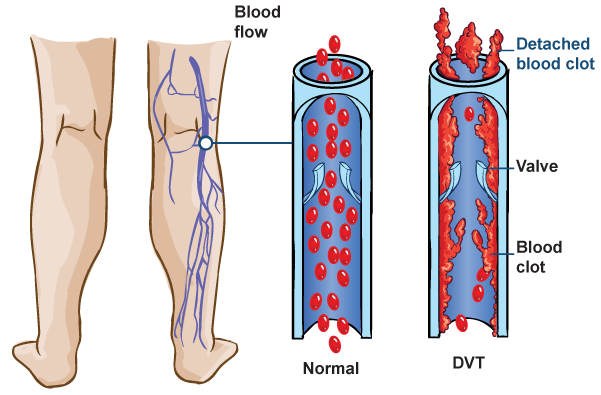 The broken leg contributed to the blood clot, but authorities said that his video game addiction was probably a greater contributor. Rustam played more than 2,000 hours of the game in the past 18 months or so.
"Problems with video games become bigger if parents do not take enough care of children," said psychologist Rustam Kalimullin. "It does not have to be that parents drink or take drugs, but simply do not pay enough attention to children. In those cases children escape from problems into virtual worlds."
Study Links Aggression to Video Games
Other than addiction, an analysis of two dozen studies has linked the playing of violent video games to aggressive behavior.
"We conclude that playing violent video games is associated with greater levels of overt physical aggression over time, after accounting for prior aggression," the authors stated.
The authors focused on studies that looked for "real-world aggressive behavior," based on self-reports by the participants along with information from parents, teachers, or peers.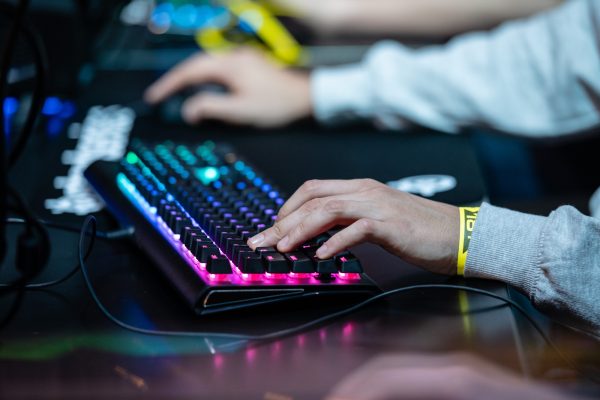 "Reports using hypothetical scenarios and reports restricted to verbal aggression were not considered acceptable measures," the authors stated.
The analysis "yielded a modest effect size," they said.
Watching People Play a Video Game Makes You More Likely to Buy It
The rise of online audiences watching video gamers stream themselves playing isn't simply a new form of entertainment seen by millions. It's also driving video game sales, as well as drawing the attention of federal regulators, as reported by The Associated Press.
A study released Wednesday by live streaming company Twitch attributed 25 percent of newly released game sales to those games being played on Twitch.
The study found that viewers were more likely to buy a game within 24 hours of watching a stream of the game in action.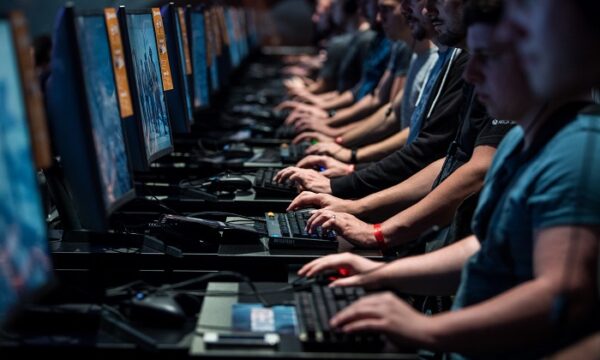 "There's a clear relationship between viewing and purchasing behavior," said Twitch data scientist Danny Hernandez, who studied users who connected their Twitch account to online game retailer Steam for increased social interaction.
The Associated Press contributed to this report.