Teen Critically Wounded by Falling Bullet in Indiana: Reports
July 4, 2017 12:21 pm Last Updated: July 4, 2017 12:31 pm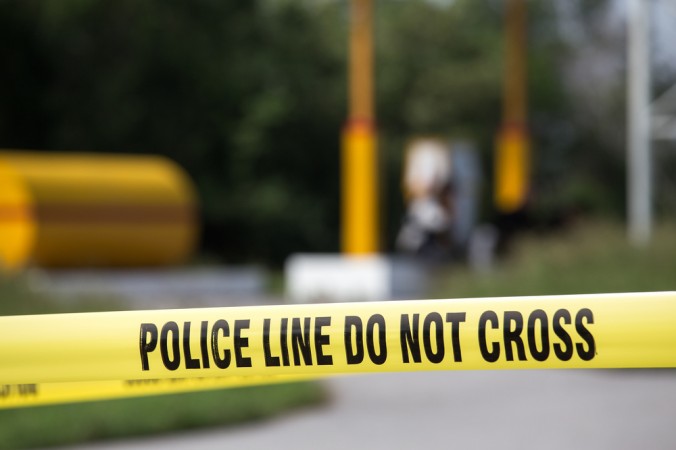 A teen in Indiana was critically injured after a falling bullet struck his head, according to local reports on Monday.
The 13-year-old boy, whose identity was not disclosed, was flown to a Chicago hospital from Hammond, Ind., WGN-TV reported.
His grandmother told the station that he is in critical condition and "is not doing well."
On Saturday evening, he was playing basketball in the backyard of a home when he fell to the ground. Friends thought he was having a seizure—but when he was taken to the hospital, they noticed he was shot.
"There's no reason to believe that this was an intentional act toward anyone based on how it came straight down from the sky and struck the young man," said Lt. Steve Kellogg of the Hammond Police, the station reported.
He added: "Unfortunately, a lot of times this situation happens where people are firing guns off, celebratory, and those bullets have to come down. They strike vehicles, they strike houses, yards and occasionally, they strike people," as Fox8live.com reported.
"When you have weapons, it comes with a certain amount of responsibility, and you know, you just can't be shooting it off at any time because see? Somebody gets hurt," neighbor Dan Cirullo told the Fox affiliate.
Police are now searching for the person who fired the weapon, and they could face charges of criminal recklessness. "This definitely needs to get out because whoever shot the gun carelessly into the air needs to see that they hurt someone, and this boy might die," neighbor Julie Macewicz said.