The suspect accused of fatally stabbing a 16-year-old boy in New York was arrested and appeared in court.
Officials said 18-year-old Tyler Flach, of Lido Beach, faces second-degree murder charges, which carries a prison term of 25 years to life, WABC reported.
Flach is accused of stabbing 16-year-old Khaseen Morris. Reports said that the stabbing was recorded and watched by dozens of people near a strip mall in Oceanside on Sept. 16.
WABC reported that Morris was stabbed several times in the chest before he was taken to a hospital. He was later pronounced dead.
The incident involved as many as 50 teens, and police have suspected that it was started over a girl.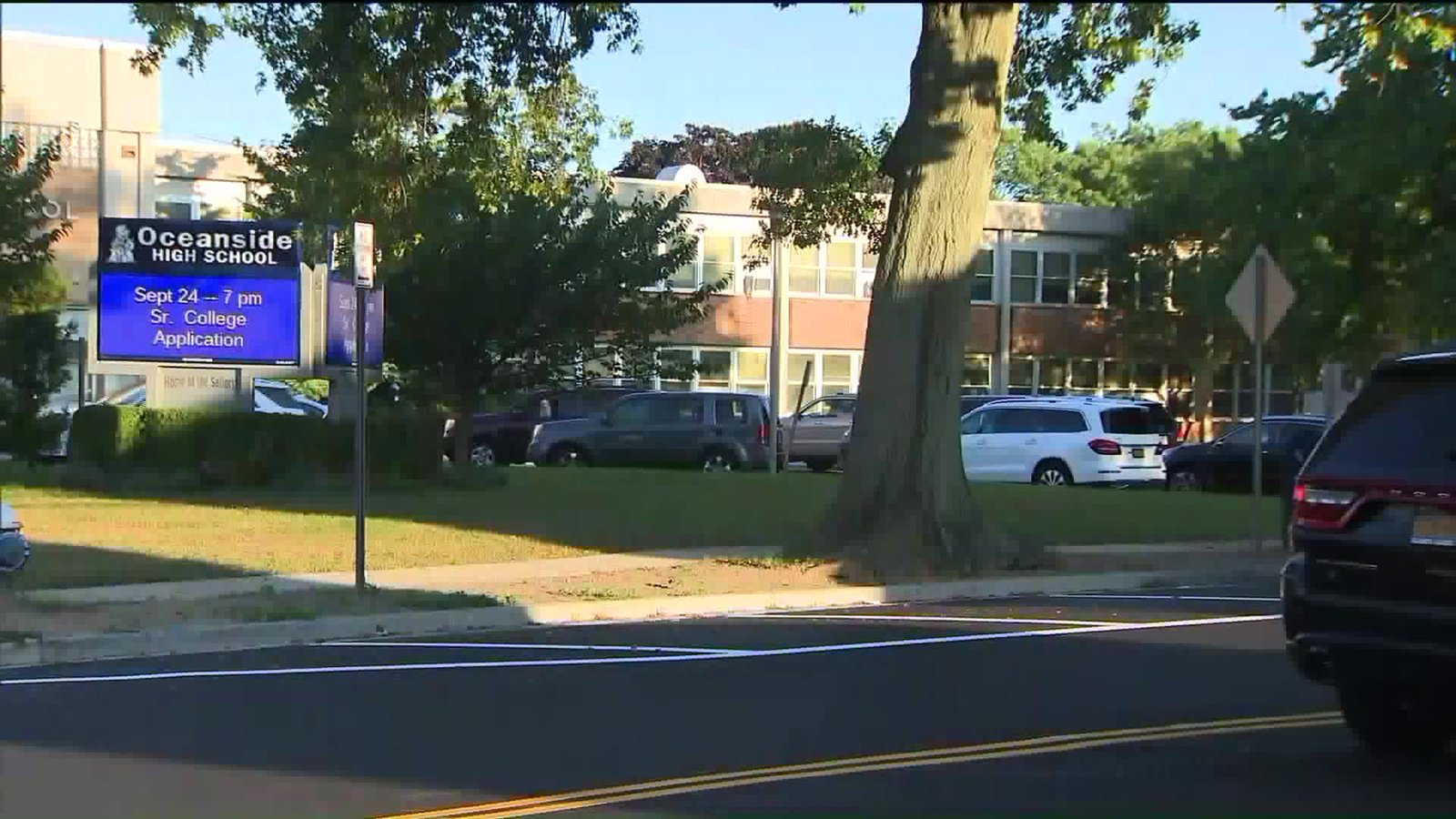 In elaborating, officials stated that the fight was sparked by "a dispute over a young lady," and Morris was apparently seen with her, USA Today reported.
"He came there as a partner with his friends to have this fight," Detective Neil Delargy said of Flach. "He took it to the next level."
Police are searching for seven to eight students who were with Flach during the incident.
According to Patch.com, officials said that Flach was not the girl's ex-boyfriend.
Nassau County Police Detective Lt. Stephen Fitzpatrick said that "kids stood here and didn't help Khaseen. They videoed his death instead of helping him."
Superintendent of Oceanside High School Phyllis Harrington stated that the teen's death was a "senseless act of violence," according to the newspaper.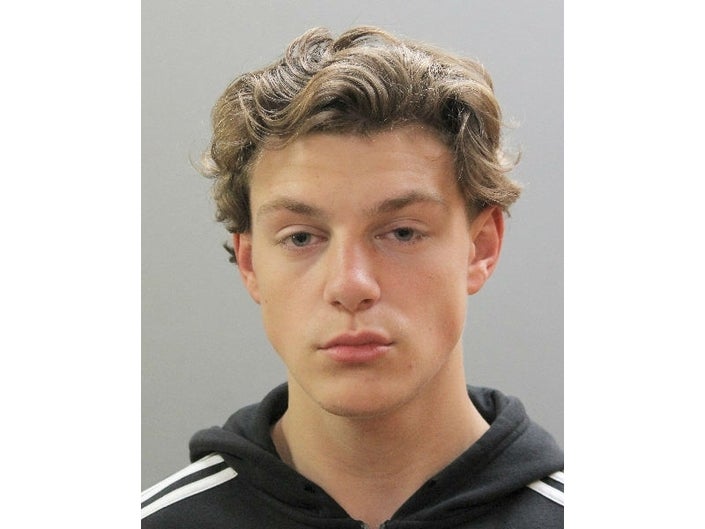 "The kindness and generosity that you model for your children are what makes our community special," Harrington said. "It's those very values that will bind us together and get us through and keep us strong because we are anchored together by purpose, passion and people."
Flach, meanwhile, will plead not guilty, his lawyer told CNN.
"Tyler strongly maintains his innocence, and took the responsible step of self-surrendering to eventually clear his name. At the appropriate time we will release vital information about what happened that's not captured on video and that completely changes this case. Until then, we ask the community to reserve or judgment and pray for those who are suffering," Edward V. Sapone, his lawyer, said in a statement.
Nassau County Executive Laura Curran said that more police officers would be assigned to patrol Oceanside High School and other schools.
"I want to plead with all our residents—not just our young people: If you see someone in serious danger, please use your phone to get help—not likes and shares," she said.
Nassau County District Attorney Madeline Singas said that witnesses need to come forward.
"There's nothing more horrific in our business than the murder of a child," Singas told Patch.com. "So if people have information about that, they need to come forward."