Imagine an information platform free of political censorship and degenerate content, like violence, drugs, and pornography.
Enter, Gan Jing World.
The name comes from Chinese and means "Clean World." Founded by Chinese dissidents who fled communist China, the company, which recently relocated from California to Middletown, New York, seeks to provide a new form of "clean" social media, with the goal of creating a digital town square that is family-friendly. The platform is gearing up to launch its English version on Aug. 8.
With stiff competition, launching an information platform is no easy task, but according to CEO James Qiu,
Gan Jing World
provides a key point of difference.
While other platforms use algorithms to generate as many clicks as possible—regardless of whether the content is beneficial for people or not—Gan Jing World's purpose is to genuinely enrich people's lives, Qiu said.
"We try to give people the content that will help them build a better life," Qiu told The Epoch Times. "When the platform has its own mission, the behavior of the platform is different."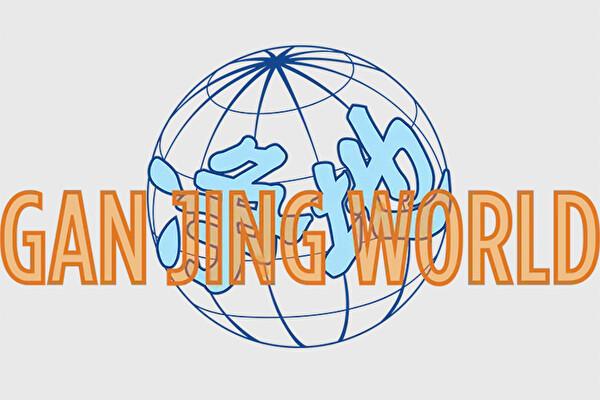 So far, the platform has been publishing videos in Chinese, covering a wide range of topics, including lifestyle, arts, culture, and videos that expose the atrocities committed by the Chinese Communist Party.
Political censorship on big tech platforms has grown rampant in recent years.
Gan Jing World
sees itself as a different place, one in which people can have honest conversations and feel uplifted.
"We call it a 'Clean World.' It's a place that will provide clean information, and also a chance for people to feel better after they come to the platform, rather than feel depressed," Gan Jing World's chief content officer, Vivian Wang, told The Epoch Times.
The platform will curate articles and videos covering a rich variety of topics, including current affairs, finance, culture, arts, health, life, entertainment, travel, and education.
Gan Jing World's four guidelines are: "No violence, no pornography, no crime, and no drugs or harm." Besides these, people are free to air their views and share about their lives without fear of censorship.
"We wanted to create a 'Gan Jing World' to change the digital world today … and provide a clean internet space in both technology and content that can be enjoyed by families and children," Qiu said.
At the ribbon-cutting ceremony
earlier this month
, Middletown's mayor Joseph DeStefano welcomed Gan Jing World's launch, which he described as "a win for our city and a win for our region."
He said that the platform's family-oriented concept will be a "safety valve" allowing people to use the internet with confidence.
"The company will thrive. And if the company thrives, Middletown will thrive with it," he told The Epoch Times on July 4.
This article was updated to reflect Gan Jing World's new name.