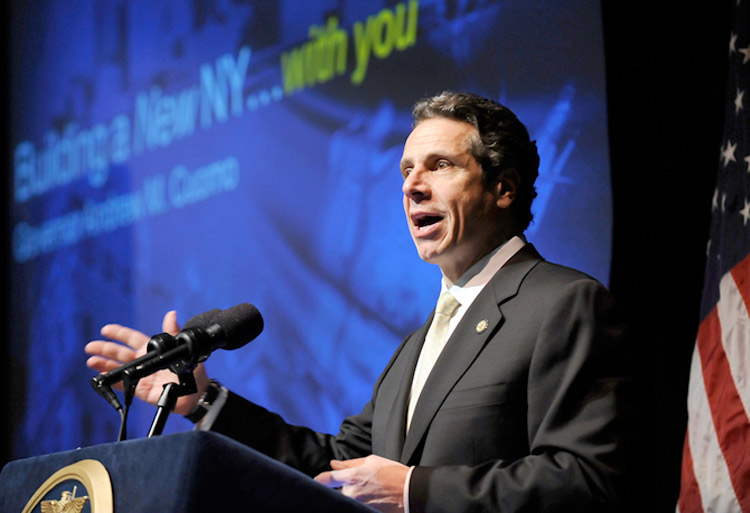 With only a few hours to spare, the state's teachers' union reached an agreement with the state of New York regarding the new teacher evaluation system early Thursday morning. Gov. Andrew Cuomo had threatened to force a simplified version of the deal through if the two parties did not agree by Thursday.
"Today's agreement puts in place a groundbreaking new statewide teacher evaluation system that will put students first and make New York a national leader in holding teachers accountable for student achievement," Gov. Cuomo said in a statement.
The deal resolves the hotly contested issue of how much weight to give standardized testing. Student academic achievements are worth 40 points of the teacher evaluation, with half of those points coming from standardized state testing. The other half must come from a list of three testing options: state tests, SED approved third-party assessments, and SED approved locally developed tests. Districts also have the option to use state testing for the full 40 points on the teacher evaluation.
"Teachers support high standards and accountability for our profession. We believe today's agreement is good for students and fair to teachers," New York State United Teachers President Richard C. Iannuzzi said in a statement.
The appeals process for teachers who received subpar evaluations was addressed in the new agreement, however, the new appeals process will not go into effect for New York City school teachers until Jan. 17, 2013.