A New Jersey teacher has been removed from the classroom after telling her Facebook followers that the kidnapping of a 5-year-old girl in the area happened because of "Mexican culture."
According to an Amber Alert issued by authorities, Dulce Alavez was taken by a man from the Bridgeton City Park on Sept. 16 as her mother sat in a car nearby.
She has not been found as of Sept. 26.
An in-class resource teacher in the Vineland School District, Jennifer Hewitt Bishop, made a comment on Facebook about the situation.
According to the NJ Advance Media, she wrote, "They're Mexican, it's their culture. They don't supervise their children like we do."
Joe Rossi, the district's executive director of personnel, said multiple people reported the comment to the district.
"Everything is being evaluated. We'll have an outcome shortly," he said, confirming the teacher has been removed from the classroom but declining to say whether she was suspended or on leave.
In a statement to the Vineland Daily Journal, Rossi said, "At about midday on Friday, September 20, the district became aware of an offensive, inflammatory, and entirely unacceptable social media post allegedly made by an employee of Vineland Public Schools who was participating in an online conversation about the missing child in Bridgeton."
"Central administration began an immediate investigation and confirmed the post was made by a district teacher," Rossi said. "Appropriate action was taken."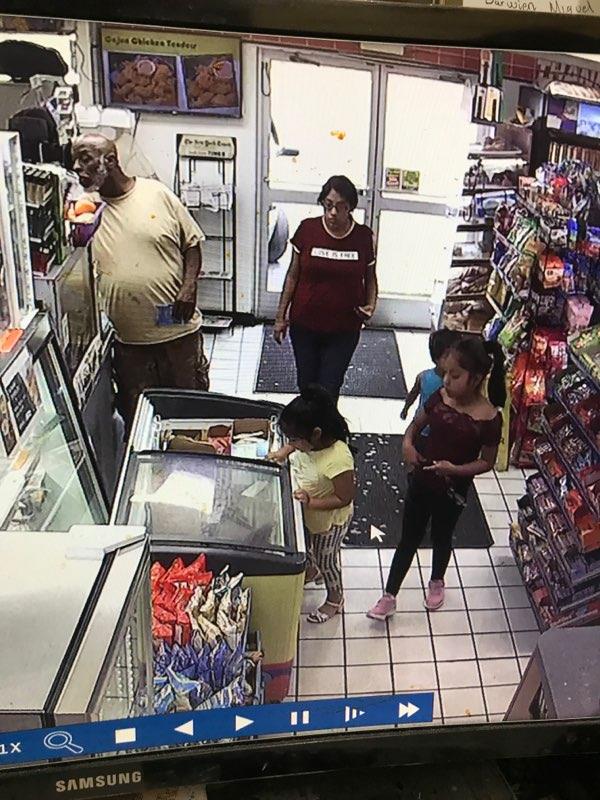 According to CBS Philadelphia, the resolution to the probe will be made after district officials discuss the situation with the Board of Education's Personnel Committee.
Lou Russo, the Vineland Education Association president, said he could not comment on "an individual personnel matter still under dispute" but added to the Daily Journal: "However, I will say that social media is a dangerous place," Russo said. "Comments are often misunderstood and taken out of context by a virtual crowd that rarely takes time to think and reflect or seek clarification before they react with verbal attacks of their own."
"On social media it seems that some people do not believe public employees have a right to freedom of speech, or even a dissenting viewpoint from the crowd," Russo said.
The search for Dulce, meanwhile, is ongoing.
Dulce's mother, Noema Alavez, told local outlets that Dulce's younger brother saw a man "waving his hand" beckoning Dulce.
Authorities said Dulce was seen leaving the playground with the man and being placed in the back seat of a red van before the man drove away in the van.
The FBI is asking anyone with information, including images, videos, or other digital information, to submit it through this webpage. People can also call the FBI's tip line at 1-800-CALL-FBI (1-800-225-5324), selecting option 4, then option 8, or contact the nearest American Embassy or Consulate. People can also text information to TIP411 subtext Bridgeton.