How do you motivate  your child to perform well at school?
One Texas mom contrived a brilliantly sweet way to keep her son motivated, and it has been inspiring other moms to follow suit.
This clever yet heart-melting method was discovered by elementary school teacher Amanda Cox, of Beaumont, who took to Facebook to share the story.
One day in early October, Cox was short of pencils while she was teaching a class.
So, she told all her students to share any extra pencils they had.
One boy, however, asked Cox if he could keep the pencils his mom gave him for school.
"Of course, I said yes," Cox wrote.
But then, the boy changed his mind. He told Cox, "Well, I guess I'll give you a few so my classmates can have them too."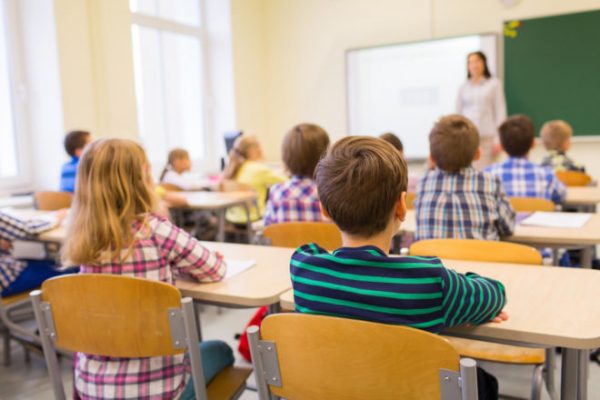 Cox didn't think much of his action and took the pencils from him.
It's only when Cox was sharpening the pencils did she notice the motivational messages written on the boy's pencils.
"I then realized that my student's mother took the time to write on his pencils," Cox wrote.
Curious, Cox asked if he could show her the rest.
The boy agreed.
Today I was running low on pencils so I asked all of my kids to pull out any of my pencils that they had in their desks….

Posted by Amanda Cox on Tuesday, October 2, 2018
Cox's heart melted as she read the messages on all 21 pencils.
The mom wrote:
"You are phenomenal."
"Never give up."
"Proud of you every day."
"I love you."
"Follow your dreams."
"You will change the world."
And many more inspirational messages…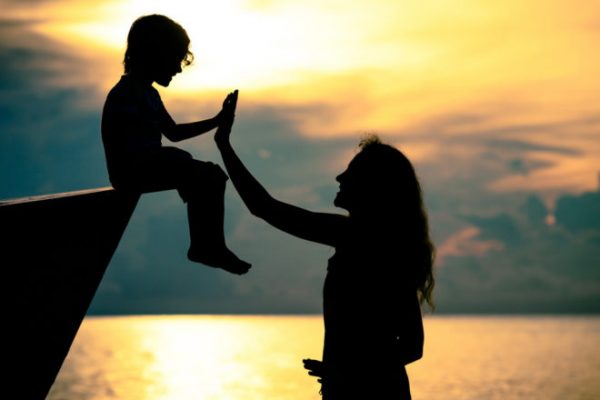 "Thanks to his mom, he was reminded of his self-worth and wanted to share the same feeling with his classmates," Cox wrote.
The boy's mom probably spent just a few minutes to pen those messages, yet what she did "lit up his whole day at school."
Such an easy way to boost her child's self-esteem and to lift his spirits! Cox gave the mom's method the thumbs up.
Cox encouraged other parents and teachers to help children know that "someone believes in them and is proud of them," even if they're busy or think it's cheesy.
"Imagine the look on a child's face when they are reminded that they are important, talented, loved, knowledgeable and so much more," she wrote.
"Remember that you may be the only one telling and reminding them these things and EVERY kid needs to know their value," she concluded.
"This is why I teach."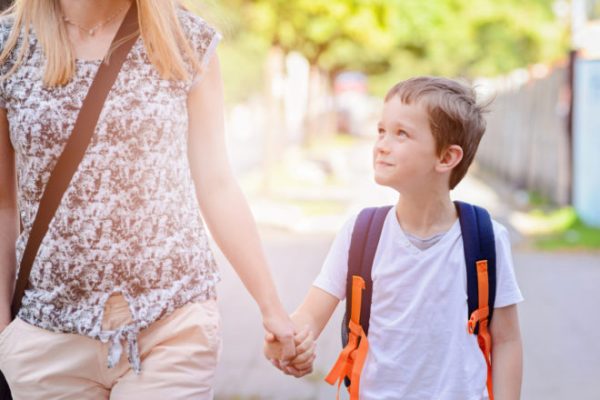 Alongside the story, Cox uploaded a photo of the boy's unique pencils.
Cox's post has since gone viral, receiving more than 392,000 reactions.
Netizens were full of praise for the mom's lovely idea.
"Mother of the year," one wrote.
Some moms decided to copy the pencil idea to motivate their own child.
"Awesome idea. I hope this mother don't mind me copying it," one wrote.
Another added, "Headed out to buy pencils now!"
Instilling a strong sense of self-worth in your child—this is definitely a goal every parent should have.
Each child has their unique talents and qualities, and they need to be reminded more often about their strengths!