A teacher and mother of three was charged with attempted murder after driving a vehicle with her young child inside into a lake.
Cari Callum, 34, was arrested on Sept. 27.
The Columbus Police Department said in a press release on Monday that Callum drove her SUV off a boat ramp at the Columbus Lock and Dam.
Callum's 2-year-old was inside at the time.
A friend who rushed to the scene after being called by Callum shattered one of the SUV's windows and rescued Callum and the toddler.
No one was injured, police said.
The car was partially submerged when emergency responders arrived.
Police Chief Fred Shelton said in a statement the "tragic" situation was "not an accident."
"Following a detailed investigation, we have charged Ms. Callum with attempted murder," Shelton said. "This is a tragic case and we believe this was not an accident. Our investigation continues into the incident. Her children are in the care of another person at this time. She has not yet had her preliminary hearing."
Shelton also praised the man who rescued the woman and child.
"The man that put his own life at risk to save these two people is a hero. We would never tell anyone to take such actions, but he did what he had to do. I am convinced the outcome would have been much worse without his life-saving work. We don't identify persons in this type of case, but he is a hero for sure," he said.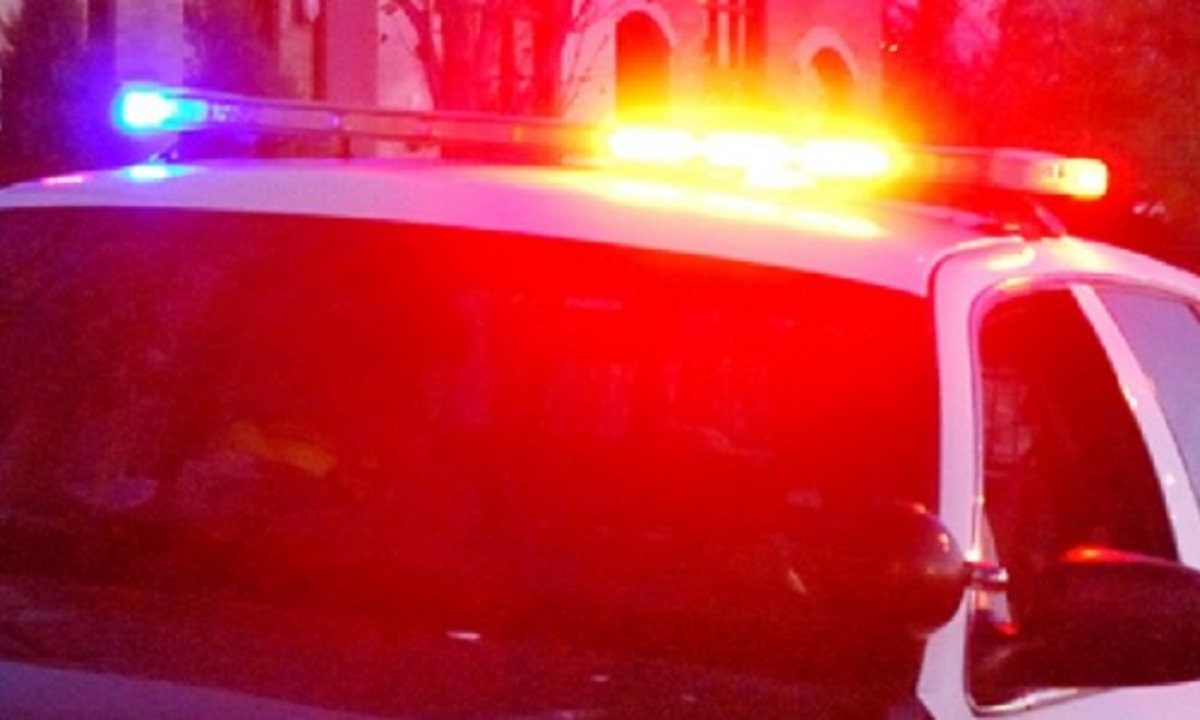 Sources told WCBI that Callum was attempting to commit suicide when she drove the SUV into the lake.
Callum was also arrested and charged with a DUI in August. Her three children were remanded to the care of another person, who was not identified.
Callum's bond was set at $400,000. A preliminary hearing is slated for Oct. 10.
According to Callum's Facebook page, she is a second-grade teacher at Hamilton Elementary School. She started working there in 2015. She studied elementary education at Mississippi University for Women after obtaining an associate's degree from East Mississippi Community College.
The page features pictures of Callum and her three kids, including the youngest, a girl. Her oldest children are now a teenager and a preteen, according to a comment she left for a friend on a post last year.
Callum does not appear to be married.
Monroe County School District Superintendent Brian Jernigan told the Mississippi Clarion-Ledger on Monday, "This is something that we're working through now as a district."