Tasmania appears set to become the third Australian state after Victoria and Western Australia to legalise euthanasia with the legislation gaining broad support in the state's lower house and from the premier.
Seventeen of Tasmania's 25-strong House of Assembly voted for the reform to move to the next stage, although a final vote will not be held until next year.
Earlier in November, the End-of-Life Choices (Voluntary Assisted Dying) Bill 2020 was voted through the upper house.
Six Liberal members of Parliament voiced their support as did all nine members of Labor and both Greens.
State Premier Peter Gutwein and Deputy Premier Jeremy Rockliff were among those who backed the reform, despite voting against similar legislation three years ago.
It is the fourth time Tasmania has tried to legalise euthanasia after failed attempts in 2009, 2013, and 2017.
Michael Ferguson, the former health minister and devout Christian, was one of seven members who voted against the bill.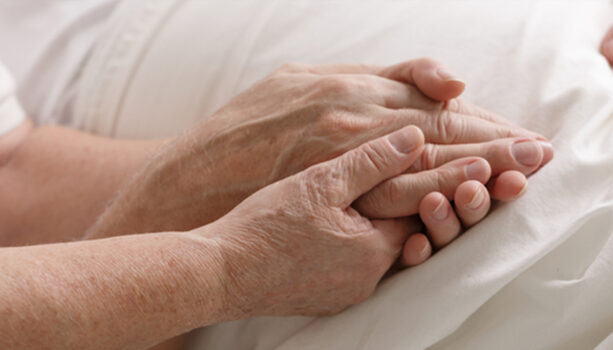 He said there was no law that could completely end pain and the state had a duty to provide better palliative care.
"The foundation of law in western civilisation is the prohibition of intentional killing," he said. "In the misdirected attempt to end all suffering, that foundation is being undermined and eroded."
The law was backed by a petition containing 13,000 signatures which was earlier tabled in Parliament.
Under the laws, people over 18 with an advanced, incurable, and irreversible condition expected to cause death within six months can end their lives.
They must have decision-making capacity and be acting voluntarily and can opt out of the procedure at any time.
However, a 2011 paper in Current Oncology, a Canadian medical journal, found euthanasia laws and safeguards were "regularly ignored and transgressed."
It pointed to examples including in Flanders, Belgium, where only 52.8 percent of euthanasia (or assisted suicide) cases were officially reported.
In the Netherlands, regulatory standards have been lowered to extend to newborns, children, and people with dementia. There is now public debate over expanding euthanasia to include those who are "tired of life" even if they are perfectly healthy.
"Increased tolerance of transgressions in societies with such laws represents a social 'slippery slope,'" the paper stated.
Since legalising the practice in 2002, euthanasia accounted for 4.4 percent of the Netherlands' total death rate (pdf) in 2016.
If passed, the Tasmanian laws are expected to become active from mid-2022.