Tasmanian Education Minister Sarah Courtney has resigned from politics after the opposition harshly criticised her for holidaying in France during the state's preparations for students to return to schools.
Courtney, who was the health minister for Tasmania when the COVID-19 pandemic started said she wanted to have more family time after experiencing an exhausting few years.
"I am resigning as both minister and member for Bass," the Liberal MP told reporters on Feb. 10.
"I have given my heart and soul to this role for eight years and have taken every step to ensure it is my first priority.
"However, I believe the time has come for me to move on.
"When I was on leave, it gave me the opportunity to properly consider what future is personally right for me and my family."
Courtney had tested positive for COVID-19 while overseas and returned to Tasmania in the week commencing Feb. 7 after spending extra time in isolation.
The Labor opposition and Greens party had lashed Courtney for the timing of her leave; however, she received support from Premier Peter Gutwein.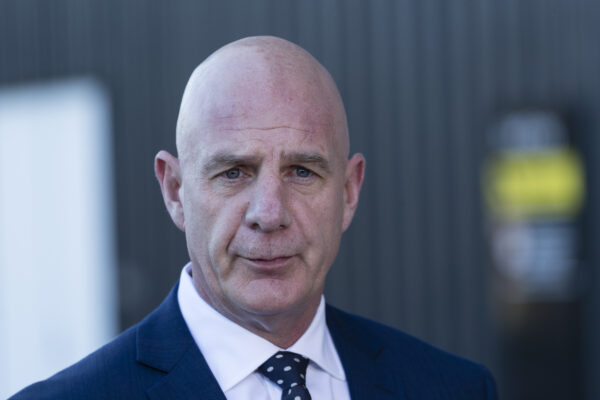 After learning of Courtney's resignation, opposition leader Rebecca White said that her decision resulted in a mess because of an absence of leadership, the Guardian reported.
"We no longer have a minister to support our students and our teachers when they are facing the most disruptive weeks of learning in our memory."
"We had always called on Sarah Courtney to come back to do her job. And instead of that she's resigned and left Tasmania in a bigger mess."
Meanwhile, Courtney did not attribute the cause of her decision, which came on the second day of term one, to the criticisms she attracted over the past few weeks.
She said she would travel to Sydney on Feb. 11 to attend the funeral of her grandmother, who passed away while Courtney was in quarantine overseas.
"The past two years, in particular, have been especially gruelling. Rewarding, but very gruelling and exhausting," she said.
"I don't accept the criticism that has been put forward by Labor and the Greens. I think it is unfounded."
Courtney became a member of the Tasmanian parliament in 2014 and has since held five minister positions, including tourism, hospital and events and disability services.
In October 2018, she resigned as the primary industries minister after notifying then-Premier Will Hodgman of her relationship with John Whittington, the secretary of a department she was managing.
An internal investigation found that Courtney and Whittington, who was the head of the department of primary industries, parks, water and the environment, did not commit any wrongdoing.
The two have since married.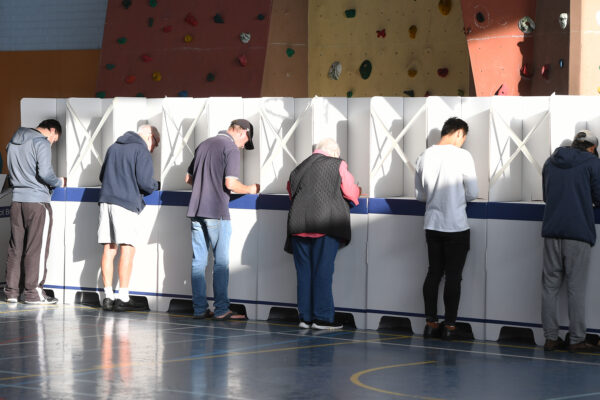 An election recount is expected to take place in Bass, with Courtney's seat is likely to go to one of the three following Liberal candidates: Simon Wood, Greg Kieser and Lara Alexander.
The deadline for candidates to apply for the recount is noon on Feb. 25.
Currently, 13 out of 25 seats in the lower house belong to the Liberals.
In the wake of Courtney's resignation, Gutwein said he would contemplate a cabinet reshuffle over the week commencing Feb. 14.
He remarked that Courtney had been a fantastic member of Tasmanian parliament, saying she shouldered an "enormous weight" when the state went through the most challenging moments of the pandemic.
Australian Education Union Tasmania president David Genford said in a statement that Courtney left behind a poor legacy, with concerns over Tasmanian educators and students missing out because of delays resulting from a change in the minister position.
Genford also said that the state had to prioritise solving a serious shortage of teachers and support staff.