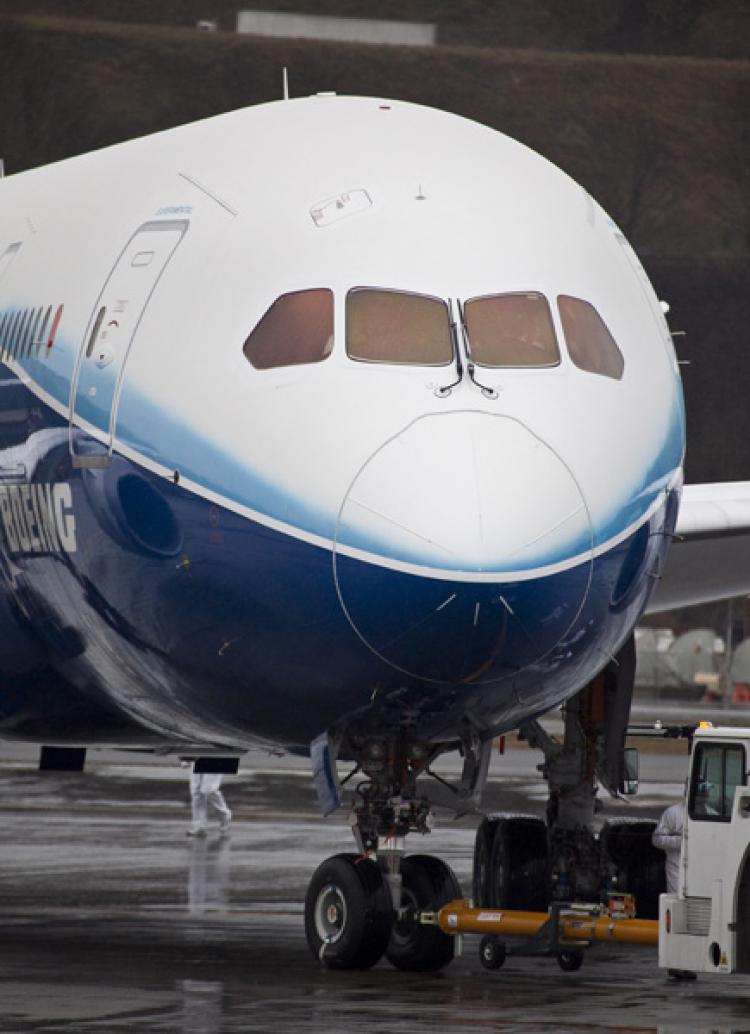 Airlines have a greater incentive to get planes off the ground on time with a new fine system introduced by the Obama Administration Monday.
Any U.S. airline may be fined up to $27,500 per passenger for making passengers sit in planes on the runway for more than three hours.
The delay limit and fines instituted by the Department of Transportation come after many well-publicized tarmac delays. In August, Continental Express Jet Flight 2816 sat on the tarmac in Rochester, Minnesota after midnight 50 feet from the terminal for five and half hours instead of allowing the 48 passengers to deplane.
The Continental Express Jet delay resulted in a fine of $175,000 instituted by the Department of Transportation, one of the heaviest ever for a tarmac delay.
U.S. Airlines are now required to allow passengers to deplane at the three-hour mark, which would prevent the extended tarmac delays.
"Airline passengers have rights, and these new rules will require airlines to live up to their obligation to treat their customers fairly," said Transportation Secretary Ray LaHood in a press statement.
In addition to the three-hour tarmac limit, airline carriers will be required to provide adequate food and potable drinking water for passengers within a two-hour tarmac delay, display flight delay information for each domestic flight they operate on their website, and adopt customer service plans and auditing processes.
Despite the rights extended to the passenger and heavy fines to ensure adherence on the part of the airline, there are possibilities the limit will cause increased flight delays and cancellations, say airline carrier officials.
"We will comply with the new rule even though we believe it will lead to unintended consequences – more canceled flights and greater passenger inconvenience," said James C. May, president and CEO of the Air Transport Association of America (ATA), as reported in the Minnesota Star.