Target to Open 23 Additional Locations
First stores in Quebec, Nova Scotia
September 10, 2013 10:40 pm Last Updated: September 11, 2013 10:41 pm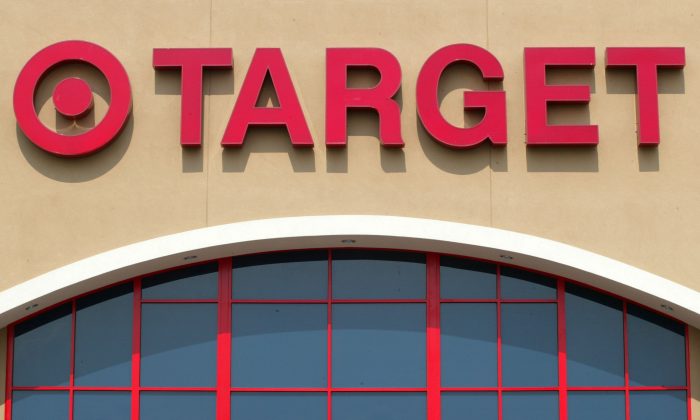 Target will be opening 23 additional stores in Canada, including stores in Quebec and Nova Scotia for the first time, the company announced.
The discount retailer currently has 68 stores across Canada, and says it plans to have a total of 124 locations across the country by the end of 2013.
The new stores will be opened in Quebec, Nova Scotia, and Ontario in Ottawa and the surrounding area.
"We look forward to opening our first stores in Quebec and Nova Scotia as we carry out an unprecedented retail expansion covering all 10 provinces across Canada this year," Tony Fisher, president of Target Canada, said in a news release.
"Quebec, Nova Scotia, and Ontario offer a variety of culturally diverse markets and we look forward to serving our new guests and engaging with these great communities," Fisher said.
Fourteen of the new stores will be opening on Sept. 17, and the remaining nine on Oct. 18.
Like its current stores, Target said the majority of the new locations will feature a Starbucks as well as an in-store pharmacy. The company had announced earlier that the majority of its stores in Quebec will offer Brunet pharmacies, scheduled to open beginning in summer 2014.
Target began opening stores in Canada in March.
In a poll conducted by Forum Research published last month, Target achieved the lowest score in customer satisfaction among major retailers in Canada, with only 27 percent of respondents saying they were very satisfied with the company.
Costco ranked highest (62 percent) among the competitors that also included Walmart, Hudson's Bay, Winners, Marshall's, Sears, and Holt's.
Second quarter results of the Minneapolis-based Target show that startup costs in Canada continue to be a drag on the company's earnings.
"In Canada, where we are only five months into our market launch, we continue to learn, adjust, and refine operations in our existing stores as we prepare to open another 56 stores by year-end," Gregg Steinhafel, chairman, president, and CEO of Target Corporation, said in a statement releasing second quarter results in August.