Retailer Target has announced it will cut store hours and will close no later than 9 p.m. starting on Wednesday amid the pandemic.
In a statement, the Minneapolis-based firm said it will remain open as Americans scramble to try and purchase food, medicine, and other essentials amid the spread of the CCP virus*, commonly known as the novel coronavirus, which causes COVID-19.
"We'll continue to do all that we can to keep our stores open. For weeks, we've been responding to the impact of the coronavirus by taking care of our team, rigorously cleaning our stores and helping our guests find the food, medicine and other essentials they need for themselves and their families," said Brian Cornell, the CEO of Target.
He added: "As our team continues to adapt to the country's fast-changing needs, we're announcing plans to reduce our store hours and offer dedicated shopping hours for vulnerable guests. We'll also maintain limits on select products and would ask guests to purchase only what they need so there's enough supply to accommodate this increased demand."
Other retailers including Costco, Dollar General, Publix, Kroger, and Walmart have made similar announcements.
In truncating stores' open times, Target said it will allow for cleaning and restocking.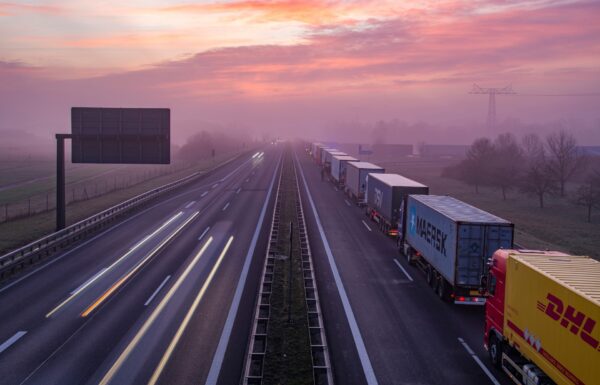 "Also starting tomorrow, Target will reserve the first hour of shopping each Wednesday at stores nationwide for vulnerable guests—including elderly and those with underlying health concerns. The retailer is encouraging other guests to plan their shopping trips around this timeframe," the statement read.
The chain will also close down restaurants inside its locations, including Pizza Huts, Starbucks, and related seated areas.
Target will also "[leverage] its supply chain to prioritize and fast-track the flow of products that are in highest demand across key categories, including cleaning products, paper products, food, over-the-counter medicine, and baby products," the statement said.
Employees will also be covered for up to 14 days should they be quarantined, the firm said.
Dollar General announced this week it is dedicating time for senior shoppers. But other retailers have they would close all locations down, while numerous fast-food and chain restaurants have closed dining areas, opting for delivery, drive-through, and takeout options.
*The Epoch Times refers to the novel coronavirus, which causes the disease COVID-19, as the CCP virus because the Chinese Communist Party's coverup and mismanagement allowed the virus to spread throughout China and create a global pandemic.