Former Joe Biden staffer Tara Reade said the Democratic National Committee (DNC) is enabling sexual predators by including powerful Democrats who have been accused of sexual assault and harassment.
"I've communicated with other people who are watching this, who had very visceral reactions to what's happening and how sexual assault survivors, we're being gaslighted, right, collectively," Reade said in a video interview with Fox News released on Thursday.
"They're pretending that they're the upholders of the 'Me Too' like a shield but meanwhile, some of their main Democratic elites, some of the main powerful people involved with the party, are actually perpetrators themselves. And it's this denial, collective denial and gaslighting of survivors, that's been so concerning to me."
Along with Biden, who accepted the Democratic presidential nomination during this week's convention, former President Bill Clinton spoke during the events, just hours after newly released photographs showed him receiving a massage from a woman who says sex offender Jeffrey Epstein abused her.
The Democratic National Convention and the DNC didn't respond to requests for comment.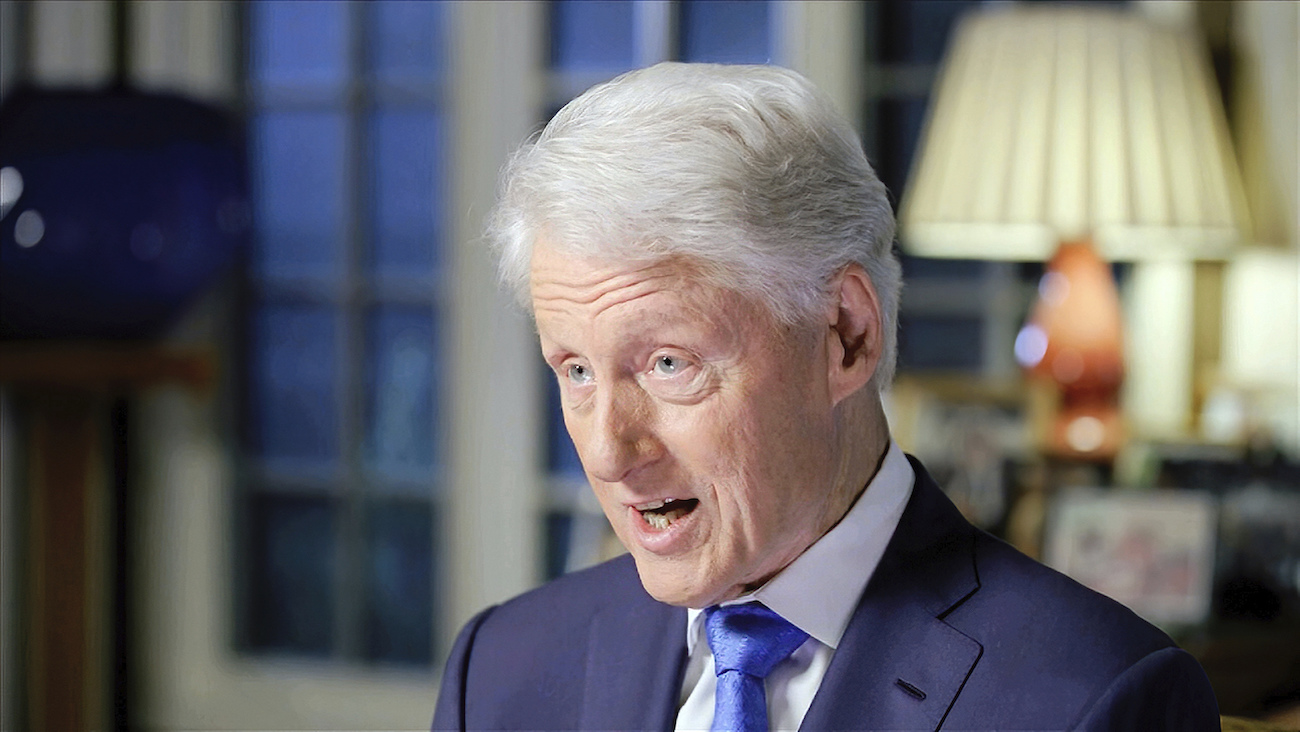 Reade says Biden assaulted her at the U.S. Capitol in 1993 while she was a staffer at his Senate office. He has denied the charge, but said people who believe Reade shouldn't vote for him.
DNC Chair Tom Perez in May dismissed calls for his committee to head a probe into Reade's allegation, pointing to vetting that was done of Biden before he was named Barack Obama's running mate.
"Barack Obama trusted Joe Biden. I trust Joe Biden. And those investigations have been done," Perez said.
Senate lawyers have determined personnel records that may shed light on Reade's accusations cannot be released, while the University of Delaware is withholding boxes of files it received from Biden after he left the Senate. The school was sued last month over the matter.
Reade said the Democratic Party is supporting "rape culture … just by virtue of who they lined up as speakers who have credible sexual assault and harassment allegations against them."
"And I feel like there's an abandonment of the voices that are trying to be heard that really wanted systemic change about issues like sexual harassment in the workplace, and sexual assault, and other issues," she told Fox News.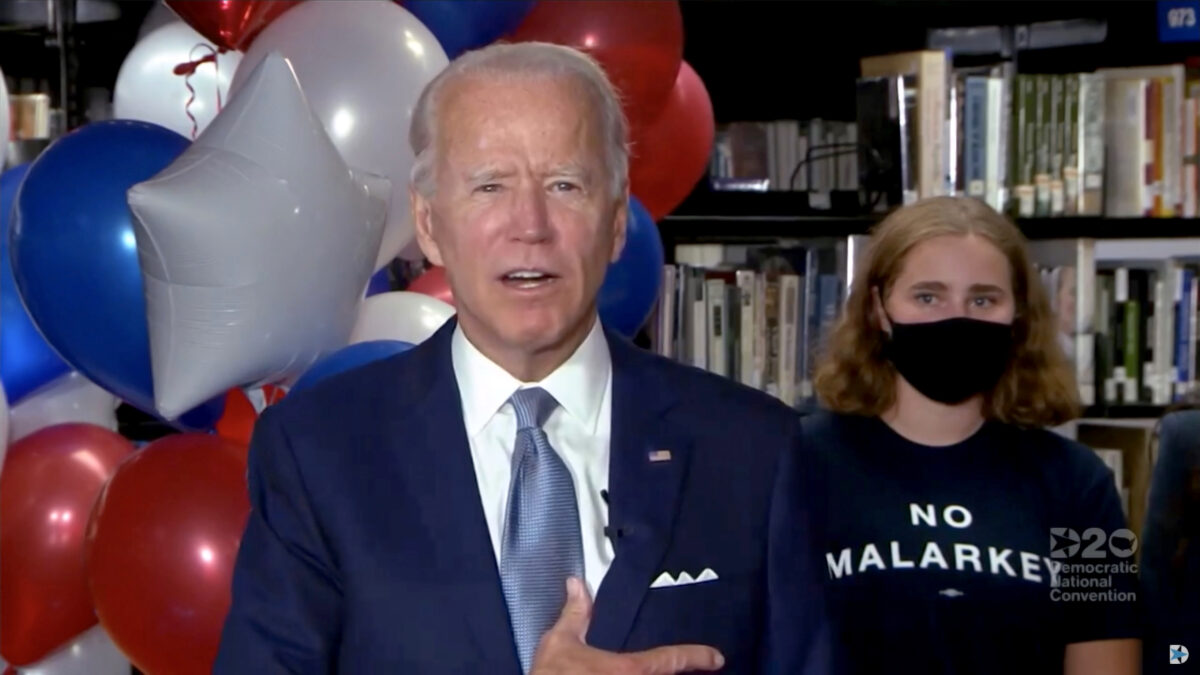 When Republicans are accused of sexual misconduct, the media and Democrats react aggressively and hostile to the potential perpetrator, Reade charged. In her case, she feels she was the one met with the hostility, because she came forward against a powerful Democrat.
Reade, who says her life has fallen apart since she came forward, said on social media that she wants to speak at either party's convention about sexual assault victims coming forward. She would touch on how accusations are approached and how accusers are treated.
The Republican National Convention didn't respond to a request for comment.
"Let me be clear. I would speak at the Democratic Convention or the Republican Convention about this," Reade wrote on Twitter.
"Sexual assault and harassment is non partisan and the powerful people who engage in it need to be held accountable. Period. Every survivor matters."