Taliban extremists brutally massacred several members of the minority Hazara community after taking control of Ghazni province, according to a recent report from human rights organization Amnesty International, disputing public claims that the Taliban will provide amnesty for certain groups after taking over Afghanistan this week.
"On-the-ground researchers spoke to eyewitnesses who gave harrowing accounts of the killings, which took place between 4–6 July in the village of Mundarakht, Malistan district," said Amnesty. Six Hazara men were shot and "three were tortured to death, including one man who was strangled with his own scarf and had his arm muscles sliced off," the report added.
Amnesty noted that the Taliban "killings likely represent a tiny fraction of the total death toll inflicted by the Taliban to date, as the group have cut mobile phone service in many of the areas they have recently captured, controlling which photographs and videos are then shared from these regions."
Ghazni province, where the alleged killings took place, is only about 100 miles south-southwest of Kabul. The Hazara group, which is majority Shia, has been reportedly persecuted for decades in Afghanistan, including during the previous Taliban rule between 1996 and 2001.
One of the Taliban's victims, identified as 45-year-old Wahed Qaraman, "was taken from his home by Taliban fighters who broke his legs and arms, shot him in the right leg, pulled his hair out, and beat his face with a blunt object," Amnesty said.
With the latest revelation, it suggests the Taliban may start targeting Afghan civilians or others who assisted the U.S. military during its 20-year-long stay in the country despite assurances made by the group's top officials this week to the contrary. Also at risk are Americans or foreign nationals who remain trapped in the country amid mass evacuations being carried out by U.S. military planes in Kabul.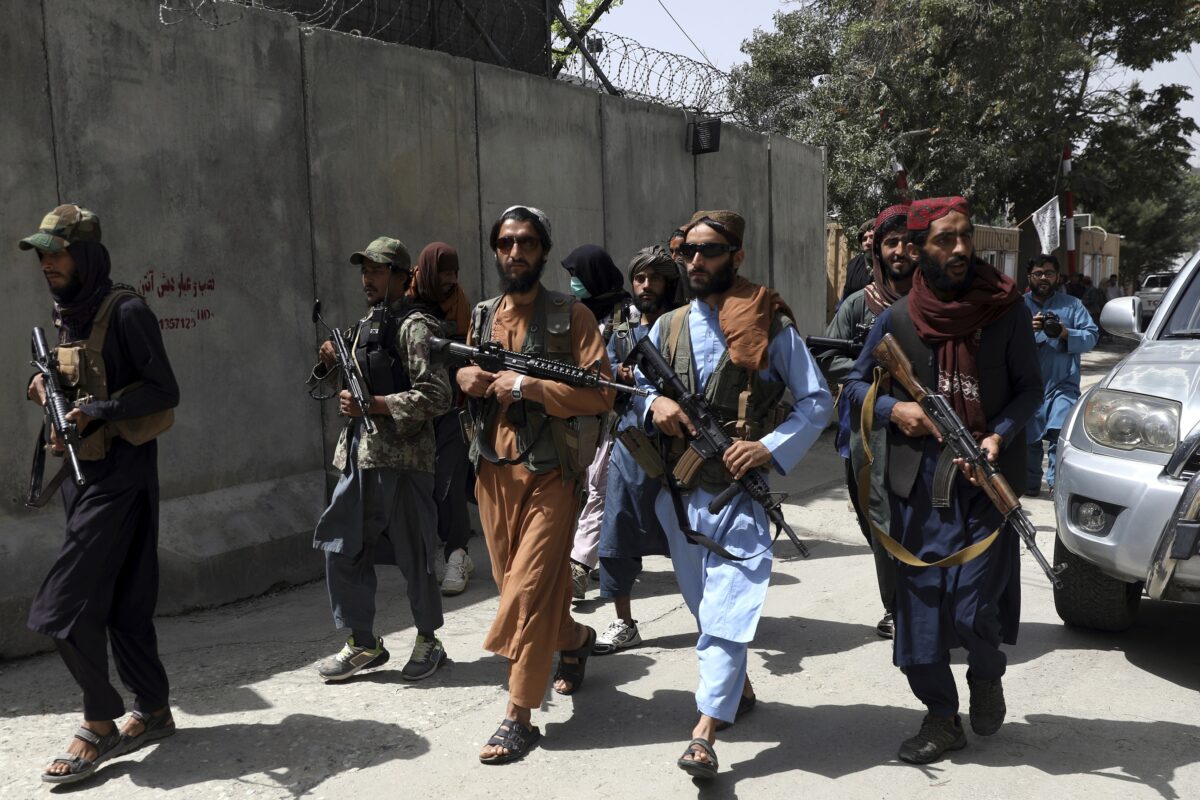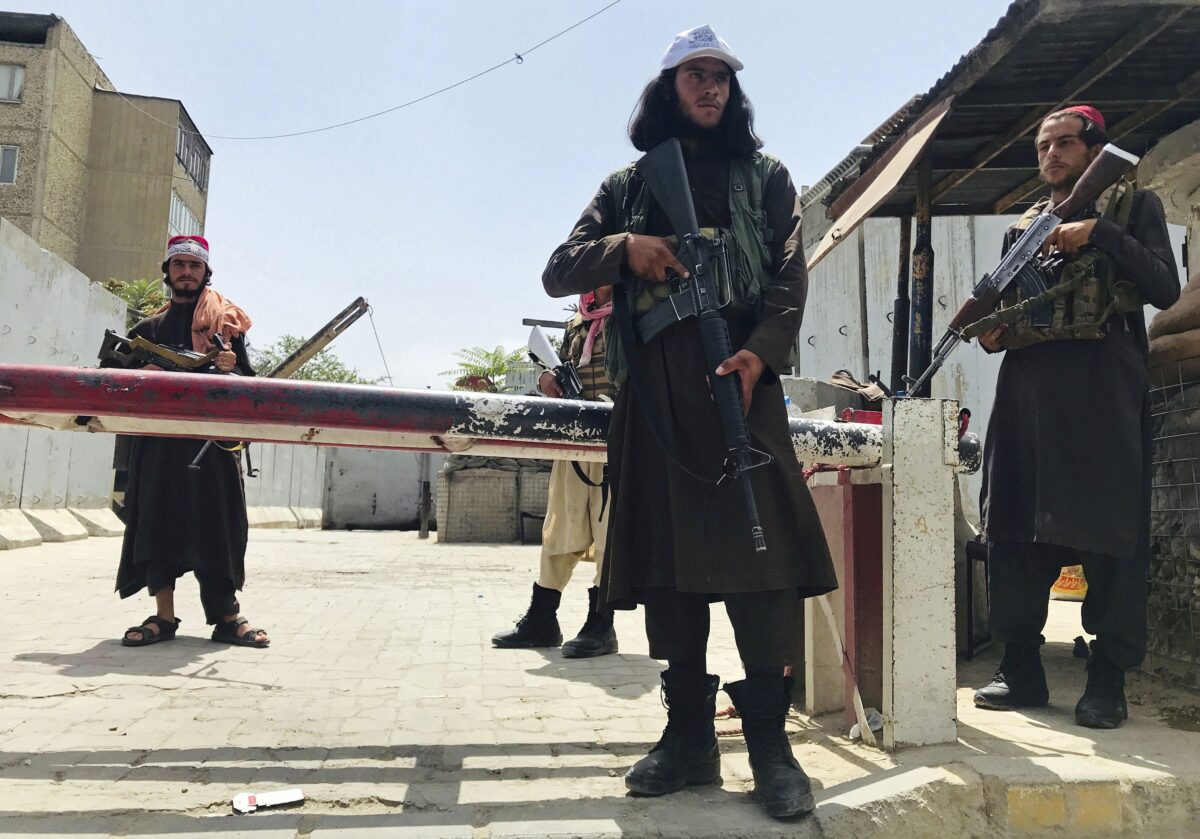 In a bulletin issued Friday, the U.S. Embassy in Kabul warned Americans about the "potential of violence and security threats" in the country. Top White House officials, including Defense Secretary Lloyd Austin, said there are currently no plans for military missions to extract Americans who remain in Afghanistan.
And while Pentagon and other White House officials have said they are working to secure the airport and said thousands have been evacuated in recent days, reports and videos from Kabul show chaos and desperation outside the facility. A news crew with ABC was seen being blocked by Taliban members at the airport and were forced to get back in their car.
Taliban members have reportedly also started targeted searches for Afghans who worked with the U.S. government. Some journalists have also been reportedly targeted, according to a Thursday report from German broadcaster DW.
NATO Secretary-General Jens Stoltenberg told Al Jazeera on Friday morning there is still a "huge task" to help evacuate people at the airport.
"We have been able to evacuate thousands of people over the last two days, and the situation at the airport is much better now than it was in the beginning of the week, but we really recognize that it's a huge task," Stoltenberg said, adding that there has been progress. However, the mission is still highly unpredictable, he added.
"Some NATO allies, and especially the U.S., have had operational-tactical contacts with the Taliban to make sure that happens," Stoltenberg continued. " We have seen some progress but still, it is a very difficult situation outside the airport, it's very unpredictable."