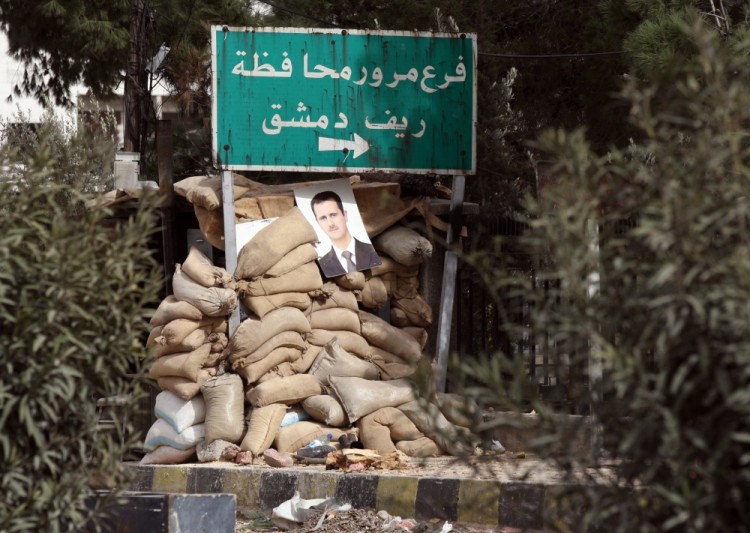 Syrian government forces began shelling the southern city of Daraa, the city where the first protests broke out against President Bashar al-Assad's rule nearly a year ago, according to local activists on Thursday.
Syria sent soldiers and tanks to Daraa, a city that borders Jordan, before they "raided it amid intense shelling and shooting," said the activist group Local Coordination Committees.
"Two soldiers from the military security branch were executed in the field after arguing with their officer and refusing to fire at peaceful civilians," the activist group said. "It was reported that one of the soldiers was burned alive."
United Nations Secretary-General Ban Ki-moon on Thursday said that crimes against humanity were almost certainly committed in Syria. 
"We see neighborhoods shelled indiscriminately, hospitals used as torture centers, children as young as 10 years old jailed and abused. We see almost certain crimes against humanity," he told reporters in Austria, according to Reuters.
Syria's president said on Wednesday that a referendum was held to change the country's constitution to grant political parties other than the ruling Baath Party more freedom. The promise was dismissed by Western powers and human rights activists.
In Daraa, machine-gun fire and explosions resonated throughout the city, local activists said.
"The army bombardment started around dawn and after that exchanges of fire occurred," a member of the rights organization, Sawasiah, told Reuters from the city.