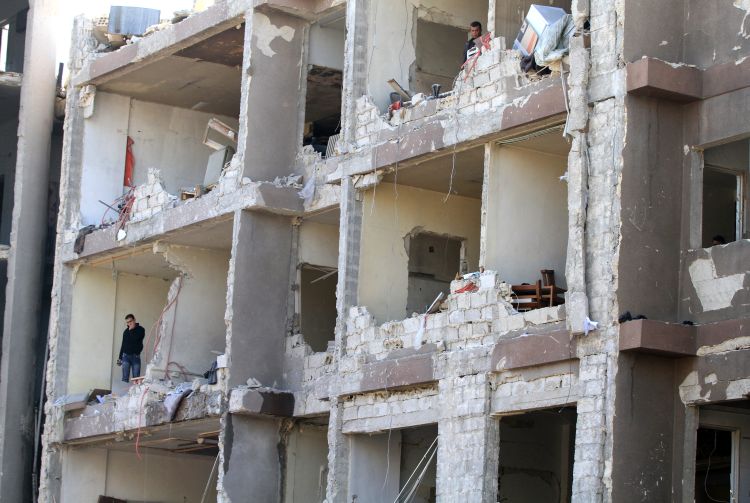 The Syrian army launched more assaults in other parts of the country, local activists told media on Wednesday.
The activists said that three districts in Homs, including al-Qosour, al-Khalidiya and al-Bayada, were hit with shells and artillery fire, reported Al-Jazeera television. At least 14 people were killed in the attacks.
Hadi al-Abdallah, an activist, told the broadcaster that the three neighborhoods are filled with people who fled Baba Amr, which was heavily shelled for weeks in February by army forces trying to ferret out rebel fighters.
While the Homs shelling took place, rebel fighters and the army fought in two suburbs of Damascus. The army deployed tanks to try and crush the resistance, while artillery and anti-aircraft guns shot at the Harasta and Irbin suburbs, according to Al-Arabiya television.
The two districts were in rebel hands then retaken by government forces two months ago.
The stepped-up violence comes just a day after Human Rights Watch issued a report saying that Syrian rebels have committed rights abuses in their struggle with army forces.