Russia is sponsoring further peace talks on the Syrian civil war.
The representatives of the various parties are meeting in Astana, Kazakhstan.
The Syrian army said it would stop fighting until Thursday, July 6, to let the talks take place in peace.
Syria is represented by chief negotiator Bashar Ja'afari. Iran's Deputy Foreign Minister Hossein Ansari Jabari is there. The United Nations sent U.N. special envoy on Syria Staffan de Mistura.
Representatives of the Syrian opposition are expected to participate—but some groups refuse to attend.
The last round of talks, in May, established four "de-escalation" zones. The opposition said these zones let Syria concentrate its troops. The Syrian army has otherwise ignored the zones.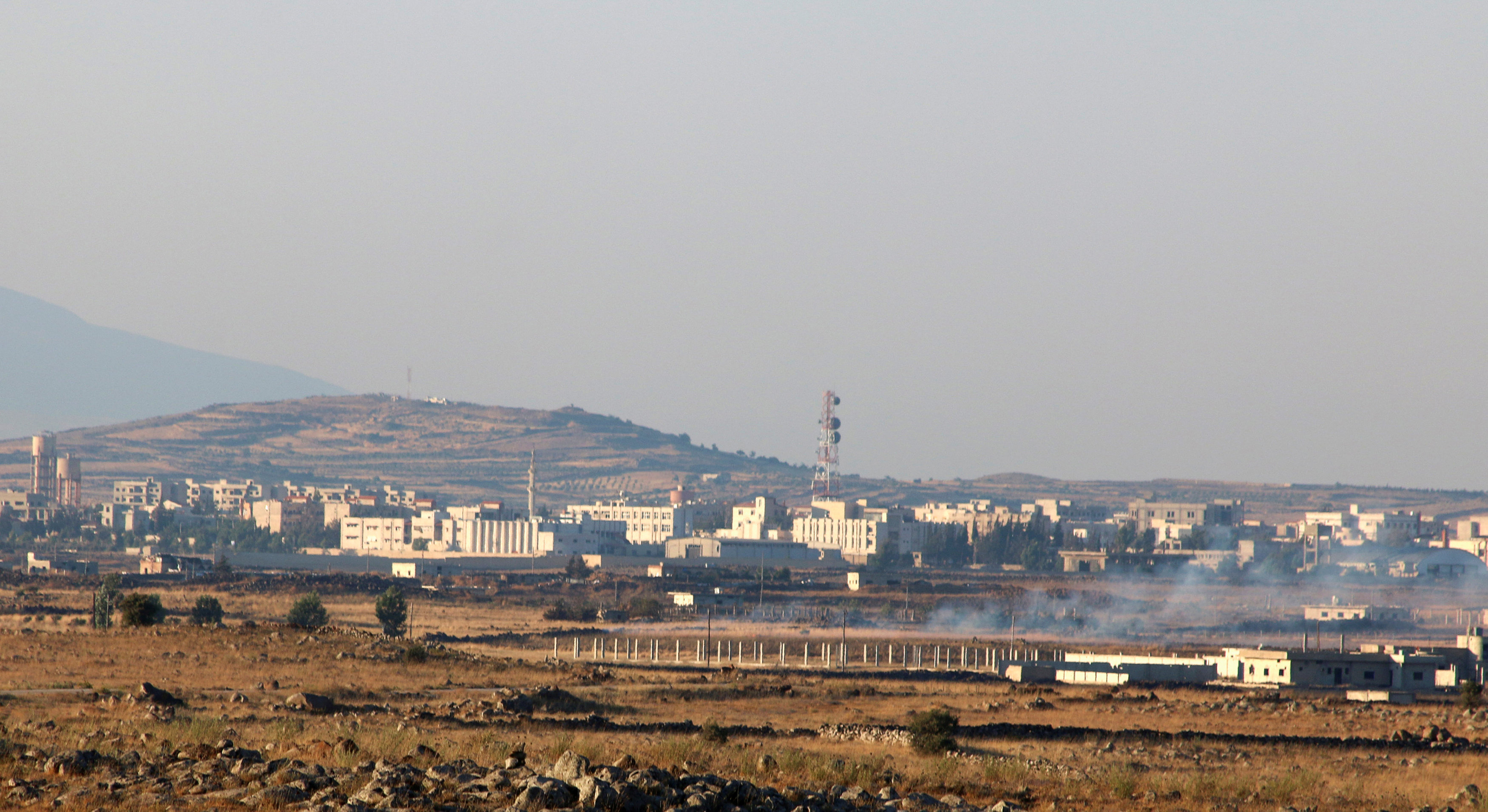 One of the zones was to include the south of the nation.
Regardless, Syrian troops are advancing through the city of Deraa toward the Golan Heights and Jordan.
Opposition leaders said Russia is helping Syria advance through the supposed "de-escalation" zone.
Some opposition leaders are refusing to participate in talks, which they feel are designed to help Syria. Russia supports Syria financially and militarily in its fight to suppress rebel forces.