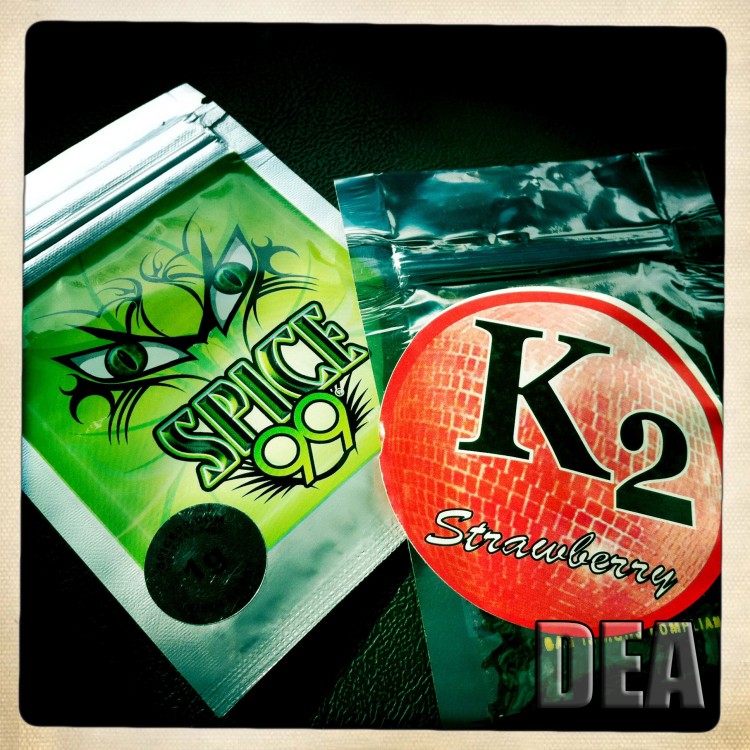 NEW YORK—The sale and distribution of synthetic marijuana was banned on Thursday by both the city and state health departments, citing negative effects including increased heart rate, seizure, and potential death.
Synthetic marijuana mimics the effects of real marijuana by combining herbs, spices, and chemicals. Going by names such as "Chronic Spice," and "K2," as well as "Sky High," and "Chill X," it is said to be available throughout the city at small delis and similar stores. However, This reporter went to eight such stores looking for the product, and could not find it.
State and city legislation to ban these products has previously been introduced but not passed. Other states such as Kansas, Alabama, and Tennessee have already passed bans.
"The drugs that are sold as 'synthetic marijuana' are new and poorly understood, but reports from poison control centers show that they are toxic and can be very dangerous," Dr. Thomas Farley, commissioner of the city's Health Department, said in a statement. "Because they are sold in stores, people may believe they are safe, and use of these drugs is increasing rapidly in New York City. With this order we are getting them off store shelves and telling everyone in New York City to never use them."
The department on Thursday began mailing the order to stop selling to about 10,000 businesses. It also started visiting some stores in person, and hopes publicity will inform the general public and storeowners as well.
A department official reiterated that the product is banned starting from Thursday and could not give an exact date that the stores will have to have the products removed. Upon receipt of the notice store owners must "immediately cease and desist" selling any synthetic marijuana products, and return any products they have to the distributor they received them from.
Stores that continue to sell synthetic marijuana products could be subject to fines and other penalties.