While one might think that in this digital era, most would prefer using e-books over hard copies, it would come in as a surprise that a school in Sydney has reverted to using traditional textbooks in their classrooms.
Reddam House Private School in Sydney's eastern suburbs is taking their students' ability to comprehend seriously, and in order to reduce distractions in the classroom, have done away with iPads, which they have been using for e-textbooks for the past five years.
A Sydney school has dumped iPads and e-books and gone back to using old-fashioned textbooks in a bid to improve comprehension and reduce distractions.Story: https://7news.link/tVKX4U#7NEWS

Posted by 7NEWS Sunshine Coast on Monday, April 1, 2019
Teachers agree with the decision, as iPads were found to do nothing in improving students' technology skills, and instead impeded learning.
"(Students) could have messages popping up and all sorts of other alerts," principal Dave Pitcairn told the Sydney Morning Herald. "Also, kids being kids, they could jump between screens quite easily, so would look awfully busy and not be busy at all."
According to Sunrise, the school said that as per the feedback they received from students, they prefer "pages to screens."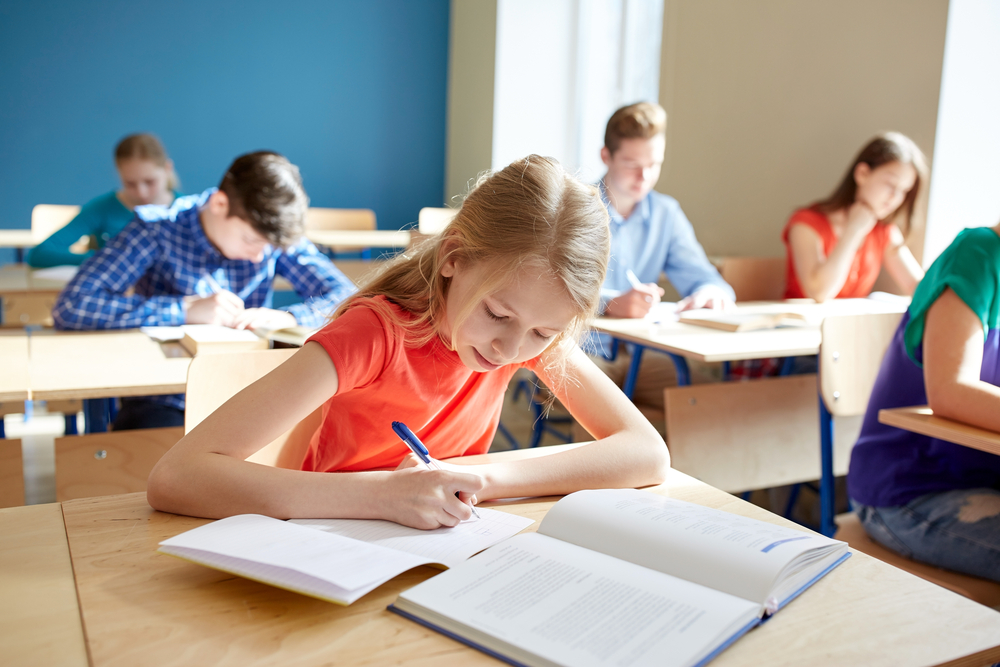 "We hadn't completely gone away from hard copy," said Pitcairn. "We kept year 11 and 12 hard copy. When [students] got to year 11, and now had the comparison between digital and hard copy, they preferred the hard copy."
"The ease of navigation through the textbook was easier with the hard copy. I believe they learn better the more faculties they use, the more senses they use in research and reading and making notes," he further added.
In a study on consumer perceptions and behaviors, lead author Sabrina Helm, an associate professor at the University of Arizona, states that consumers across all age groups perceive ownership of e-books very differently than ownership of physical books.
"Physical books are very special products, and we know that physical books have a lot of meaning for a lot of people," Helm said, according to TheDailyMail.
"Digital reading is still fairly new, digital books are still a fairly new product category, and thinking about ownership in the context of these kinds of products is new for most people," she further added.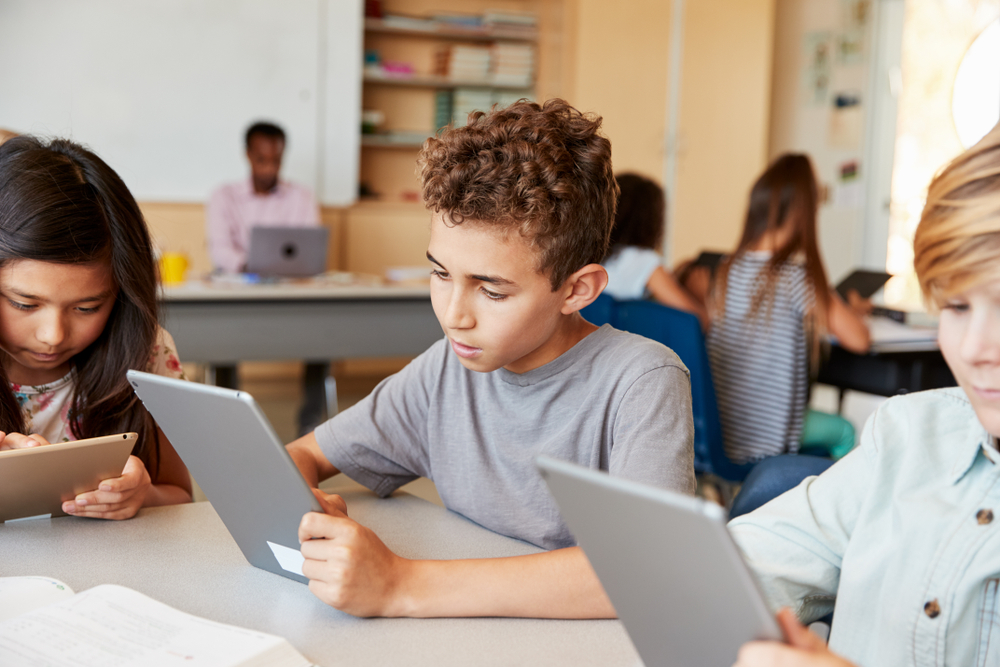 Reddam is often in the top ten schools for HSC honors. The school is phasing out the iPad, with a policy for students to bring their own device with preference to laptops.
To the school's decision, there have been mixed reactions from people on Channel 7's Breakfast show.
"I don't really think that's setting them up for the future," said one person.
Meanwhile, one parent who was happy with the decision said: "It's a perfect idea. My son is in Year 8 and I know they are constantly on their phones."
A Sydney school has dumped iPads and e-books and gone back to using old-fashioned textbooks – but experts aren't convinced that it's a good idea… 📚 pic.twitter.com/rAdnFCanh2

— Sunrise (@sunriseon7) April 1, 2019
A third person said, "It's a complimentary thing, they both should be together."
"There needs to be a balance I think, a little bit is good but not all, or one or the other," a fourth person said.
Are e-books really changing the way we read? After all, we have a multitude of tasks to perform on our devices, not just sit down and absorb a rich and intriguing story from an author. Indeed food for thought.