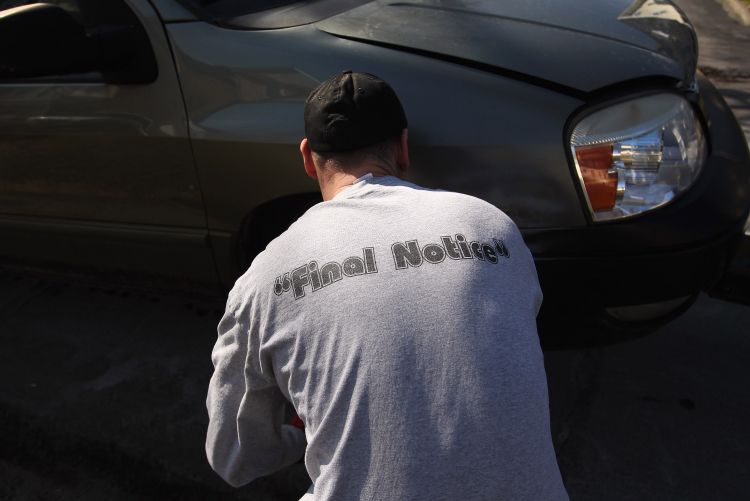 A Swedish woman had many of her possessions taken by a debt collection agency in what appears to be a case of mistaken identity, according to local media reports on Monday.
Aida Gazic, 30, from the southern city of Orkelljunga, told the Local and Aftenbladet newspapers that her stuff was taken from a storage facility by agents with the Swedish Enforcement Administration, who forced their way into the area.
"It was my stuff that I had in my former neighbor's storage space. I had my children's new scooters, Christmas decorations, an old computer and VCR and even a kiddie pool belonging to my friend," Gazic said in quotes appearing on the Local's website.
The collection agency said that her neighbor had outstanding debt problems, adding that if Gazic wants her stuff back, she needs to contact her neighbor, according to the publication.
"They want me to get proof from her that the stuff really is mine," she said. "But she's unreachable; she just doesn't care."
According to the Aftenbladet newspaper, Gazic said she saw the repo men entering the facility the day her stuff was taken. "I didn't know it was my stuff that they loaded. It wasn't until the evening when I went to the storage that I saw that the center was empty," she said.