Even as the European Union executive announced last Wednesday new guidelines recommending the use of face masks in places like airports, planes, and hotels, Sweden has rejected its widespread use by members of the public, claiming masks are of little use in preventing the spread of COVID-19.
In new guidance issued on May 13 to help European countries safely resume travel and reboot the continent's tourism industry, the European Commission (EC), the bloc's executive body, urged the use of face masks in transport hubs, vehicles used for collective transport, and hospitality establishments. The EC qualified references to face masks in its guidance documents, saying that the measure was complementary to core protective behaviors like social distancing.
"The use of face masks by staff and guests should be considered only as a complementary measure, not replacing core preventive measures," the EC wrote in its guidance (pdf) for the resumption of tourism. "Appropriate use of face masks is important and should be communicated to guests and staff."
But while the joint Swedish-Danish airline SAS was quick to announce on Wednesday that wearing a face mask would be compulsory on all its flights through to the end of August, Swedish health authorities haven't rushed to adopt the EC recommendations on face masks.
"Face masks in public spaces do not provide any greater protection to the population," Johan Carlson from the Swedish Public Health Agency Folkhälsomyndigheten said at a May 13 press conference, as cited by Swedish news outlet The Local.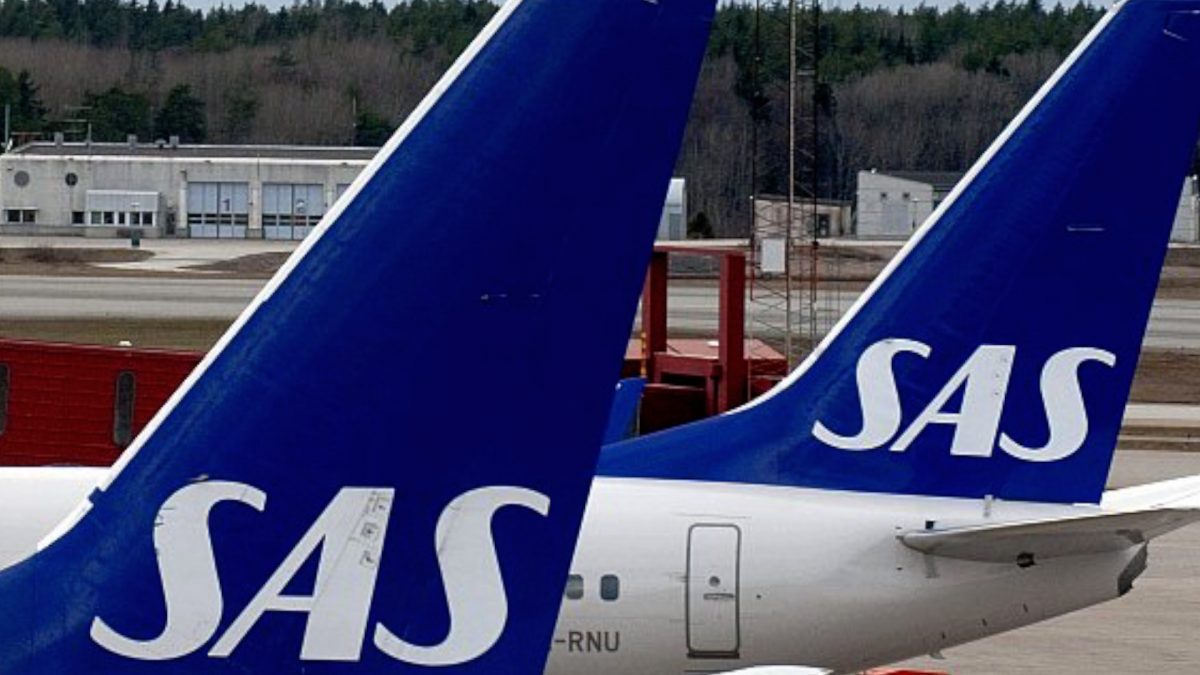 Sweden's Public Health Agency also warns on its website that wearing a mask might increase the chance of people touching their faces to adjust the garment, thereby increasing the risk of infection.
"The virus can gather in the mask and when you take it off, the virus can be transferred to your hands and thereby spread further," state epidemiologist Anders Tegnell told SVT.
Rather than recommend mask-wearing, health authorities in Sweden have instead urged social distancing, washing hands, not touching one's face, and staying at home if symptomatic as the best ways to curb the spread of the Chinese Communist Party (CCP) virus, the novel coronavirus that emerged from China and causes COVID-19.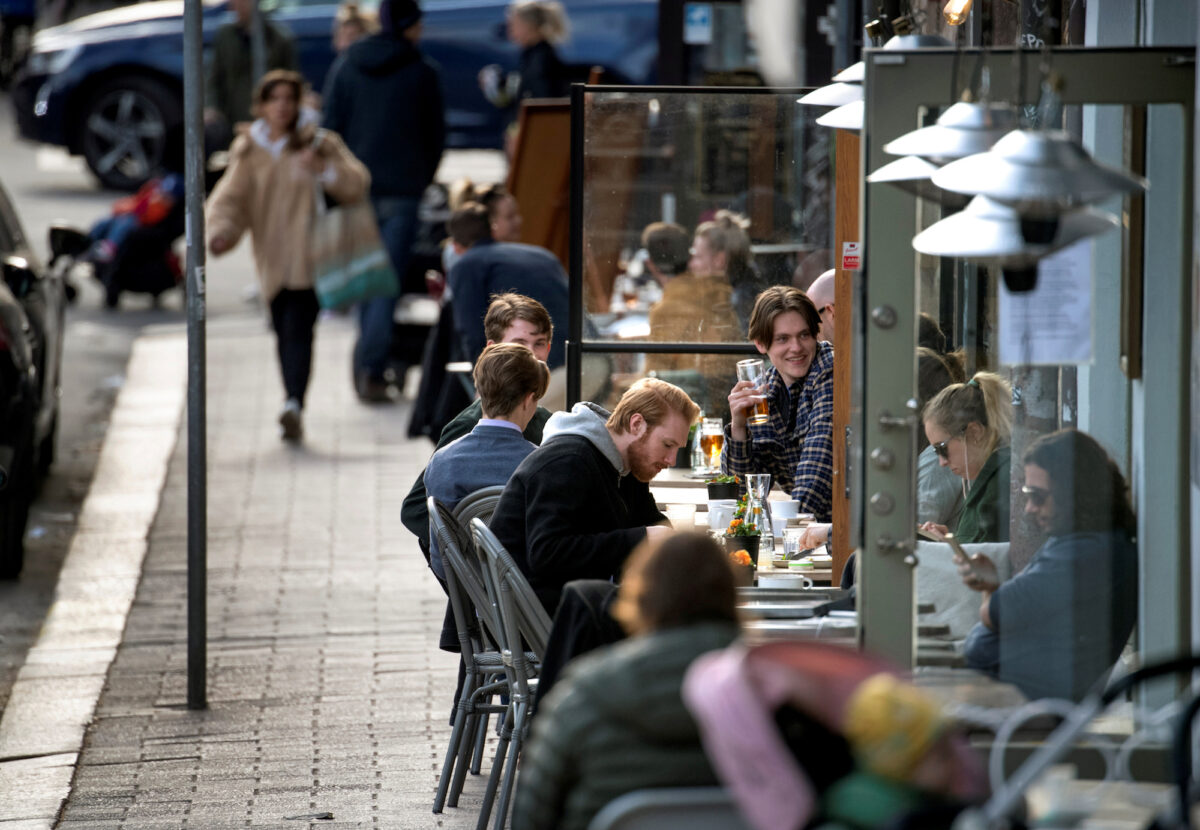 Swedish Prime Minister Stefan Löfven told the same press conference that wearing face masks carries the risk of making mask-wearers over-confident in its efficacy, possibly leading them to discount core safety precautions like social distancing.
"There is a risk of a false sense of security, that you believe that you can't be infected if you wear a face mask," he said, according to The Local.
More broadly, as COVID-19 spread throughout Europe, Sweden's response has focused on isolating and treating the sick rather than closing down swathes of society. Rather than declaring a full lockdown, Sweden has adopted a mix of legislation and recommendations, which have been widely labeled in the media as soft.
But Sweden's Prime Minister rejected that narrative, telling a press conference on Friday that "the image that Sweden is doing so totally different than other countries—that's not the case."
He said the Swedish model is built on trust between citizens and individual "responsibility to do the right thing."
"Life is not carrying on as normal in Sweden. It is not business as usual," he added.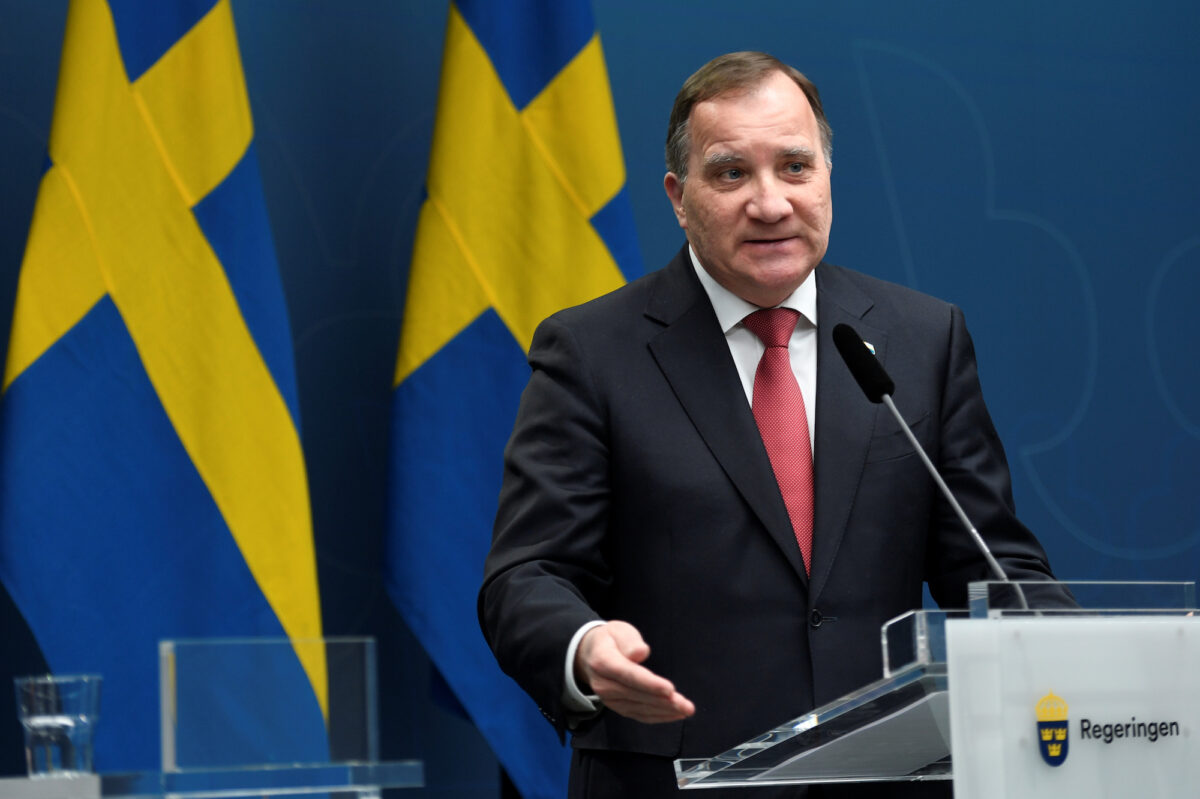 The government has banned large gatherings, high schools, and universities are closed and authorities recommend social distancing, protecting the elderly, working from home, and staying at home if unwell.
Elementary schools, however, remain open, people have not been obliged to stay indoors and can meet in small groups, and stores have not been forced to close.
He added that there was "no one-size-fits-all response" to the pandemic, adding that his country chose a strategy that would not impose excessive short-term hardship on its citizens in order to win the long-term battle against the deadly bug.
"This fight against COVID-19 is a marathon and the measures have therefore been chosen because we strongly believe they are viable for the long haul," he said.
"It is important to have a policy that can be sustained over a longer period, meaning staying home if you are sick, which is our message," Tegnell said.
"Locking people up at home won't work in the longer term," he said. "Sooner or later people are going to go out anyway."