Sweater-Weather Style
November 12, 2012 12:11 pm Last Updated: October 1, 2015 11:53 am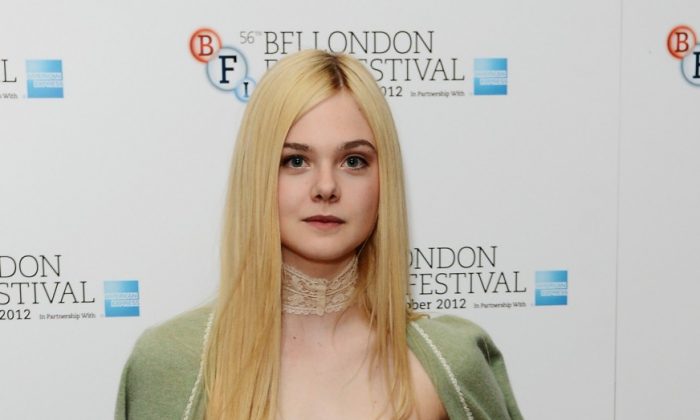 My favorite thing about autumn in New York City is not only the delicious crisp air and the leaves changing color, but also that I get to take out my favorite sweaters, leggings, stylish scarves, and boots.
Yes! Fall fashion is here! And if you're anything like me, a day of Cheap Chic vintage shopping for fall favorites followed by some warm butternut squash soup and hot apple cider is a perfect seasonal day.
The chic and fitted army jacket is everywhere these days, and I encourage you to step in line, stylish soldiers. For all of your army/navy needs, Uncle Sam's on West 8th Street in the Village is home to vintage military pieces like the perfect parka.
Make sure to clean out the pockets before wearing, as buyers have been known to find old love letters and cigarette butts in the pockets of the used threads.
No military jacket is complete without a pair of perfect boots.
While Uncle Sam's does carry combat boots, I like to match my military look with a Miu Miu inspired glitter-heeled chunky boot. The high-end brand is known to retail for upward of $900, and the next price point down as much as $600.
That said, on a recent Cheap Chic Shopping Tour, I found the chunky heeled boot for $35. Yup, hidden along the back wall of Mystique Boutique in the downtown shopping area of SoHo, you will find this fab shoe.
They also carry sleek smoking slippers, fringe-covered booties, oxford heels, and studded sneakers—all for less than $40.

No fall wardrobe is complete without a super-cozy, super-luxe, cable-knit sweater in cream.
My favorite vintage store in New York City is David Owens Vintage Clothing on Orchard Street on the Lower East Side. Packed with sweater-weather wardrobe staples from cashmere Givenchy cardigans to a classic Yves Saint Laurent blazer, these designer finds are all under $100.

Grab a pair of graphic leggings for less than $20 at H&M to pair with your vintage sweater, military jacket, and chunky fall booties, and you're guaranteed to rock the season in style.
Jess Zaino is the style producer for the ABC show "The Chew." Jess regularly appears as a shopping expert on "Good Day L.A.," FOX News, and WABC and is the owner of the national shopping brand Cheap Chic Shopping Tours (www.cheapchicshoppingtours.com).
The Epoch Times publishes in 35 countries and in 19 languages. Subscribe to our e-newsletter.