The San Diego SWAT team was in a standoff with a 10-year-old child who had been barricaded in a shed behind his home after allegedly firing several shots at officers.
San Diego police said the boy turned himself in to police hours later, according to the San Diego Union-Tribune newspaper.
The incident took place after 9:10 a.m. when the boy's parents called saying he was having an emotional crisis, according to Lt. Shawn Takeuchi. He said the boy grabbed a knife and a hammer, and when police arrived, he went into the shed and grabbed a shotgun before firing rounds at police.
Negotiators and SWAT officers were called to the scene. One home was evacuated, and a school was temporarily placed on lockdown, officials said.
The boy turned himself in to police about two hours later. He will be taken into protective custody for an evaluation, said Takeuchi.
"We have a juvenile who barricaded himself in a shed," San Diego Police Officer Billy Hernandez told KSWB during the standoff. "He has a knife and a shotgun."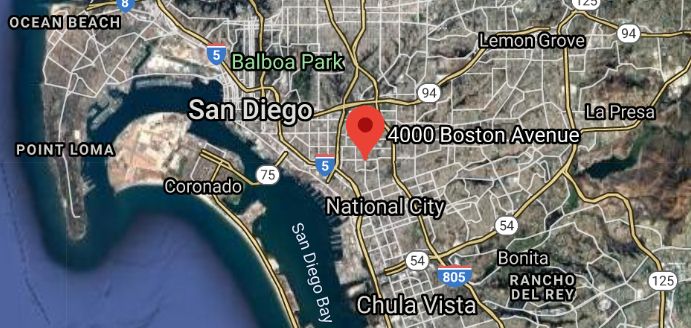 According to KSWB, officers blocked roads around the home.
The unnamed boy's family members were home during the incident, but investigators didn't immediately provide more details about the standoff.
San Diego police told KUSI that the standoff occurred on the 4000 block of Boston Avenue, east of South 40th Street.