Samuel Little, a convicted serial killer, may be connected to more than 90 murders across the United States. If the claim is true and he's convicted of the charges, he would be the worst serial killer in U.S. history.
Little, also known as Samuel McDowell, is serving three life sentences for killing three women in the Los Angeles area in the late 1980s. Texas authorities on Nov. 13 told NBC News that the 78-year-old may be connected to dozens of murders in a dozen states over a three-decade span.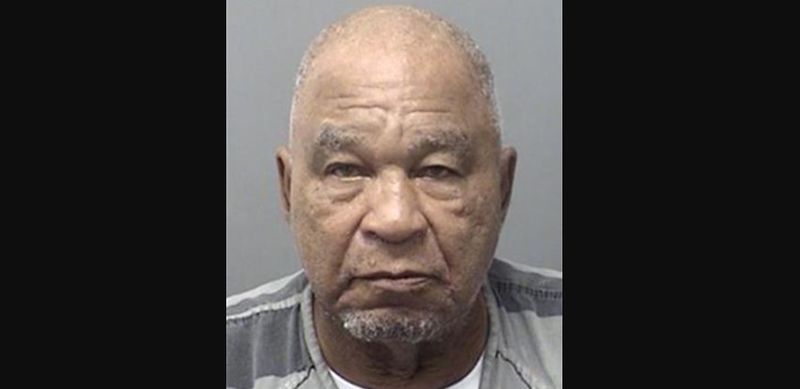 Currently housed in a facility in Wise County, Little provided investigators details of a "multitude" of killings that might have committed between 1970 and 2005 in Texas, Florida, Georgia, Kentucky, Tennessee, Mississippi, Louisiana, Illinois, Ohio, California, Indiana, Arizona, New Mexico, and South Carolina, the network reported.
He was convicted in 2014 for the slayings of three Los Angeles women, a Fox affiliate reported. In the past three years, investigators from all over the U.S. have been sent to Wise County to speak with Little about their cases.
In July, Little was charged in the 1994 killing of Denise Christie Brothers in Ector County, Texas, before he was extradited to California. An investigator "was able to use this case as a catalyst to continue to gain trust and information from Little in order to solve dozens of other cases," Ector County District Attorney Bobby Bland told NBC.
Bland added that if he's found guilty of the murders, he "will be confirmed as one of, if not the most, prolific serial killers in U.S. history," NBC reported.
"Little has provided details of more than 90 murders committed in multiple states," the sheriff's office stated, Newsweek reported.
Gary Ridgway, the so-called "Green River Killer" who terrorized Washington state and Oregon, was convicted of killing 49 people between 1982 and 2000. He claimed to have killed 71 people, but he was suspected in 90 murders. John Wayne Gacy was convicted of killing around 33 people in the Chicago area, while Ted Bundy confessed to killing 30 or more people in the 1970s. Both Bundy and Gacy were sentenced to death and were later executed, while Ridgway, 69, is serving life in prison without the possibility of parole.
Bland noted that none of Little's confessions have been disproven.
"When you lose someone like this, you don't know what happened to them or why it happened, it's important to get the answers," Bland said, CBS7 reported. "And now there are people across the country that are getting those answers."
"There are people all over this country that haven't had answers, haven't had justice, but now they will," he elaborated, ABC13 reported. "So even though it was delayed, it will not be denied." ABC13 reported that 30 of the murders have been confirmed by authorities.
Watch: Texas high-speed chase suspect crashes, runs with baby in hand