GRETNA, La.—The Louisiana man accused of killing former NFL running back Joe McKnight during a road rage dispute was indicted Thursday on a charge that carries a mandatory life sentence–a stiffer charge than the one he originally faced.
As a result of the second-degree murder indictment, Judge June Darensburg increased Ronald Gasser's bond from $500,000 to $750,000, Jefferson Parish District Attorney Paul Connick Jr. said in the news release.
The 55-year-old Terrytown man's attorneys, Gerry Archer and Matthew Goetz, did not immediately respond to an email requesting comment.
Jefferson Parish Sheriff Newell Normand said he was pleased that the panel increased the charge from the manslaughter charge on which Gasser was arrested.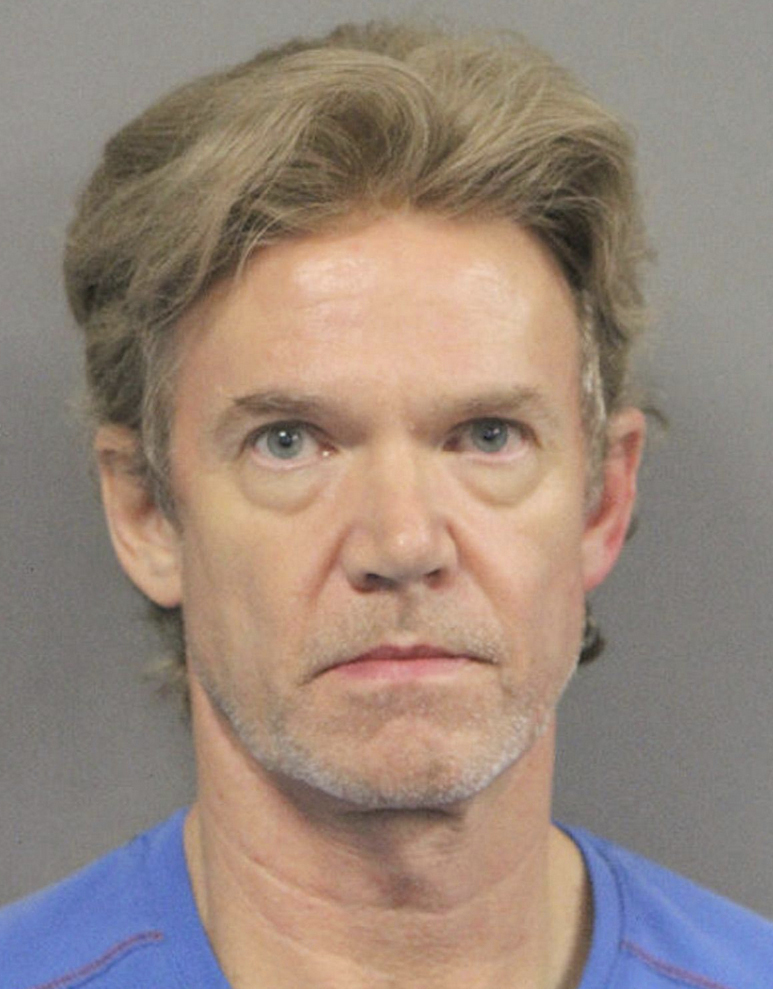 Prosecutors interviewed police investigators and could review more than 160 interviews about the case, he said.
Normand wouldn't describe what evidence might have prompted the tougher charge during a news conference broadcast live Thursday.
Asked about an attorney's comment that McKnight had reached into Gasser's car, Normand said, "I'm not here to compromise our case and I'm not here to argue our case. The district attorney … alone will decide when he wants to reveal certain aspects of this case through the prosecution of this matter."
A second-degree murder charge can be brought against someone who means "to kill or to inflict great bodily harm."
Authorities have said McKnight and Gasser were driving erratically and yelling at each other before they stopped and McKnight walked to Gasser's vehicle about 2:40 p.m. on Dec. 1. They said when McKnight, 28, confronted Gasser, who was still seated in his car, Gasser drew a gun and shot McKnight three times.
Gasser remained on the scene and gave his gun to deputies, Normand said at the time. Gasser was released after initial questioning, but was re-arrested Dec. 6 and jailed on a charge of manslaughter.
The sheriff was criticized for not keeping Gasser in jail from the start, even though Gasser was immediately identified as the shooter. Normand said at the time that thorough investigation was needed because of laws providing a defense to certain crimes. He didn't specify.
Gasser is white; McKnight was black.
McKnight was considered the No. 1 running back recruit in the country when he came out of John Curtis Christian School in Louisiana in 2006. He signed with the University of Southern California, where he ran for 2,213 yards and 13 touchdowns and caught 66 passes for 542 yards and two scores in three seasons.
In the NFL, he played three seasons for the New York Jets and one with the Kansas City Chiefs. He spent the past season in the Canadian Football League, playing two games for the Edmonton Eskimos and three for the Saskatchewan Roughriders.