The suspect accused of killing a 77-year-old man in Miami Beach in a "gory" sword attack has confessed to six other murders during a police interview, according to local reports.
Nicholas Gibson, 32, was questioned over the death of Erik Stocker whose was body was found in his south Florida home on April 30, 10 days after he had been killed, when neighbors noticed a foul smell from his apartment.
"In that interview, he admitted to his involvement in the murder of Mr. Stocker," Ernesto Rodriguez, Miami Beach Police Department public information officer, said in a statement, according to ABC. "We also recovered physical evidence to support the murder charges that will be filed against him once he is returned to Miami."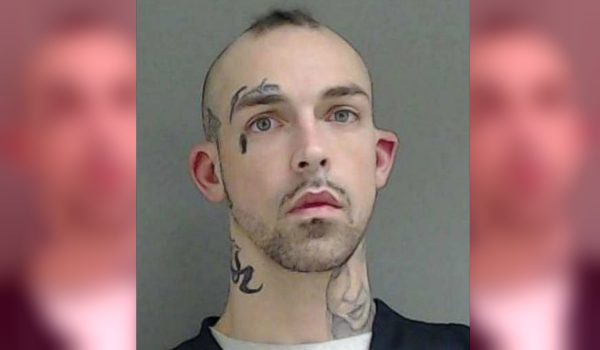 "Mr. Gibson also made additional statements about his involvement in six other murders during earlier times in his life," said Rodriguez.
Miami Beach police traveled to New York to speak with Gibson, where a transit officer had recognized him as a murder suspect on the L-train.
Gibson was also wanted by U.S. Marshals for failing to register as a sex offender in an Illinois case that goes back over a decade, according to the Miami Herald.
A police source told the Herald that the murder scene in Florida was "unusually gory" and that Stocker had been killed by some kind of sword.
Police believe Stocker was killed at least 10 days before his body was found at 1508 Michigan Avenue in Miami Beach.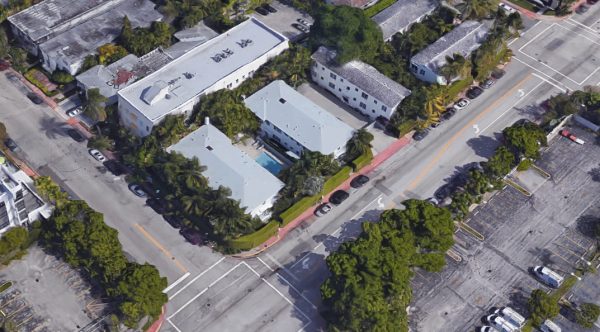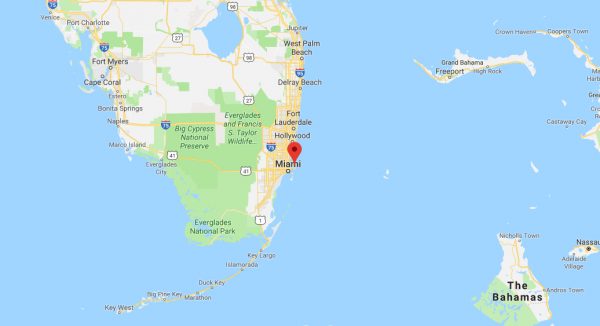 Gibson's claims could not be immediately corroborated, according to the Sun Sentinel.
"We are evaluating the information he has provided. We will be working with law enforcement in these locations in an attempt to determine the credibility of his statements," Rodriguez said.
According to the Daily Mail, Gibson has been in and out of jails in several states.
He was convicted of rape in Illinois, aged 13, and served seven years at a youth center.
Four months after being released he was arrested for raping and indecently assaulting a person under 16, and later sentenced to a four-and-a-half year prison sentence.
He has since been in and out of jail for failing to register as a sex offender in the states of Georgia and Florida.
Serial Killers
Serial killers account for only 1 percent of all murders in the United States, according to the FBI. "However, there is a macabre interest in the topic that far exceeds its scope and has generated countless articles, books, and movies," notes the FBI website.
"This broad-based public fascination began in the late 1880s, after a series of unsolved prostitute murders occurred in the Whitechapel area of London. These murders were committed by an unknown individual who named himself "Jack the Ripper" and sent letters to the police claiming to be the killer."
The movie villain cliche of a highly-intelligent, dysfunctional loner, traveling state to state does not fit the reality, according to the FBI.
As with Jack the Ripper, serial killings are often associated with sexual motives. However, the FBI says that serial killers are usually motivated by other forces, "including anger, thrill, financial gain, and attention seeking."
The FBI definition of a serial killer, however, probably includes many people who would not typically be regarded as serial killers.
That definition is someone who commits at least three murders over more than a month with an emotional cooling off period in between.