The suspect who allegedly shot and killed three people, including a 6-year-old boy, at the Gilroy Garlic Festival in California was identified in news reports.
Santino William Legan, 19, was identified as the suspect, CBS News reported on July 29. Police recovered his backpack, ammunition, and a rifle, KPIX reported, adding that his home was also searched.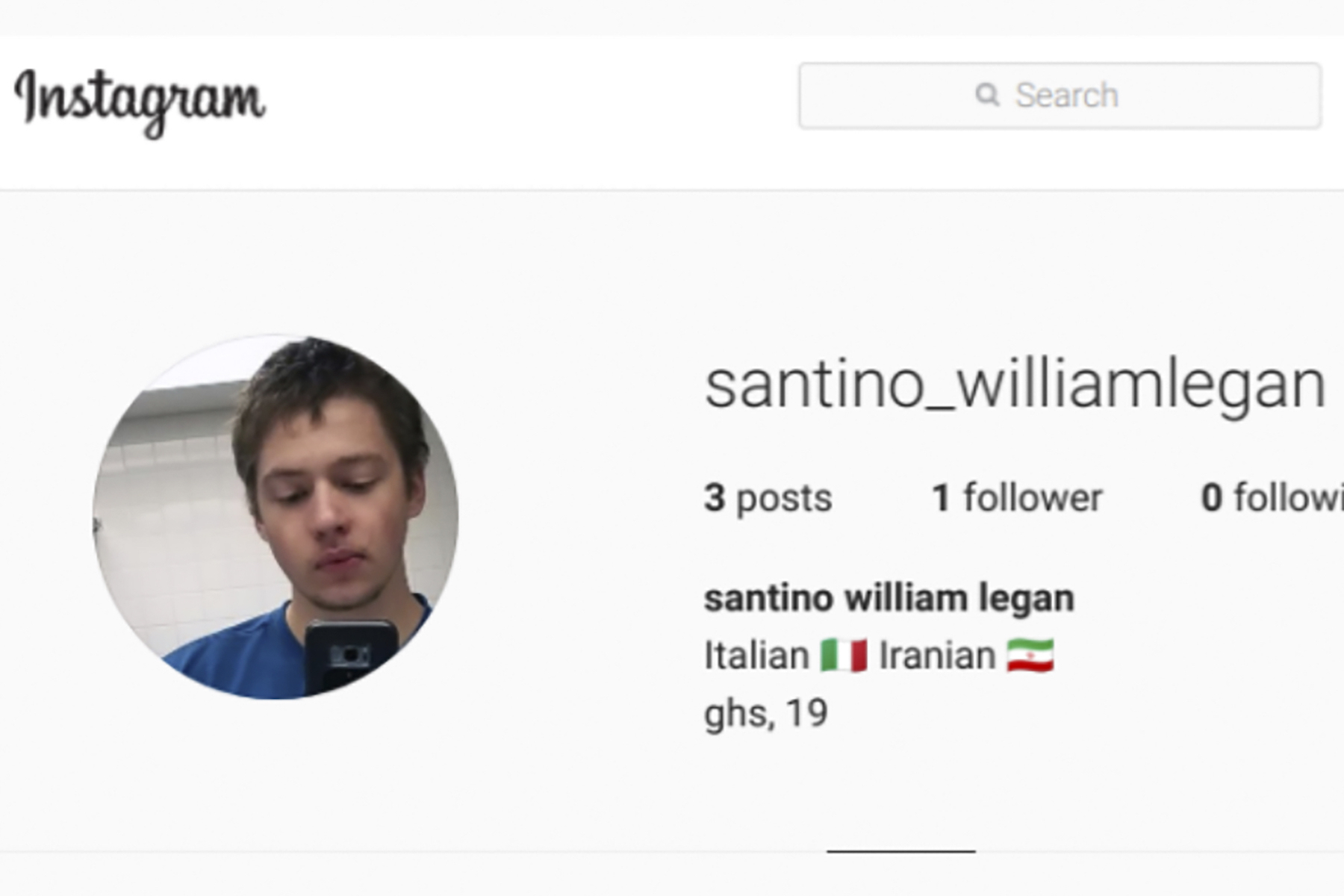 Gilroy Police Chief Scot Smithee said that Gilroy officers engaged the suspect within minutes of shots being fired before killing him, it was reported.
The chief said that officials have learned that at least one other person might have been involved, CBS reported.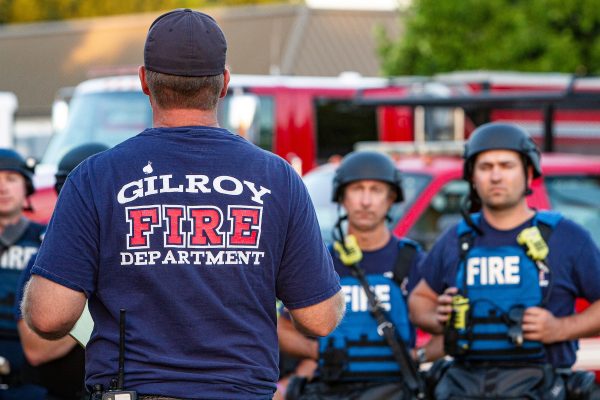 SFGate reported that during the assault, the band TinMan was playing when the shooting unfolded.
Singer Jack van Breen said he saw a man with a green shirt and handkerchief around his neck fire into the food area.
Van Breen, of Santa Clara, said he heard someone shout: "Why are you doing this?" The suspect then allegedly replied: "Because I'm really angry."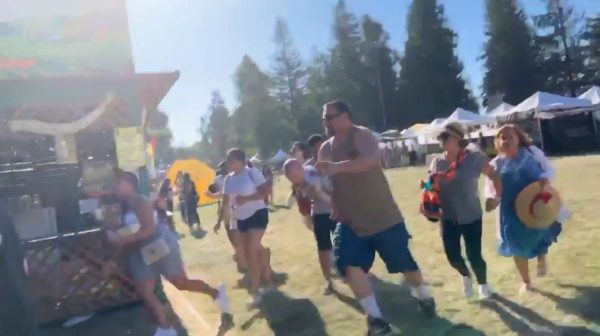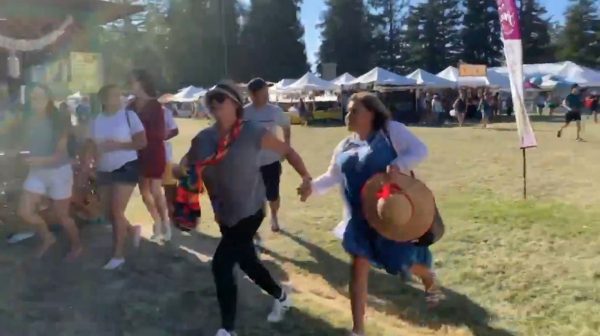 Chaos ensued, with people screaming and running, he added.
Officials said a suspect cut through a fence to gain access to the festival, according to SFGate. Then, he used a rifle and shot three people to death and injured at least 15.
Smithee said that festival attendees had to go through security checkpoints and metal detectors to enter the venue.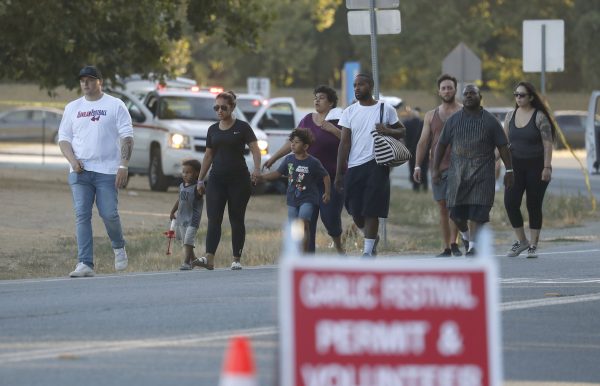 A 6-year-old boy was one among those killed, his father said. "My son had his whole life to live and he was only 6," Alberto Romero, the father of Stephen Romero told NBC Bay Area. "That's all I can say."
The boy's grandmother, Maribel Romero, told ABC7 News she searched several hospitals before learning he had died. She said he was "always kind, happy and, you know, playful."
The Gilroy Garlic Festival features food, cooking contests, and music. It's a decades-old staple in the agricultural city of 50,000 about 80 miles southeast of San Francisco.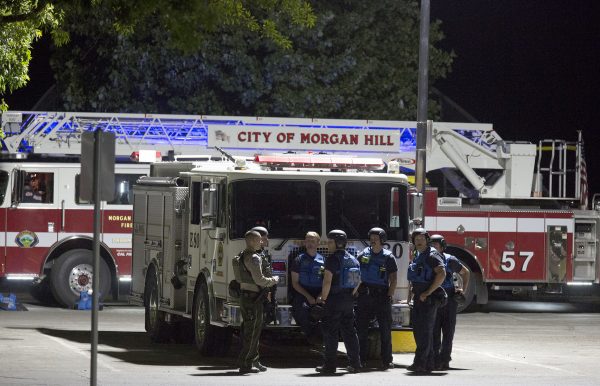 In a tweet, California Gov. Gavin Newsom called the bloodshed "nothing short of horrific" and expressed appreciation for the police response. President Donald Trump tweeted before authorities confirmed the gunman was dead and urged people to "be careful and safe!"
The Associated Press contributed to this report.