The suspect accused of murdering five middle-aged white men in the last year also previously threatened to shoot people at a school, saying he wanted to "kill all white people," according to several reports.
Fredrick Demond Scott, 22, was charged in two killings and was named as the suspect in three others this week, the Kansas City Star reported. He is named in the killings of Steven Gibbons, 57, and John Palmer, 54.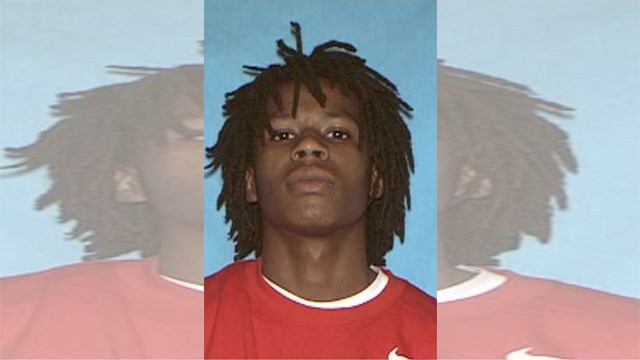 He was also named as a suspect in the slayings of David Lenox, 67; Timothy S. Rice, 57, of Excelsior Springs; and Mike Darby, 61, co-owner of Coach's Bar & Grill.
In 2014, according to the Star and KCTV5, citing court documents, Scott threatened a "Columbine-style" shooting at Center Alternative School and would "kill all white people." The case was filed in January 2014.
Most of the men were shot in ambush-style attacks as they walked dogs or visited parks. In one case, one of the men was shot as he was walking down a city street.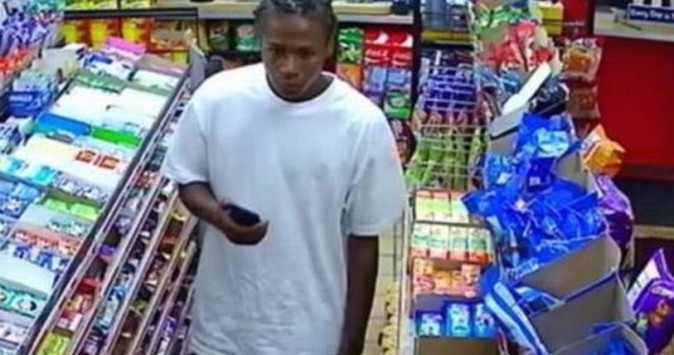 His mother said Scott wasn't getting treatment for his paranoid schizophrenia. In 2013, he was charged with assaulting his mother, and she called the police.
"As far as I know Fredrick never had a problem with white people," his mother told the Star. "He would do odd jobs for people and some of those people were white men."
The first four shootings were carried out in isolated areas near walking trails. When Scott deviated from his pattern, shooting a man at point-blank range in broad daylight, he was caught.
"They didn't see it coming," Scott said under his breath as he was being questioned by police, according to the KC Star.
The unsolved, random killings prompted fears there was a serial killer on the loose. Four of the shootings were on Indian Creek Trail.
"At this moment there remains insufficient evidence to charge Scott" in the other cases, an official told CBS News. "We expect today's charges will ease some of the concerns (in the deaths of) men walking on the trail, but we are only charging in two. We need the public's help in solving all five of these homicides."
Family members of Lenox, one of the men who was killed, spoke out about the case.
"Yesterday was very emotional with all the families. It was really hard for everyone," said Mindy Lenox, his daughter, KCTV5 reported.
"Now that we have a name and a picture, anyone that knows Frederick Scott that may not have realized that it was vital information for the police," Lenox said. "If they could come forward, that's what we're looking for so that the remaining three families can receive justice as well."