Surgeon General Jerome Adams said President Donald Trump is trying to be optimistic for Americans with his Easter timeline but called on Americans to take relevant lockdowns and distancing measures seriously.
Adams said the United States could end up like Italy, which has reported more than 7,500 CCP virus deaths in weeks.
"I'm heartened by the people around the country who are doing the right thing, but we're still seeing far too many pictures of people out there doing the wrong things, "Adams told Fox News on Wednesday. "Playing basketball, out on beaches. We need America to understand that we still could be like Italy. We could be worse than Italy if we don't participate in these 15 days to stop the spread."
The Epoch Times refers to the novel coronavirus, which causes the disease COVID-19, as the CCP virus because the Chinese Communist Party's coverup and mismanagement allowed the virus to spread throughout China before it was transmitted worldwide.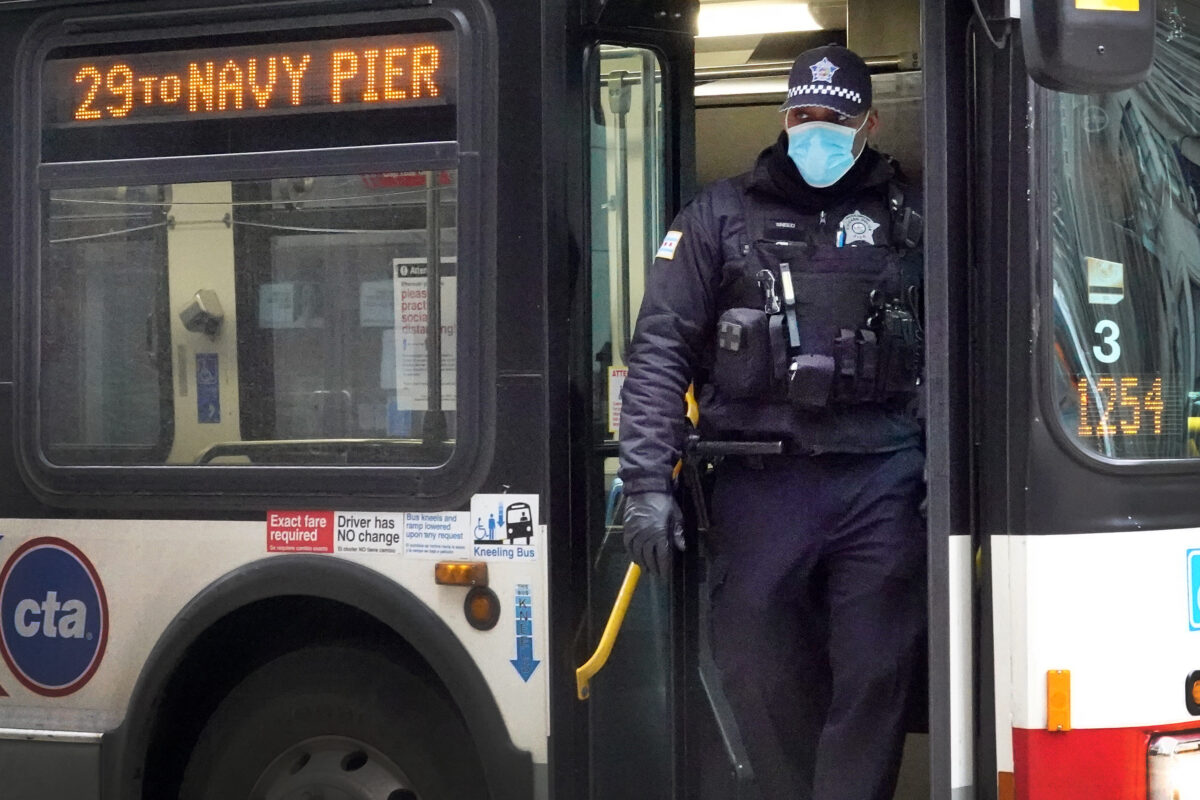 But he said that some states and locales won't be hit as hard as others.
"And we've said constantly that every place is going to have a different curve. So New York's going to have a different curve than Washington, than Boise, Idaho. And what the president, in my mind is doing is trying to help people understand that there is a light at the end of this tunnel. We will get through this," Adams said. "And as you mentioned earlier, we're seeing New York cases level off."
He noted that there is hope in the current U.S. situation, namely in New York, which has reported the most cases.
"We're seeing their hospitalizations start to level off," Adams said before pointing to South Korea's situation.
"Their curve was about two to two and a half months," he explained. "So there is hope that if we continue to lead into the mitigation efforts and we're two-thirds of the way through this 15 days to stop the spread initiative, that we can flatten the curve and that we can get to the end of this more quickly."
Adams said that he believes it will turn out "pretty good" in the United States, which reported more than 1,000 coronavirus deaths on Thursday.
"We will actually flatten our curve even more," Adams said. "We'll start to come down and we won't reach those horrific projections."