The Supreme Court won't hear an appeal from Adnan Syed, a convicted murderer whose case was the focus of the popular "Serial" podcast.
The highest court in the nation said on Nov. 25 it won't review the case, in which Syed was sentenced to life in prison.
The Supreme Court didn't say why it declined to hear the appeal.
Syed's attorneys, C. Justin Brown and Catherine Stetson, had argued that the case should be heard by the Supreme Court because Cristina Gutierrez, who represented Syed during the trial, was ineffective.
"At least 10 state and federal courts apply a simple approach: They compare the case that the State actually presented at trial with the case that the defendant would have presented if his attorney had been effective," the lawyers said in the petition to the court, noting Gutierrez, who is now deceased, didn't call any alibi witnesses.
"The Maryland Court of Appeals departed from the majority approach and found no prejudice despite the failure of Syed's counsel to present an alibi witness for the exact time that the State says he committed murder. There are no vehicle problems to reaching the question at issue, which has been briefed and argued throughout three state courts. Syed should have the opportunity to present his alibi to a jury, and the jury—not the Maryland Court of Appeals—should decide its worth," the petition stated.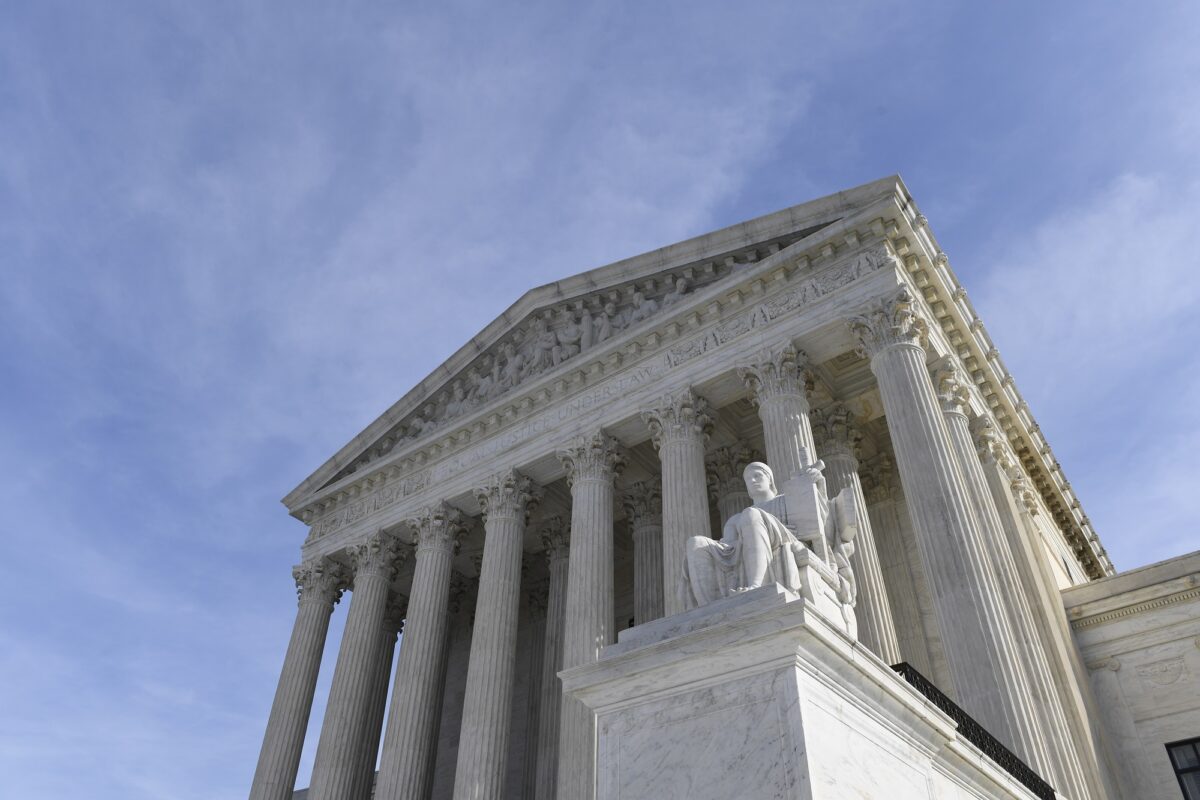 Season One of "Serial" focused on the murder of Hae Min Lee in Baltimore County, Maryland. It explored whether Syed, her ex-boyfriend, was actually guilty.
"Sarah Koenig, who hosts 'Serial,' first learned about this case more than a year ago. In the months since, she's been sorting through box after box (after box) of legal documents and investigators' notes, listening to trial testimony and police interrogations, and talking to everyone she can find who remembers what happened between Adnan Syed and Hae Min Lee 15 years ago.
"What she realized is that the trial covered up a far more complicated story, which neither the jury nor the public got to hear," the podcast description says.
"The high school scene, the shifting statements to police, the prejudices, the sketchy alibis, the scant forensic evidence—all of it leads back to the most basic questions: How can you know a person's character? How can you tell what they're capable of? In Season One of 'Serial,' she looks for answers."
Syed, now 39, was granted a new trial in 2018 but that decision was blocked by the Maryland Court of Appeals, a decision upheld by the Supreme Court.