The Supreme Court temporarily stopped a lower court order requiring President Donald Trump to turn over his tax returns to House Democrats amid their impeachment inquiry.
The lower court ordered Trump's accounting firm, Mazars USA, to turn over his financial records.
The Supreme Court now will decide whether to take up Trump's appeal.
"It is ordered that the mandate of the United States Court of Appeals for the District of Columbia Circuit, case No. 19-5142, is hereby stayed pending receipt of a response, due on or before Thursday, November 21, 2019, by 3 p.m. ET, and further order of the undersigned or of the Court," Supreme Court Chief Justice John G. Roberts wrote (pdf).
The president has requested that the Supreme Court protect his financial records from the House and the Manhattan district attorney's office.
Lawyers for House Democrats on Nov. 18, before the Supreme Court issued the stay, told the court they wouldn't oppose Trump's request for an administrative stay, The Hill reported, adding that they would agree to a 10-day halt.
Trump's lawyers have argued that the House Oversight Committee has no legitimate reason to seek the documents.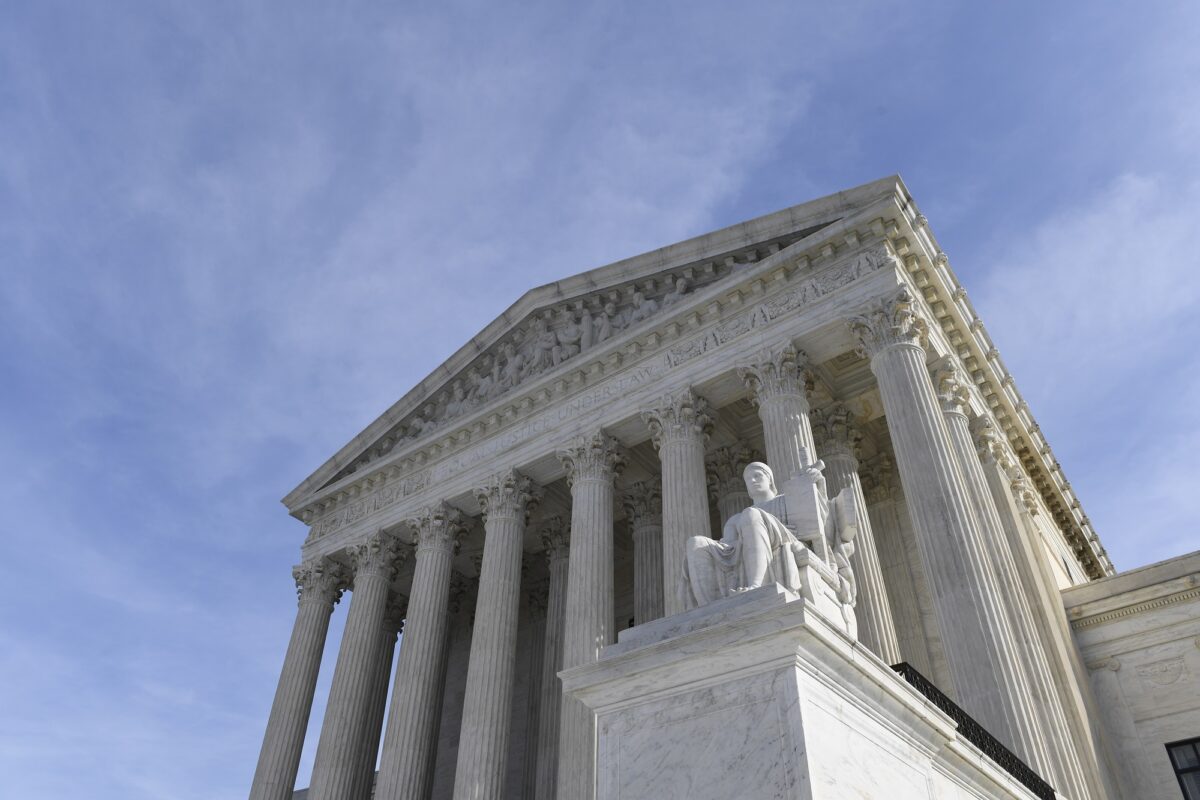 "For the first time in our nation's history, Congress has subpoenaed the personal records of a sitting president from before he was in office," Jay Sekulow, one of the president's personal attorneys, previously said in a statement. "And, for the first time in our nation's history, a court upheld a congressional subpoena to the president for his personal papers. Those decisions are wrong and should be reversed."
Trump's attorneys submitted a petition last week to the court to overturn a ruling in a New York court requiring his accountants to turn over tax returns to the Manhattan district attorney's office. The justices haven't said whether they would consider the appeal.
"We have filed a petition with the U.S. Supreme Court seeking to overturn the Second Circuit decision regarding a subpoena issued by the New York County District Attorney," Sekulow told ABC News. "The Second Circuit decision is wrong and should be reversed. In our petition, we assert that the subpoena violates the U.S. Constitution and therefore is unenforceable."
"We are hopeful that the Supreme Court will grant review in this significant constitutional case and reverse the dangerous and damaging decision of the appeals court."
Trump has repeatedly blasted efforts by Democrats to obtain his taxes, saying it's unprecedented.
"The Radical Left Democrats have failed on all fronts, so now they are pushing local New York City and State Democrat prosecutors to go get President Trump," Trump wrote on Twitter in October. "A thing like this has never happened to any President before. Not even close!"