News Analysis
The Supreme Court has had a mixed track record over the past year in terms of protecting Americans' civil rights during the ongoing pandemic, according to legal experts consulted by The Epoch Times.
The nation's highest court generally did a good job at safeguarding religious freedoms, as it struck down limits on church capacity. A year ago, the court blocked then-New York Gov. Andrew Cuomo from enforcing pandemic-related restrictions on attendance at places of worship in a 5–4 ruling in Roman Catholic Diocese of Brooklyn v. Cuomo, which was a departure from the high court's previous hands-off rulings that gave states free rein to limit constitutional rights while combating COVID-19.
The shift in the court's stance coincided with its decreasing reliance on a 1905 precedent known as Jacobson v. Massachusetts, a compulsory vaccination case that held that individual liberty was subject to the police power of the states. It also came weeks after the swearing-in of conservative Justice Amy Coney Barrett, which nominally gave conservatives a 6–3 majority on the high court.
But experts say the Supreme Court typically fell short on mask and vaccination mandates.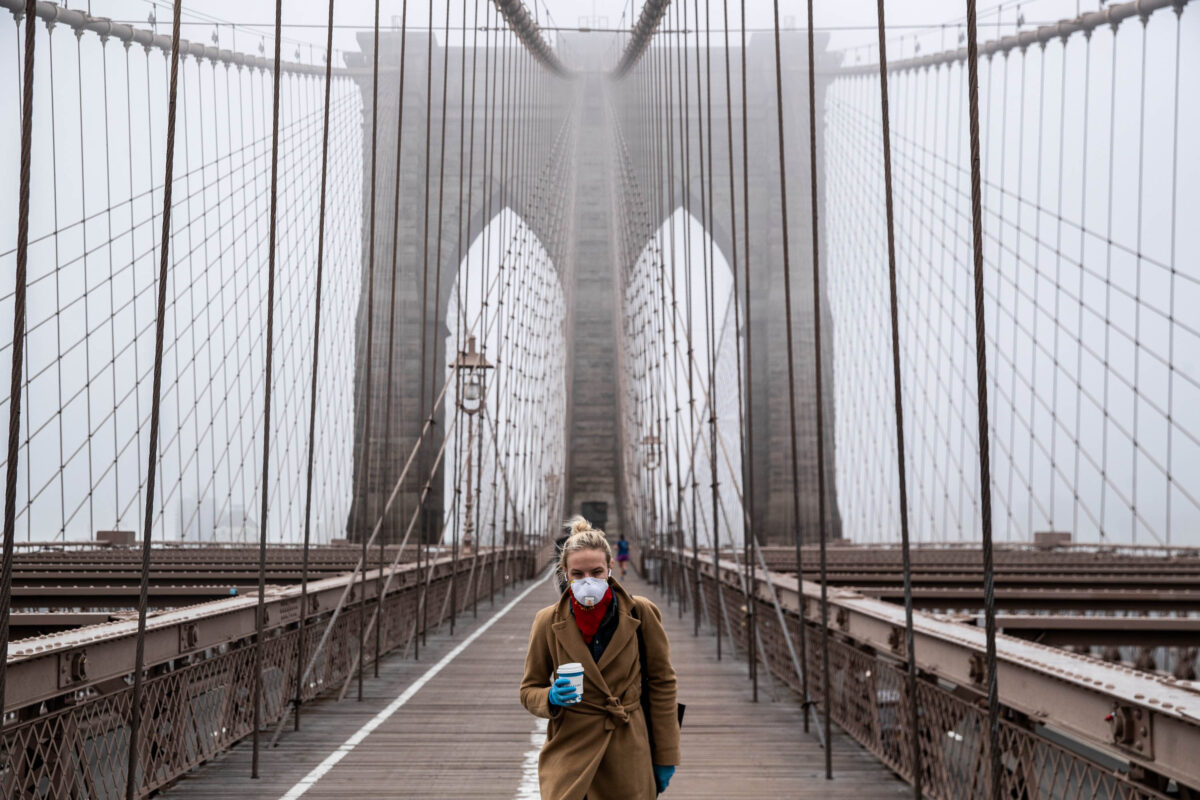 Steven J. Allen is a distinguished senior fellow at Capital Research Center, a conservative watchdog group. Among Allen's academic credentials are a law degree and a doctoral degree in biodefense.
"I've experienced some disappointment that the Supreme Court didn't move more quickly to strike down some of the efforts by the Biden administration and by state and local authorities to deprive people of their rights using the Wuhan coronavirus as a pretext," Allen told The Epoch Times.
The Supreme Court "has been encouraging lawlessness by acting slowly or by failing to act."
The high court "should always move quickly to slap down unconstitutional power grabs," Allen said. These things move through the courts, which take so long to work, and by then "the damage is done."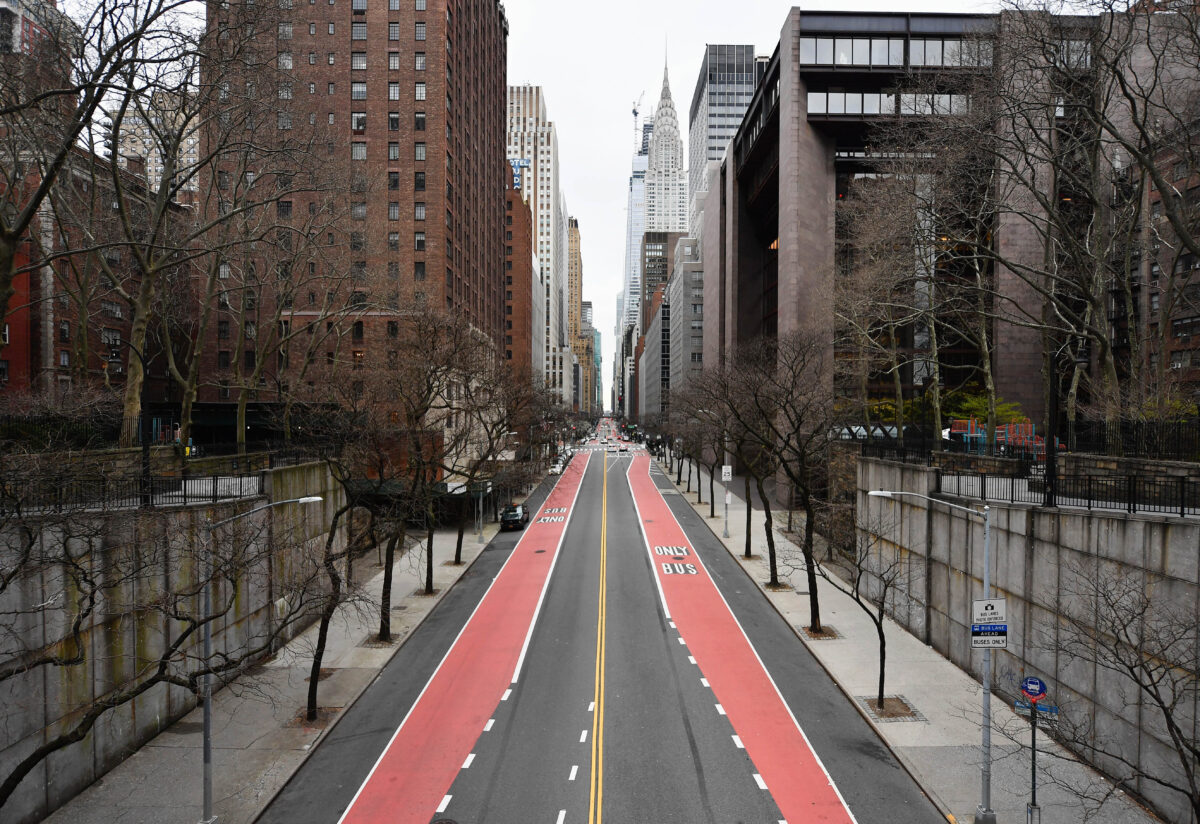 "The Supreme Court has failed to protect Americans by not doing what needed to be done," he said.
Allen was particularly incensed by the Biden administration's eviction moratorium announced in August, which President Joe Biden admitted was probably unconstitutional, but he went ahead with it anyway, and by the employer vaccination mandate which the administration implemented through the Occupational Safety and Health Administration (OSHA), a regulatory agency within the Department of Labor.
"Running that through OSHA is obviously preposterous," Allen said.
By not taking action against the mandate, the Supreme Court "is not stepping up."
Curt Levey is president of the Committee for Justice, a nonprofit organization that, in its own words, "advocates constitutionalist positions on legal and policy issues in Congress and the courts, while educating the public and policymakers about the rule of law and constitutionally limited government."
The Supreme Court has failed to protect Americans by not doing what needed to be done.
Asked what letter grade he might assign to the court during the pandemic era, Levey assigned it a "B."
But the B grade comes with the proviso that it's still early in the process, he said.
"I think of World War I as an example," Levey said. "There were a lot of civil rights challenges to things the government did, certainly, that were by today's standards well-founded challenges and primarily First Amendment stuff.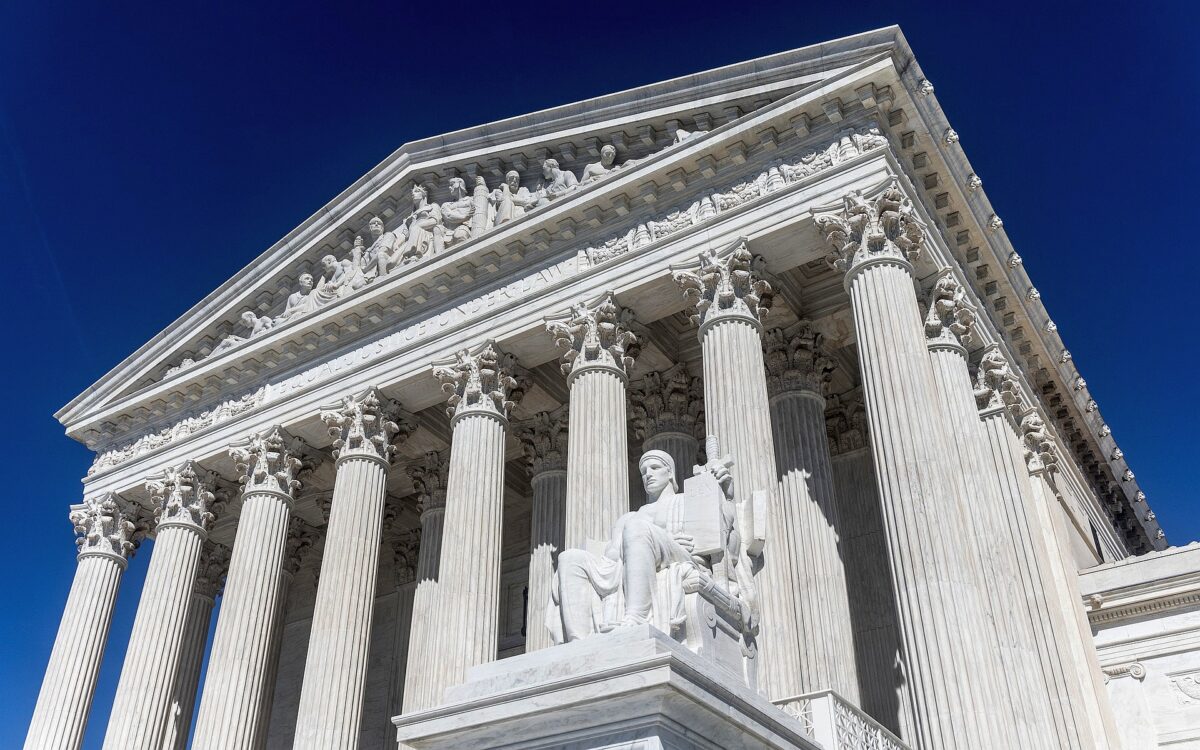 "But while the war was going on, the Supreme Court upheld virtually all of the restrictions on freedom, but then by 1919 and 1920, when this was still being litigated, the Supreme Court started declaring them unconstitutional.
"I think you're going to see the same thing here."
In the early legal battles, the average American was willing to give the government a lot of deference because there was a crisis, he said. But how the Supreme Court ruled in the middle of the crisis "doesn't tell us that much about how they're going to rule a year from now."
Levey suggested that some critics have been too hard on the court. After vaccines against COVID-19 became available to the public in late 2020, they were followed by various vaccination mandates, which are only now "being tested" in the courts.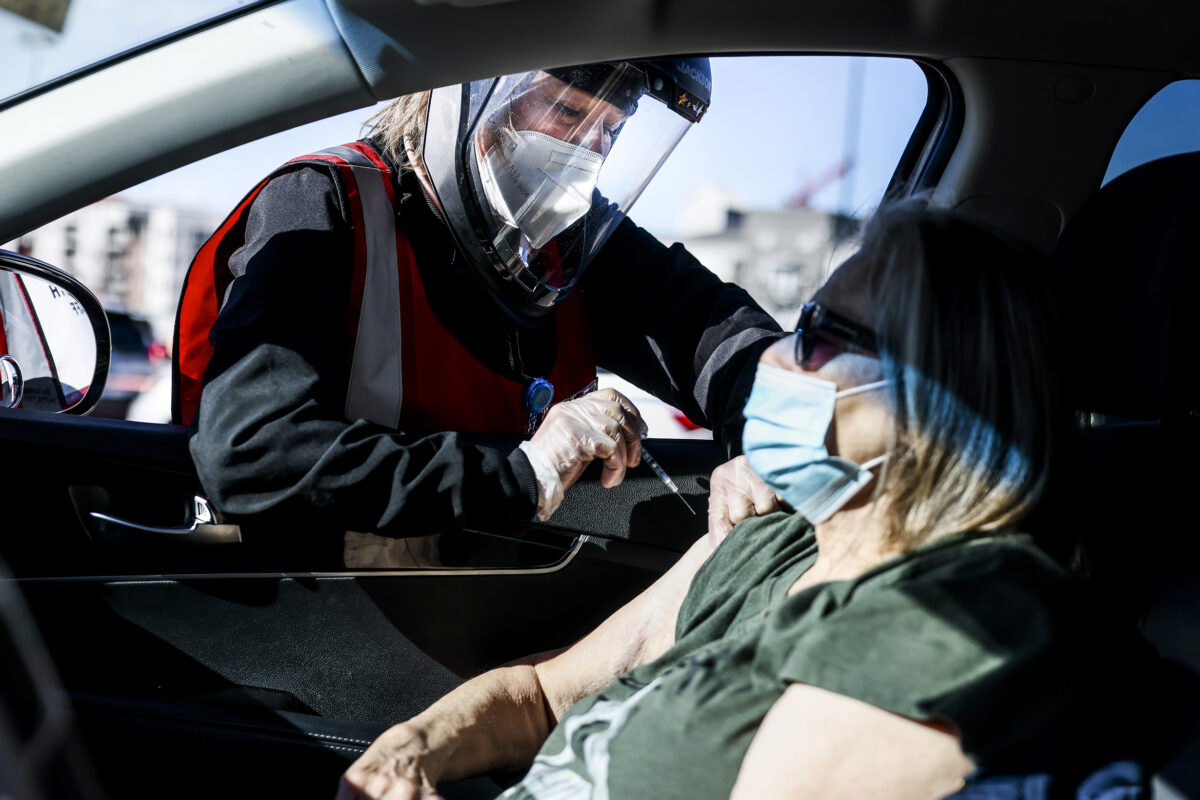 "The challengers are doing a good job in the lower courts," Levey said, noting that several judges have blocked the implementation of vaccination mandates.
In August, in Klaassen v. Trustees of Indiana University, Justice Barrett refused to block a student-sought vaccination mandate at Indiana University, a move that didn't sit well with some conservatives who supported her nomination in 2020 by President Donald Trump.
"I wouldn't draw a lot of conclusions from that," Levey said. "The decision not to intervene could just be based on a feeling that this should be worked out at least for a while in the lower courts. Vaccine mandates, at least on the federal level, have not been holding up well."
Paul Jonna is a partner at LiMandri and Jonna LLP and special counsel for the Thomas More Society, a national public interest law firm focusing on religious freedoms.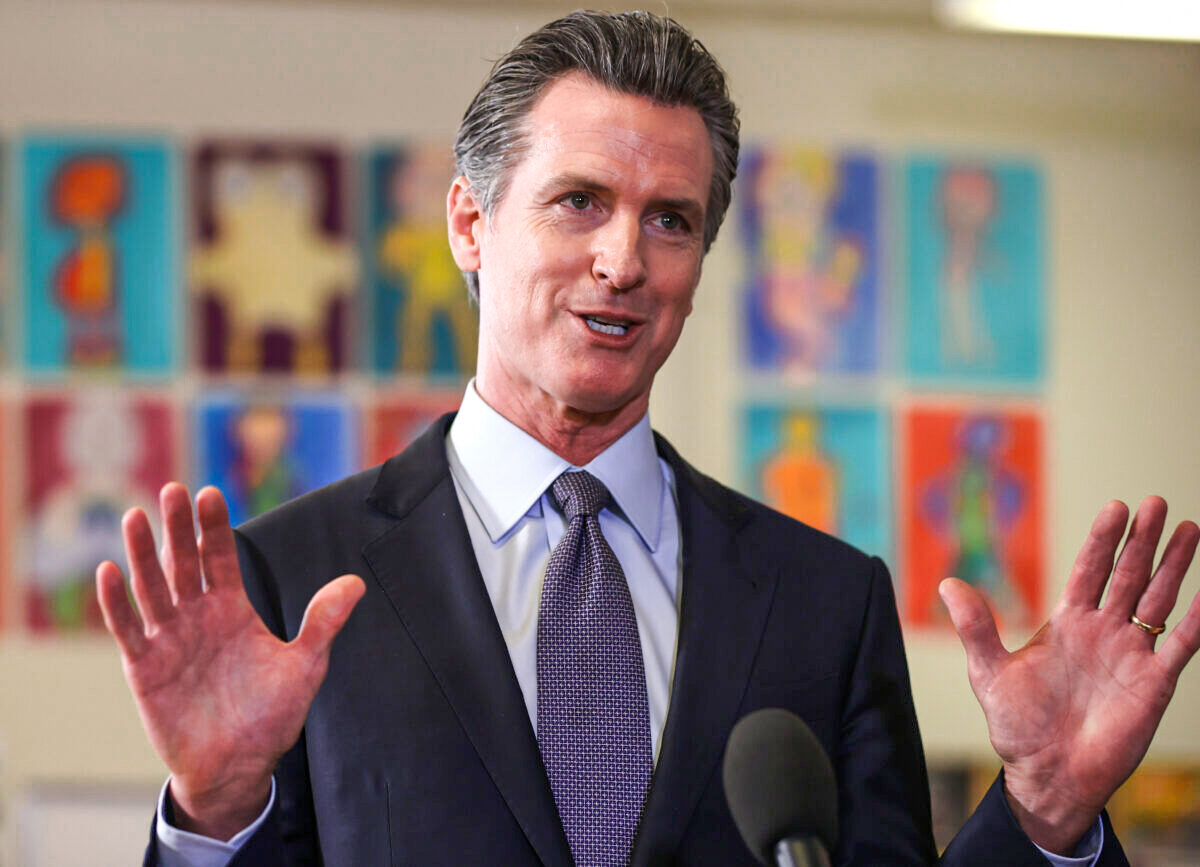 Jonna told The Epoch Times that the Supreme Court got it wrong in May 2020, when it refused to intervene when the San Diego-based South Bay United Pentecostal Church challenged California Gov. Gavin Newsom's emergency public health orders that prohibited churches from holding indoor worship services, imposed limits on how many people could attend services, and prohibited singing during services.
At that time, Chief Justice John Roberts had "unfortunately sided with the liberal wing" and "that decision was used to justify restrictions on not only churches, but in other contexts for a period of many, many months," he said.
It wasn't until Barrett replaced the late Justice Ruth Bader Ginsburg in 2020 that the court revisited the worship restrictions in the Cuomo case and ruled in favor of religious freedoms, Jonna said.
Then his firm took the San Diego church case back to the Supreme Court in February of this year, and this time, Roberts sided with the other conservative justices, and the restrictions on worship in California were struck down.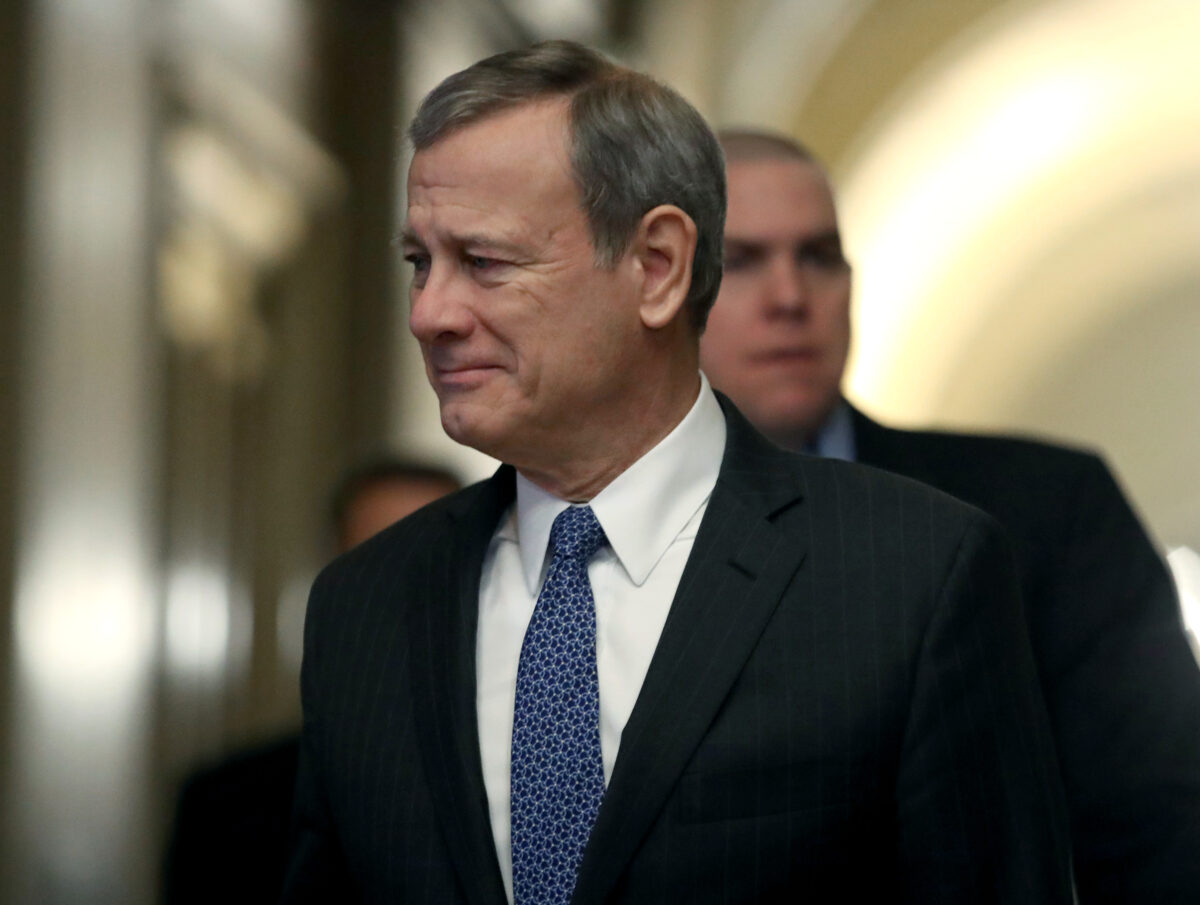 The Supreme Court has so far not been providing much guidance or clarity as to the proper standard for evaluating religious objections to vaccine mandates, Jonna said.
This week, he's taking an emergency appeal of an unfavorable ruling to the Supreme Court. The U.S. Court of Appeals for the 9th Circuit upheld the San Diego Unified School District's COVID-19 vaccination mandate for students, local media reported on Dec. 6. The appeals court held that the district mandate, which allows for medical exemptions but not religious or personal belief exemptions, was doing what was best for students.
Jonna disagreed.
"They're going to have to allow a personal belief exemption," he said. "If you're a religious objector, you've got to stay home. You can't play sports. You've got to do home study. This is very unconstitutional."
Governments across the country "have been providing all these secular exemptions to mandates, but not recognizing religious exemptions." It's like when various governments decided that "Walmart was safe enough to stay open, but churches weren't," he said.
"The Supreme Court has the opportunity now to get this right."
Correction: A previous version of this article incorrectly stated when COVID-19 vaccines first became available to the public. COVID-19 vaccines became available to the public in December 2020. The Epoch Times regrets the error.