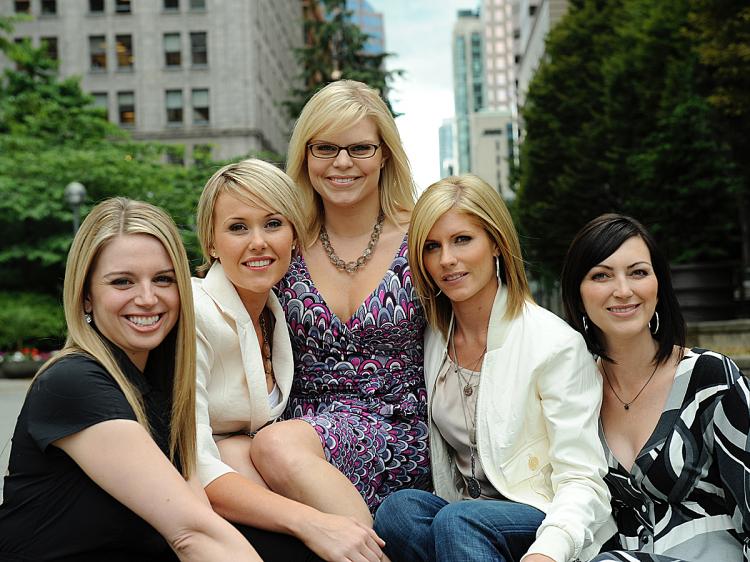 NEW YORK—Campers at the Queens Botanical Garden Summer Session enjoyed a perfect combination of food and fun at the HSBC Children's Garden when they made cookies using solar ovens, while learning about alternative energy sources.
To bake cookies using only the sun's energy, the dozen-or-so pre-teens, with the assistance of helpers, made solar ovens out of pizza boxes and aluminum foil and baked delicious zucchini carrot drop cookies using the makeshift "appliances."
The pizza box solar ovens are made by cutting a large flap out of the top of the box, covering the underside with aluminum foil, and then lining the inside of the bottom section with aluminum foil and black construction paper. When the top flap is propped at a right angle, it will reflect the sun's light into the oven's interior, which can be filled with cookies, hot dogs, biscuits, or other edibles.
Unfortunately, solar ovens can only reach a temperature of 275 degrees Fahrenheit. The children had to wait several hours after dropping the cookie dough into the solar ovens until they could finally enjoy them.
"The purpose of the program is to create a sense of nature for city kids," said Children's Garden Coordinator Rebecca Wolf. "We have kids from all over Queens, kids from Long Island, we actually have a couple of kids that come from Manhattan. Most of these kids grow up in small apartments and we at the Botanical Garden want to give them a sense of what's going on in their natural worlds."
But the focus wasn't just enjoying nature and filling tummies. The children also learned about solar power and alternative energy sources.
"We learned about solar energy and went to the main building where we have a roof of solar panels to look at," Wolf said. "Alternative energy is all over the place now. Because of the global effects of not having enough gasoline and oil, we want to encourage the idea of using solar energy, wind power, and even bikes. We want to encourage kids to really conserve the use of energy we have."
All the campers seemed enthusiastic in a project that celebrated creativity and involved dessert. "We cut, pasted, and taped tin foil onto a pizza box to make a solar oven!" one kid said excitedly, adding, "I learned all about solar energy! I learned a lot of things that are interesting!"