The United States added about 20 percent less wind power capacity in 2021 than a year earlier, according to a new analysis from S&P Global Market Intelligence.
According to the report, wind developers installed 12.9 gigawatts (GW) of new capacity last year, down from the record 16 GW of wind capacity that was developed in 2020.
Nearly one-third of the new wind projects came online in the fourth quarter. That includes about 80 megawatts in Texas, where renewable energy accounts for about one-fifth of its power. NextEra Energy's Texas-based White Mesa Wind Energy Center was the largest wind power plant project completed in the October-to-December period in the country.
Researchers noted that 11.4 GW of solar, wind, and battery storage projects had to be postponed because of supply chain challenges, logistics issues, and global trade barriers.
Despite the tough hurdles, S&P anticipated in the report that the U.S. wind industry would rebound in coming years, citing the country's wind project pipeline of 60.7 gigawatts over the next four years. In addition, President Joe Biden and his administration pledged to create 30 GW of offshore wind energy in the next decade.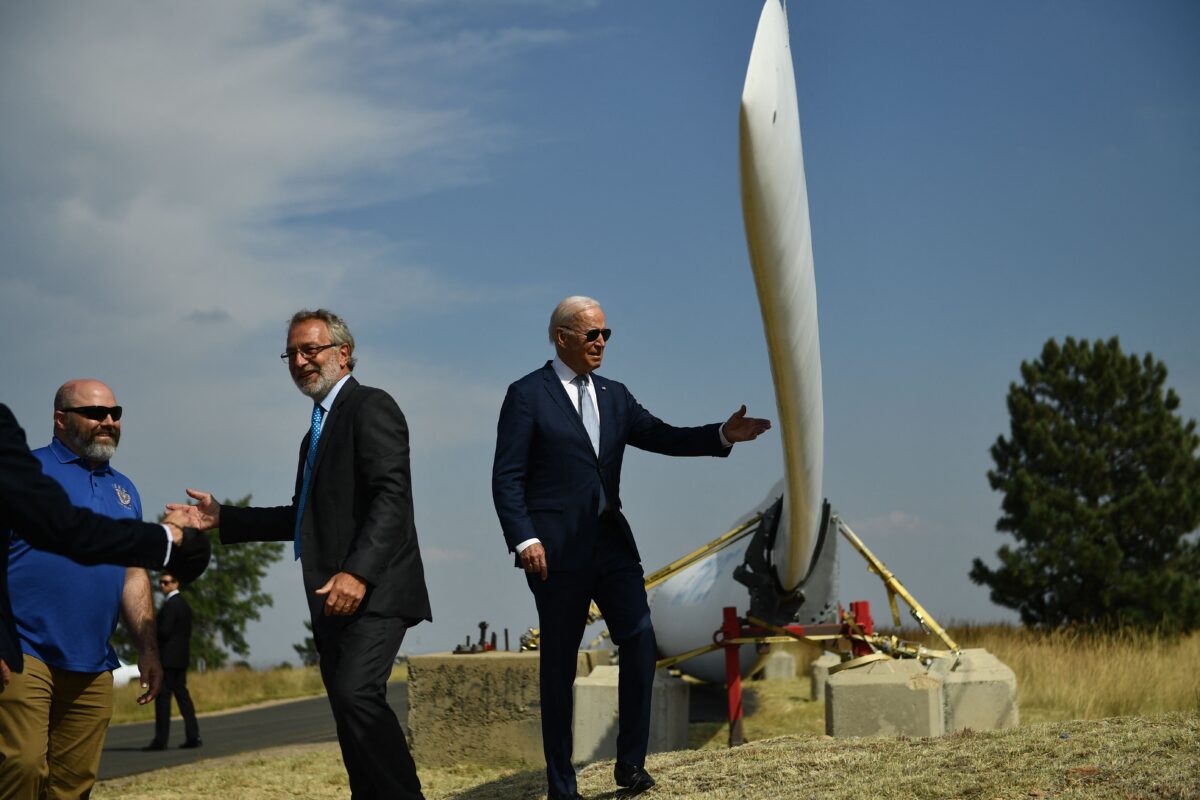 "For 2022, there is a 20.1-GW development pipeline. Of that capacity, nearly 1.7 GW, or 8%, is in advanced development and almost 6.8 GW, or 34%, is under construction," the report stated.
Study authors also note that Wyoming and Texas lead the nation with the most wind energy output.
Is Wind Reliable and Environmental?
The renewable energy sector is big business. Rising corporate and consumer demand for green energy, favorable public policy proposals, and innovation in the sector are some of the factors for investors pouring billions of dollars into the industry.
The global wind turbine market is forecast to generate $98.4 billion by 2030, a recent Allied Market Research report found.
Companies are bidding billions in offshore wind power auctions, while some European countries are accelerating their renewable installations in response to the Ukraine–Russia military conflict.
But is wind a reliable source of energy?
In 2021, wind provided the UK with 7 to 11 percent of the country's energy, down from 25 percent in the previous year. The issue had been a lack of wind, as calm weather was the norm in Britain heading into the winter season, resulting in higher utility costs for households.
"It's just like we are not receiving enough renewable production in the UK," Ogan Kose, a managing director at Accenture, told Bloomberg in September. "The expected case would be that renewable production would contribute up to 18–20% of overall electricity generation, this is not happening, at least nowadays."
This, energy experts argue, contributed to the European energy crisis this winter. Renewables are dependent on solar and wind conditions that can fluctuate throughout the day, making it difficult to satisfy electricity demand. Industry observers purport that the solution is that complex electricity systems need to coalesce fossil fuels and renewables so that a source like natural gas could offset any loss from wind power.
In February 2021, Winter Storm Uri slammed into Texas and triggered widespread blackouts, surprising the energy-rich state. The weather event was so severe that wind turbines froze,  knocking out almost half of the state's wind-power generating capacity and igniting a debate over the efficacy of renewables.
"We are dealing with higher-than-normal generation outages due to frozen wind turbines and limited natural gas supplies available to generating units," the Electric Reliability Council of Texas, the state's grid operator, said in a statement at the time.
Cascend Strategy, a data research firm, noted that natural gas supplemented the difference.
Another common problem in the green energy industry is that broken-down wind turbine blades can't be recycled. As a result, they're discarded at landfills, leading critics to question the sustainable nature of wind power generation.
The Department of Energy's Wind Energy Technologies Office (WETO) has addressed some of the environmental concerns associated with wind power.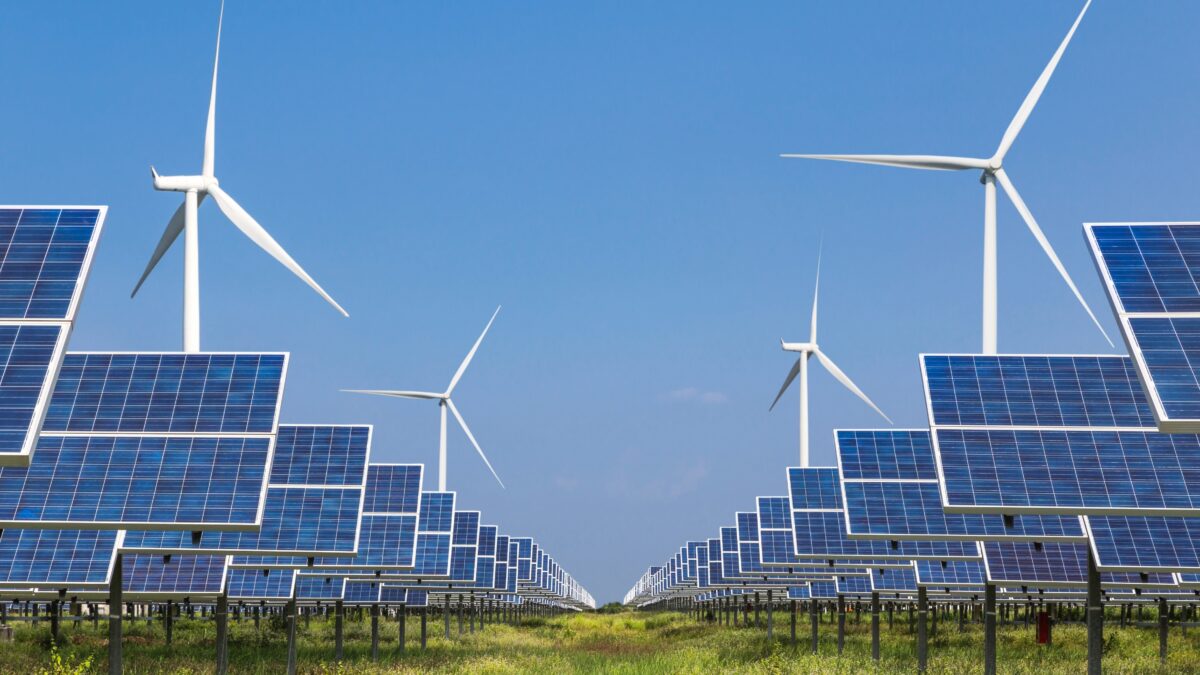 "As with all energy supply options, wind energy can have adverse environmental impacts, including the potential to reduce, fragment, or degrade habitat for wildlife, fish, and plants. Furthermore, spinning turbine blades can pose a threat to flying wildlife like birds and bats," the WETO wrote.
America Blowing in the Wind
Biden has called for a massive expansion of offshore wind power to fully decarbonize the power sector by 2035. As part of his broader Build Back Better agenda, the administration aims to develop new wind farms on U.S. coastlines that could power more than 10 million homes.
"The Interior Department is laying out an ambitious road map as we advance the administration's plans to confront climate change, create good-paying jobs, and accelerate the nation's transition to a cleaner energy future," Interior Secretary Deb Haaland said at a wind power conference in October. "We have big goals to achieve a clean energy economy, and Interior is meeting the moment."
The main objective is to deploy 30 GW of offshore wind energy by 2030. It's estimated that wind turbines average only 11 grams of CO2 emission per kilowatt-hour of electricity created.