When the son of Mr. Hong came home from kindergarten on April 15, his bruises showed and he admitted that he had been in a fight at school.
"Didn't the teacher scold you guys?" Hong asked. The reply: "But it was the teacher who let us fight."

According to a April 19 report by Jiangsu Television, a teacher surnamed Ge at a kindergarten in the eastern Chinese city of Nanjing had no luck in keeping her students from roughhousing, so she decided to manage the violence instead.
"The thought simply occurred to me: if you want to release energy, why not have a boxing tournament?" Ge told Xinhua, the state-run publication.
She said she had the idea, which she assumed would be harmless, because the children had just entered a military training course and were learning some martial arts moves.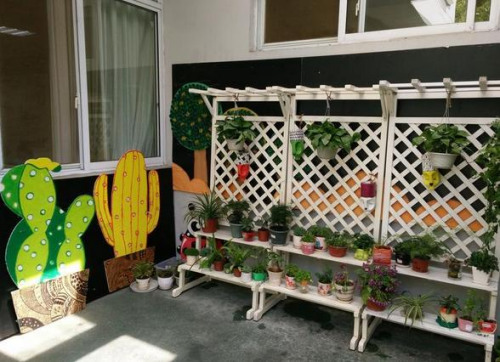 Five of the noisiest troublemakers were singled out to take part in one-on-one matches. The winner of each match would then fight a fresh opponent—not an attractive prospect for the parents.
"The teacher let four other student beat up my child," one of the parents told Jiangsu Television.
All the boys were bruised, and one injured his spine. Others acted strangely at home following the incident: "staring blankly and expressionlessly," as one parent put it.
Ms. Ge was suspended from her position, and she regrets her impulsive teaching innovation.
Worryingly, when one mother of a student in the class asked her son whether it was right or wrong to fight each other in class that Friday, he told her "immediately and confidently that 'it was the teacher who let us fight.'"