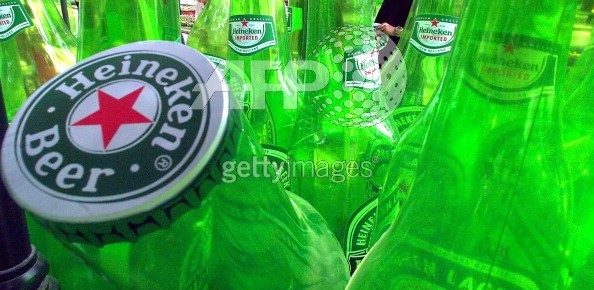 An online game show that looks at the effects of excess alcohol consumption on daily life and a short film documenting drink at a house party were amongst the entries singled out for the fifth annual Dare to be drink aware (DARE2BDRINKAWARE.ie) awards this month.
The film and multimedia competition organised by Drink aware Ireland (drinkaware.ie) for third level students is in its fifth year. This year's competition explored the theme of 'drinking in a home environment'. 
Special guests at the prize ceremony included Paddy Cosgrave, founder and organiser of the Dublin Web Summit, and David Graham, Sales Manager for YouTube in Ireland.
According to Fionnuala Sheehan, Chief Executive of drinkaware.ie, this year's theme was chosen because, she believes, it "resonated with students", and because it offered students plenty of scope to be "innovative and creative." 
"We are used to seeing alcohol awareness campaigns that revolve around goings-on in pubs or nightclubs. But home drinking now constitutes more than 50 per cent of alcohol consumption in Ireland – up from 30 per cent a few years ago – so it's important to address this phenomenon too," said Ms Sheehan, who added that students who have limited financial resources tend to favour home drinking or a combination of drinking at home before going out. "They consider it cheaper to drink at home than to drink in a bar," she said.
"There was a very high quality of entries received this year, and a wide variety of approaches were taken by those who were nominated for awards," said Ms Sheehan. 
"Bringing people of the calibre of Paddy and David to the awards ceremony – to meet and mingle directly with the nominated teams – is an integral part of what we do with DARE2BDRINKAWARE.ie," said Fionnuala Sheehan. "We don't just view this as a competition; we also see it as an opportunity for students to network, to develop links with key industry insiders, and to gain experience that will help them to forge successful careers," said Ms Sheehan.