A Florida high school student allegedly posted a threat on Facebook, saying she would kill a former teacher.
Desiree Zio, 18, is accused of posting on social media that she would find a River Ridge High School teacher and fatally stab her.
She was arrested on Sunday night, Aug, 13, in New Port Richey, CBS News reported.
Zio admitted to posting the threat, and she's charged with making a written threat to kill or do bodily harm, the Pasco County Sheriff's Office stated.
She's a high school senior who goes to classes at Marchman Technical College. But outlets said that Zio will face disciplinary action.
It's unclear if she has a lawyer.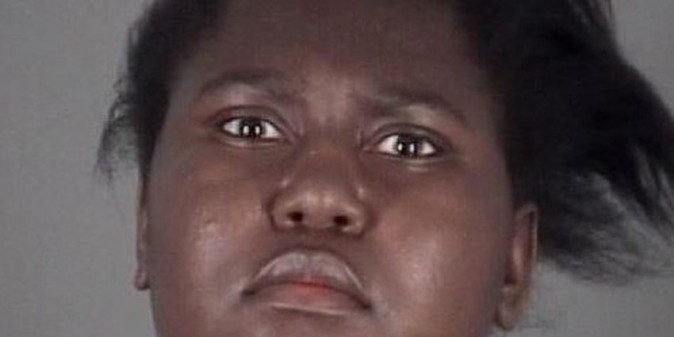 "I'm going to kill (teacher's name)," is what she said, and it was left on the teacher's Facebook page, Fox13 reported.
"It was a teacher from the prior school year and apparently, there was a misunderstanding or some bullying that had gone on in the prior year that the student wasn't satisfied with the resolution on, and she just lashed out at the teacher on social media this year," said Lt. Troy Fergueson of the Pasco County Sheriff's Office, Fox reported.
"We take all those threats against our school teachers or administration very, very seriously," Fergueson noted. "They are very disruptive to our schools and even the kids who think they are just joking around, it is not joke."
Her parents, Ruby and Luc, said there is more to the story: she has mental illness and autism, Fox reported.