The so-called amazing monstrous whirpool of Dviete, Latvia, has captured the attention of tens of millions over the past several years.
It's a pretty mesmerizing scene, as the whirpool sucks everything down.
Specifically, it was captured near the banks of the Daugava River.
"Swallowing everything dragged toward its direction," reads the description from Janis Astics.
He added, "This monstrous whirlpool looks as if a plug has been pulled from the ground beneath."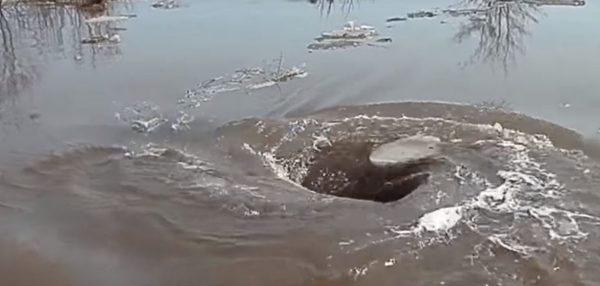 It's unclear how the whirlpool was caused.
They're formed in oceans and other bodies of water.
Stronger ones in seas or oceans can be called maelstroms.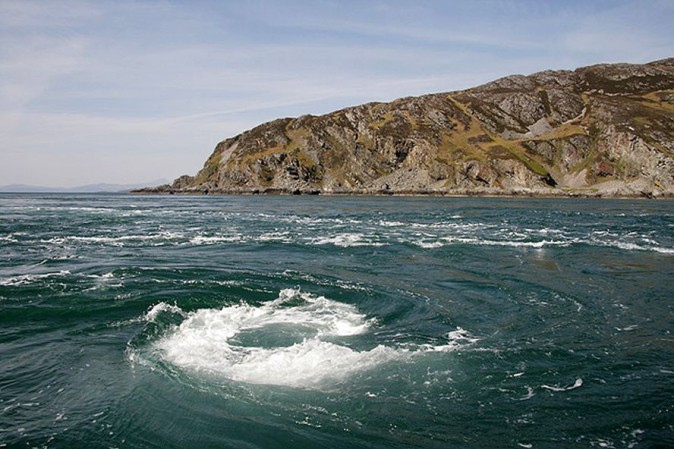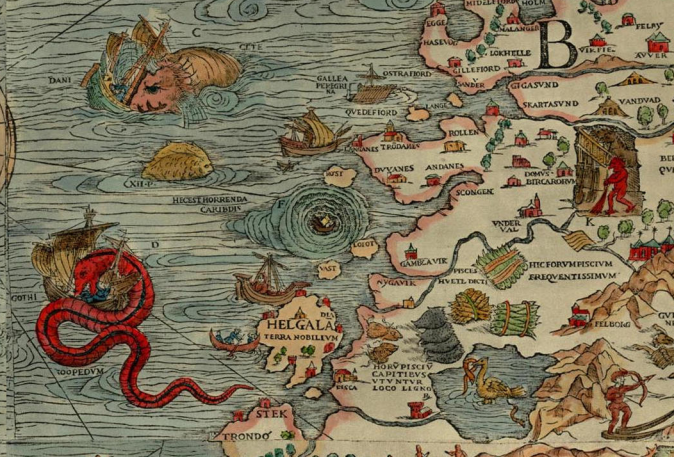 "In turn, the Nordic word may have been borrowed from the Dutch maelstrom (modern spelling maalstroom, meaning literally 'crushing current') and malström in Swedish is the combination of mala, to grind, and ström, meaning current. One can find just such a maelstrom in Saltstraumen sound in Norway," according to Atlas Obscura.
About 20 miles east of Bodo, Norway, is a narrow channel and is home to the most powerful tidal current on Earth.
"Up to 400 million m³ (tonnes) of seawater force their way through a three kilometer long and only 150-meter wide strait every six hours, with water speeds reaching 37 kilometers per hour. Vortices up to ten meters in diameter and five meters deep at the eye of the vortex are formed when the current is at its strongest," the website says.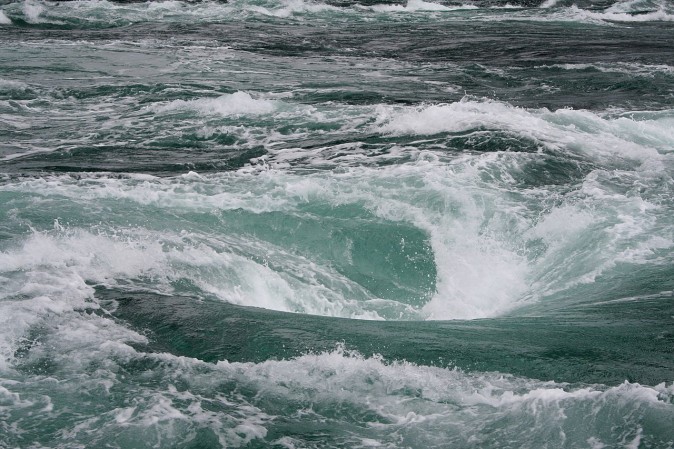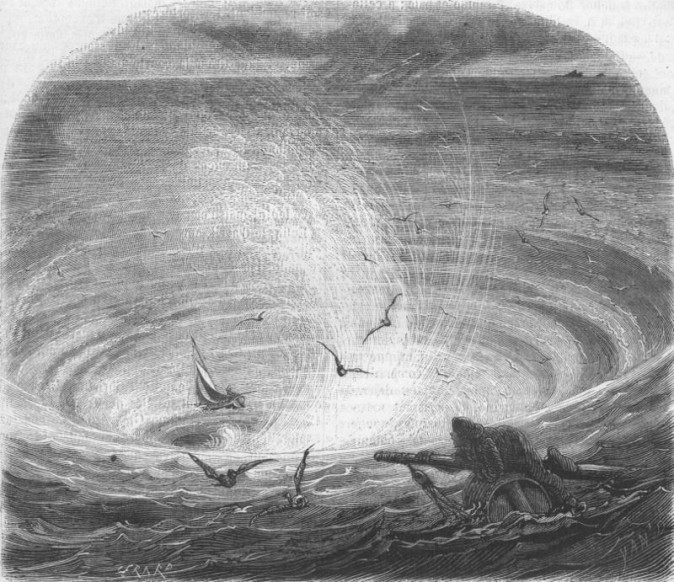 The Saltstraumen Maelstrom is the world's strongest whirlpool, according to some accounts.
The natural phenomenon is apparently guaranteed to take place four times every day.
"This maelstrom, claimed to be the world's largest, is actually a kinetic series of smaller whirlpools that form, surge, coalesce, then disperse, and it's an ideal environment for plankton, which in turn attract an abundance of fish and therefore anglers," says Lonely Planet of the experience.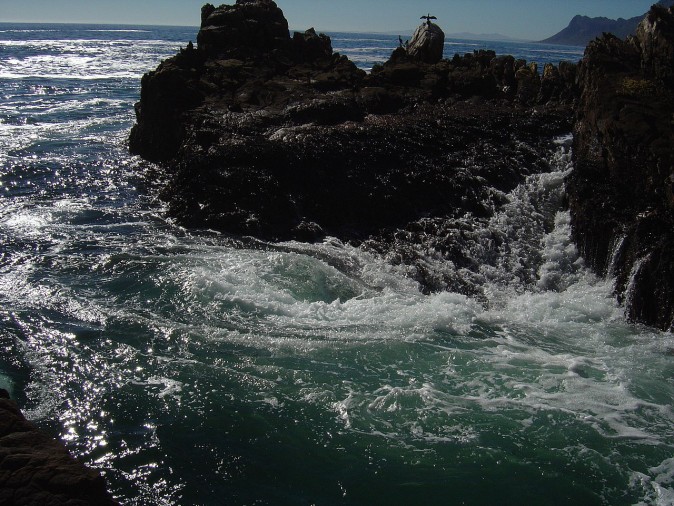 Whirlpools are created when the currents having an opposite direction meet at a point.