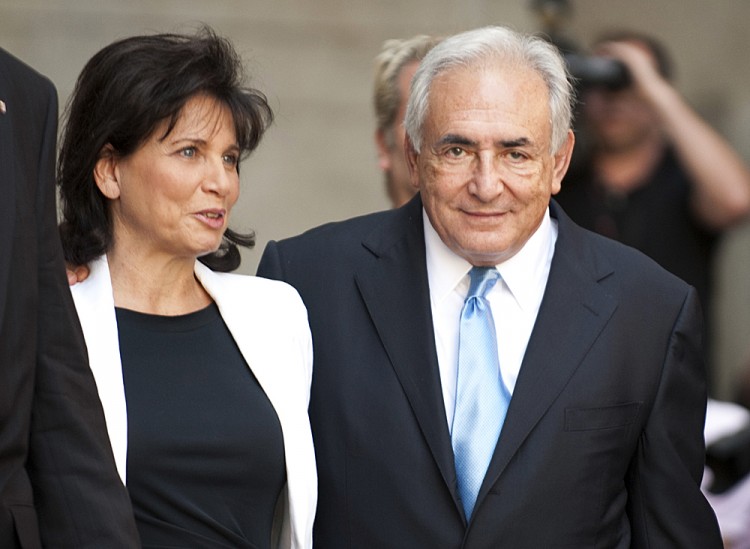 NEW YORK—Dominique Strauss-Kahn filed a $1 million lawsuit against Nafissatou Diallo, the hotel housekeeper he allegedly raped a year ago at the New York City Sofitel Hotel. Strauss-Kahn says it was a consensual extra-marital encounter and that Diallo ruined his reputation.
The former French presidential hopeful was arrested last May by New York police, resigning from his position as head of the International Monetary Fund (IMF) four days after his arrest.
Strauss-Kahn's recent claim for diplomatic immunity from civil lawsuits was rejected by the Bronx Supreme Court Justice Douglas McKeon on May 1.
Now, Stauss-Kahn has filed a $1 million lawsuit against Diallo for ruining his reputation with false claims.
Diallo's attorneys Kenneth W. Thompson and Douglas H. Wigdor call Stauss-Kahn's counter lawsuit a "desperate ploy," and is "confident" it will be dismissed as well.
Strauss-Kahn denies rape and his attorneys say Daillo made "malicious and wanton false accusations" that caused "substantial harm to his professional and personal reputation in the United States and throughout the world," according to his Bronx court filing.
The Epoch Times publishes in 35 countries and in 19 languages. Subscribe to our e-newsletter.