"Storage Wars" star Barry Weiss is in the intensive care unit of a Los Angeles-area hospital after a motorcycle crash earlier this week.
At around 2:30 p.m. on April 24, Weiss was injured in Los Feliz, Calif., while he was riding with a friend, TMZ reported. Both he and the other person were hurt in the crash.
The crash took place when both of their motorcycles ran into the back of a car that was pulling out of a parking space, the report said.
Weiss was taken to the ICU at a nearby hospital and is still there, the entertainment news website reported.
Weiss reportedly suffered broken bones and internal injuries.
According to People magazine, his friend issued a statement on Instagram, saying "not a good day at the office, a serious crash today with my friend Barry Weiss when a car pulled out directly in front of us and took our road away."
"I got lucky, only a broken knee, elbow and wrist, Barry is much worse and has serious chest and leg trauma," he said, adding, "Please send your [prayers] to Barry."
In another post (warning: graphic), the friend said, "Stopping a motorcycle with your knee and an SUV is not recommended."
According to TMZ, drugs and alcohol were not a factor in the accident.
Last month, "Storage Wars" star Darrell Sheets suffered a heart attack and had to undergo surgery.
For the past three months, he has been quite sick, Sheets said. But one night, he suffered a mild heart attack and was hospitalized, according to TMZ.
He also said he has congestive heart failure and a lung issue.
"Well here we go I wasn't going to say anything, but you all have been the greatest friends and fans," he wrote on Facebook on March 12, along with a photo of him in a hospital bed with his wife Romney Snyder according to TMZ.
He added: "Today I am having surgery so all your prayers would be deeply appreciated. Thank you for being there for me. It's been a great #storagewars and as you can see Romney is right by my side. Love you Rom."
Notable Celebrity Deaths in 2019
Nipsey Hussle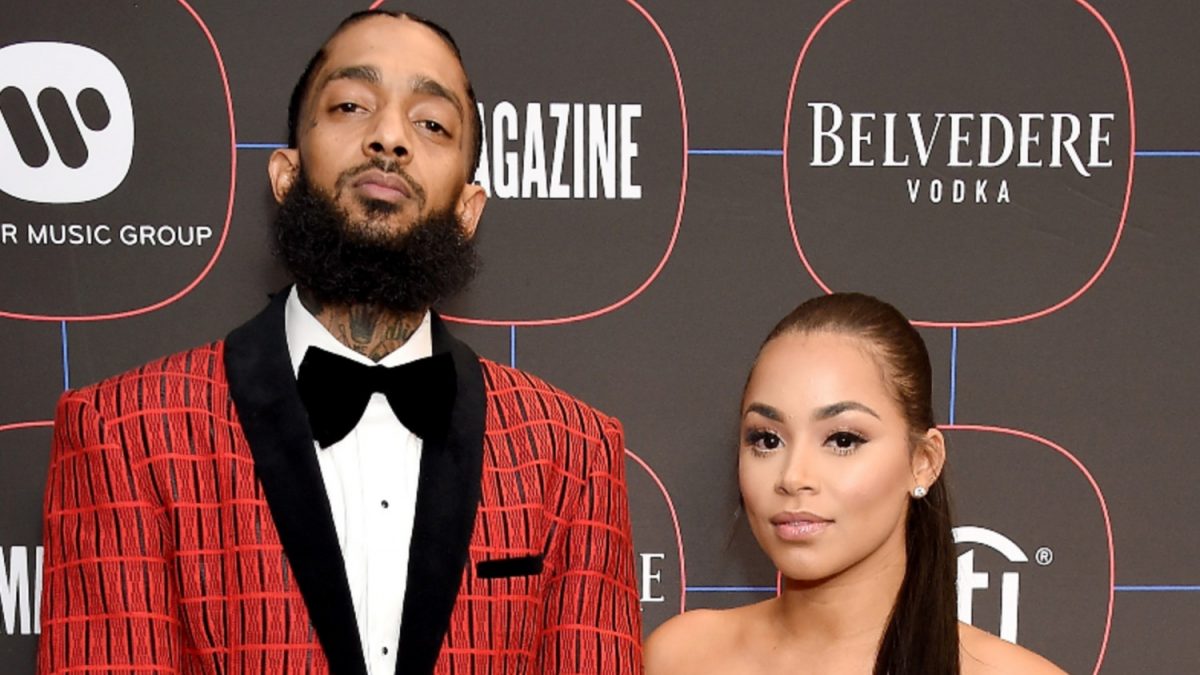 Luke Perry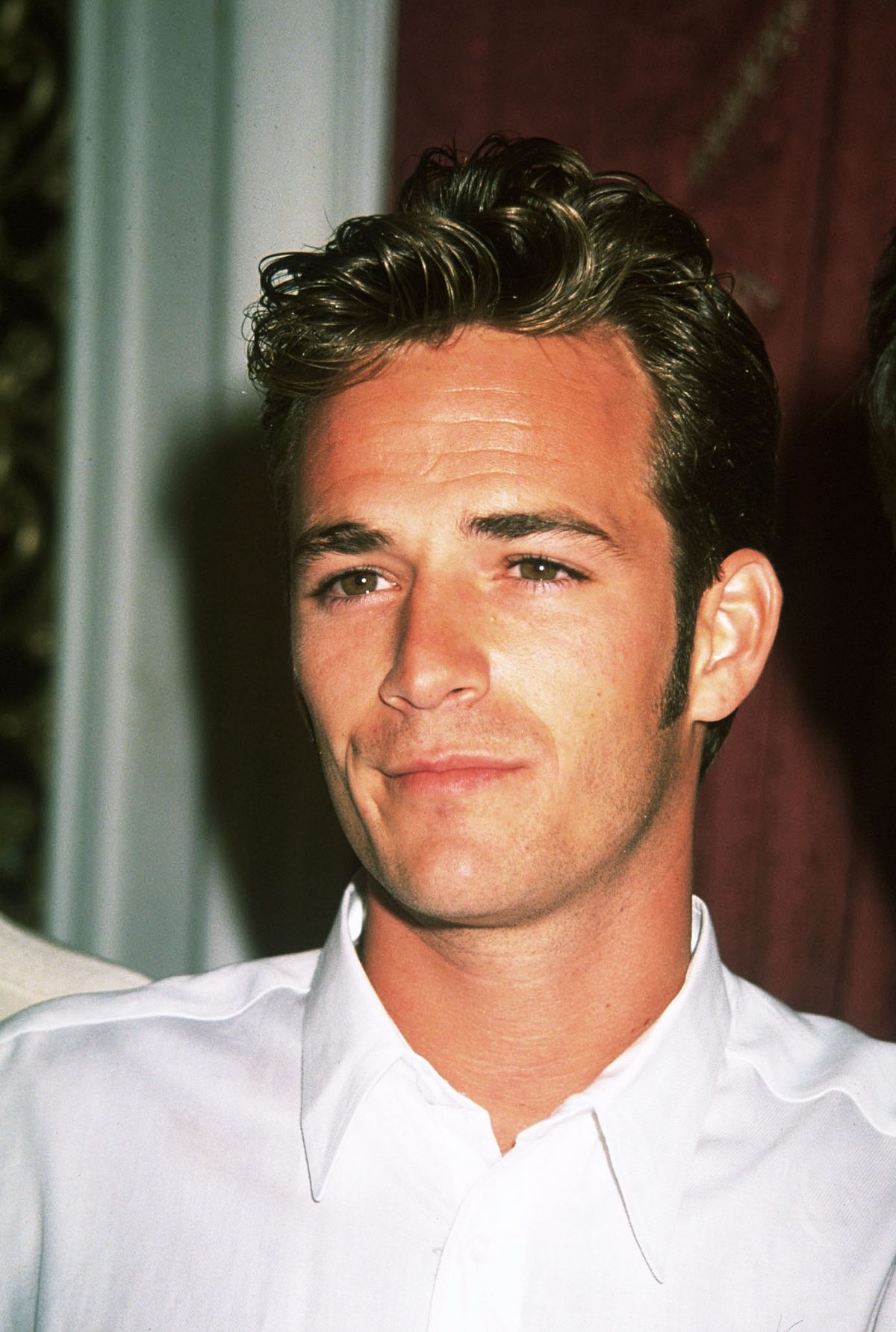 Peter Tork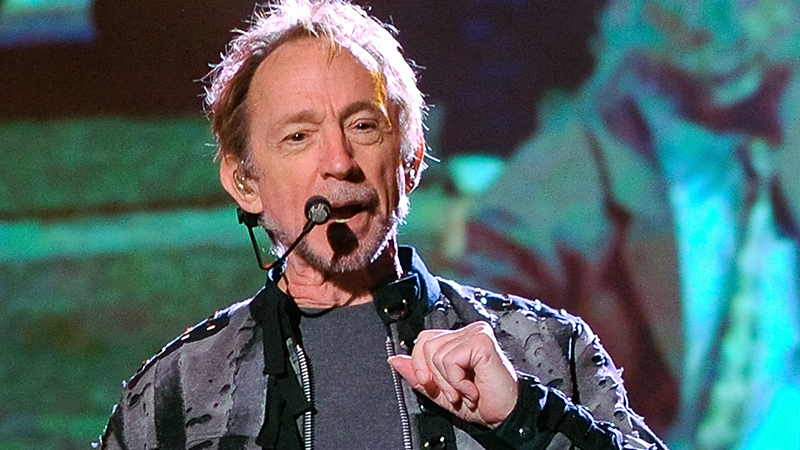 Albert Finney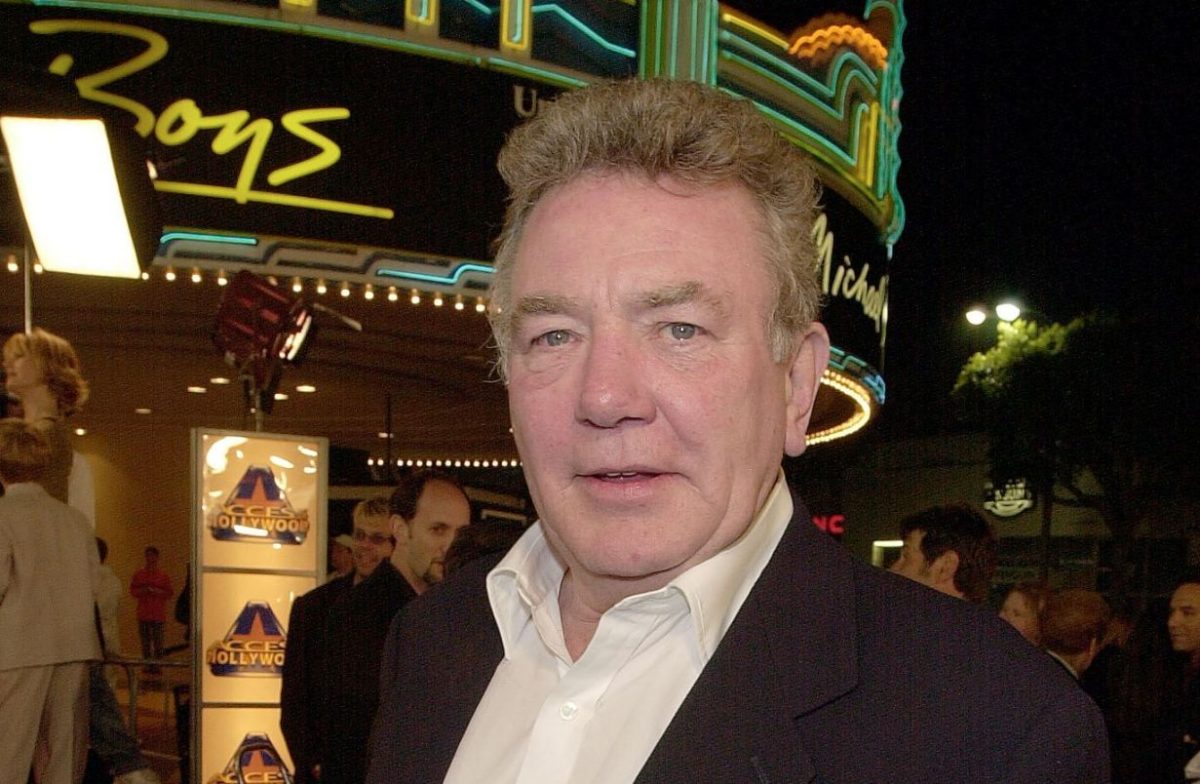 James Ingram
Longtime R&B singer James Ingram died in late January. Quincy Jones, a collaborator of his, wrote, "With that soulful, whisky sounding voice, James Ingram was simply magical … every beautiful note that James sang pierced your essence and comfortably made itself at home."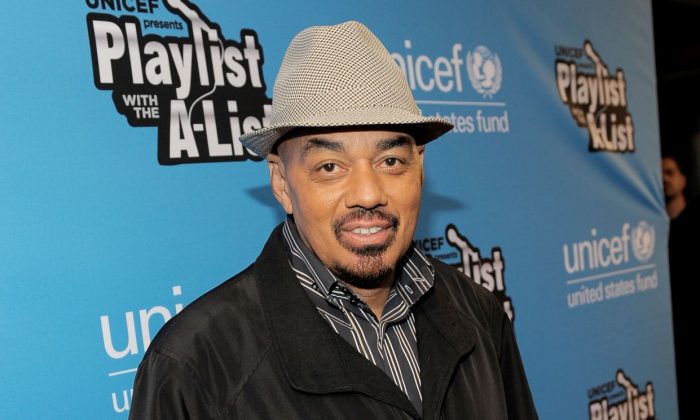 Fatima Ali
"Top Chef" alum Fatima Ali died on Jan. 25, after a battle with terminal cancer. She was 29.
Former "Top Chef" contestant Bruce Kalman paid tribute to her: "It's with a heavy heart we say goodbye to Fatima Ali today, as she has lost her battle with cancer," he wrote.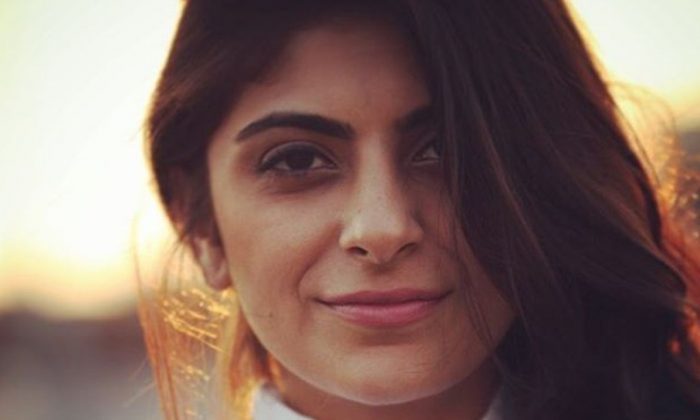 Carol Channing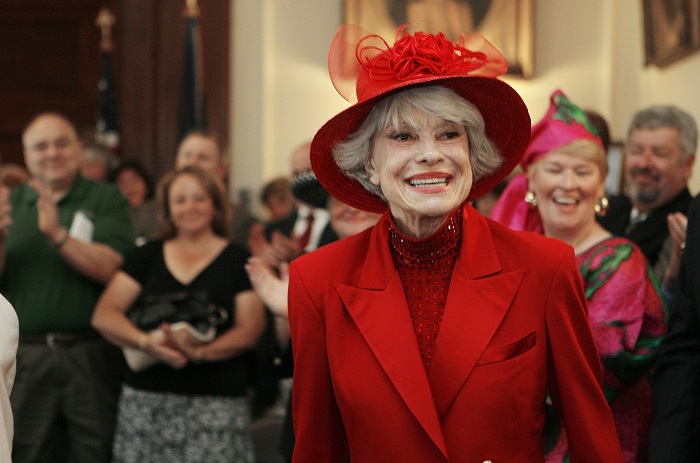 Bob Einstein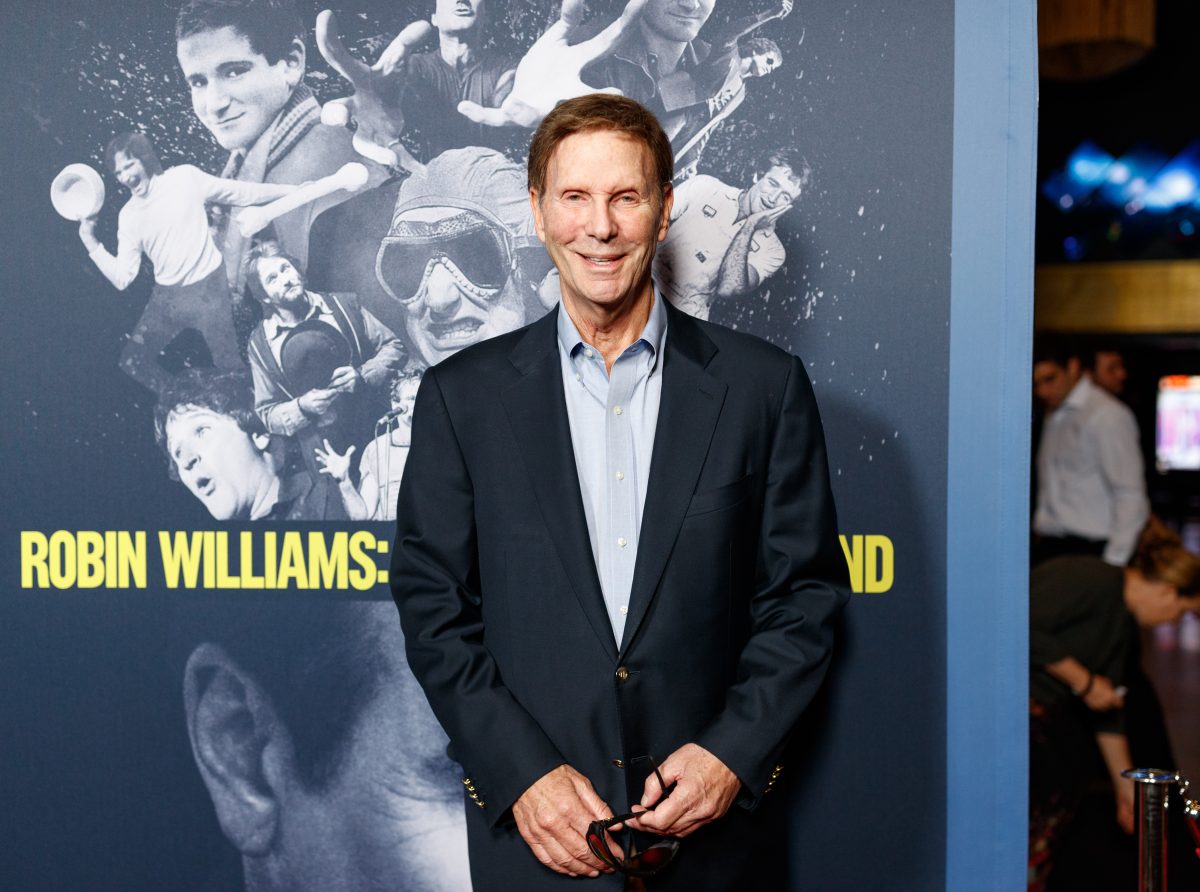 Comedian and actor Bob Einstein died on Jan. 2 after a battle with cancer. He was 76.
Daryl Dragon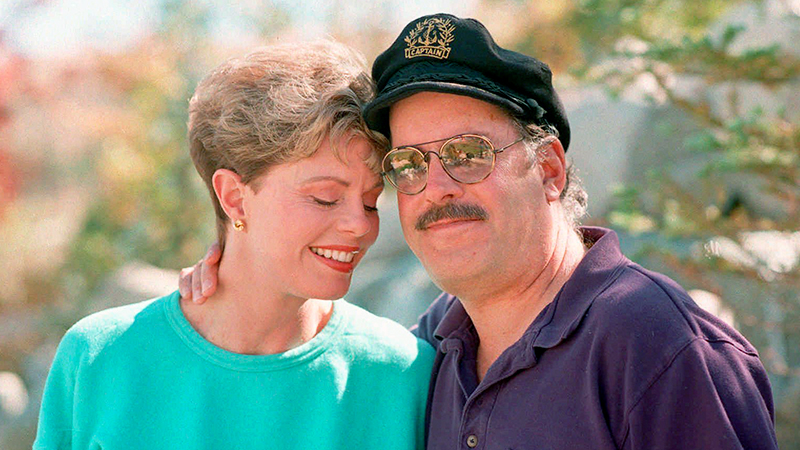 Daryl Dragon, or "Captain," of pop group Captain and Tennille, died on Jan. 2 of renal failure.