Commentary
In this three-part series, Anders Corr criticizes China's harvesting of women's genetic information on a global scale. Part I details the harvesting by BGI Group, a Shenzhen-based company that is the object of U.S. government warnings. The company's gene harvesting, through prenatal tests, yields gigabytes of data used by the Chinese military for research that singles out the Uyghur and Tibetan minorities, sounds close to eugenics, and could facilitate the next generation of gene-targeted bioweapons. Part II gives the history of BGI, including its collaboration with a Harvard professor's private company, set up to send genetic data to Hong Kong. Part III reveals a Harvard student's virtual internship at BGI, and legal strategies for protecting American genetic data from finding their way into China's military research facilities. The United States and allies should immediately end the sharing of genetic data with China, which doesn't share its genetic data with foreigners. Harvard should likewise end its irresponsible cooperation with BGI, a Chinese company that is engaged in unethical science, and that is the subject of U.S. government warnings.
Do you hear that sound? It's the black hole called China, sucking up the world's most sensitive data.
The latest report about China's efforts to weaponize data comes from a Reuters investigation into the regime's military partnership with BGI Group, a company that does prenatal genetic testing on women globally. China's military extracts this data and feeds it into its own research, which could include the development of genetically targeted bioweapons.
According to the Reuters report on the Chinese company, "Large genomic datasets can be used to design disease therapies, yet they also expose genetic vulnerabilities in a population; an adversary could exploit a susceptibility to disease in a targeted genetic attack, a report to the U.S. Director of National Intelligence by science and medical experts warned last year." BGI researchers have already used women's genetic data to discern differences in viral susceptibility between Chinese and European populations.
This is only the beginning.
China continues to surprise us in the depth and speed of its technological advancements, increasing control over global industries, and ability to leverage power to spread its genocidal policies and practices. The United States and its allies should immediately take stronger action against the regime's global collection of genetic data, given its propensity for weaponization.
Millions of women in 52 countries around the world are taking the test, called a Non-Invasive Fetal TrisomY (NIFTY) diagnostic, without necessarily reading the fine print. The test is marketed in 13 European Union countries, such as Spain, Germany, Denmark, and Poland, as well as in Britain, Australia, Canada, India, Pakistan, and Thailand. Globally, 8.4 million women have taken the test.
BGI also has COVID-19 testing labs in 30 countries that it plans to turn into labs for reproductive health screening. Reuters confirmed that genetic data on at least 500 foreign women are stored in the China National GeneBank. This may only be a small snapshot.
The company consent forms seen by Reuters reportedly state that the women's data may be shared with Chinese authorities for China's "national security or national defense security" reasons. Conversely, China has since 2015 restricted foreign researchers from accessing the gene data of Chinese citizens.
The Chinese company, called BGI Group, has known links to China's military, and a U.S. subsidiary called CGI. Such a link, not to mention the continued enabling of China's economy and technological development, makes it irresponsible for the United States and allied democratic governments to allow the harvesting of women's genetic data by the Chinese military and its state-controlled corporations.
According to Reuters, the Chinese military is working "to improve 'population quality,'" which sounds an awful lot like eugenics, the reprehensible "science" of breeding super-humans that are more "desirable" according to the state. Eugenics was used in the 1940s by the Nazi state, including through genocidal policies against Jewish, gay, gypsy, and disabled people. Given advancements in genomics research, eugenics has troubling new applications that are now being explored in China.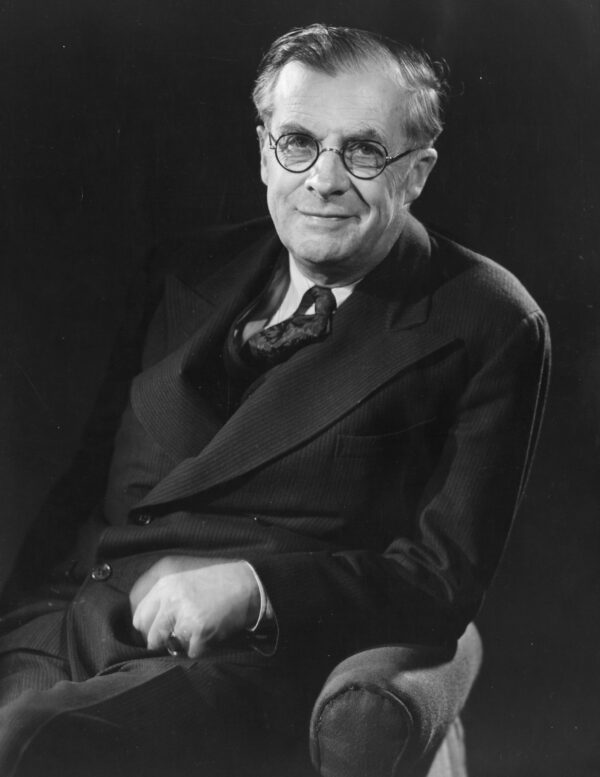 One BGI study crunched Chinese women's data in a military supercomputer that singled "out Tibetan and Uyghur minorities to find links between their genes and their characteristics," according to Reuters. Reuters's Kirsty Needham and Clare Baldwin reported that the Chinese researchers were "able to trace genetic distinctions between the country's dominant Han Chinese ethnic group and minorities including Uyghurs and Tibetans."
In 2018, BGI co-founder and President (now Chairman) Wang Jian said publicly that BGI employees are "not allowed" to have babies that suffer from birth defects.
"If there is a birth defect, it is a humiliation for all 7,000 of our employees," he said. "It would mean we are swindling the public."
A paper from 2019 based on BGI research used women's genetic data for the study of how Uyghur genes changed their response to drugs. China has systematically collected Uyghur genetic data, and multiple Uyghurs in Xinjiang concentration camps reported being forced to take drugs that made them feel ill.
The United States sanctioned two BGI subsidiaries in 2020 for China's "abusive DNA collection and analysis schemes to repress its citizens." That wasn't enough.
Nazak Nikahktar, former undersecretary of industry and security during the Trump administration, wrote that "There seems to be a lack of real understanding among policymakers that genetic data can and are, today, being weaponized against us by adversaries. We are only at the beginning of comprehending where science will take us and the horrors that science of this magnitude has the potential to unleash."
Anders Corr has a bachelor's/master's in political science from Yale University (2001) and a doctorate in government from Harvard University (2008). He's a principal at Corr Analytics Inc., publisher of the Journal of Political Risk, and has conducted extensive research in North America, Europe, and Asia. He authored "The Concentration of Power" (forthcoming in 2021) and "No Trespassing," and edited "Great Powers, Grand Strategies."
Views expressed in this article are the opinions of the author and do not necessarily reflect the views of The Epoch Times.