SPONSORED CONTENT
For homeowners seeking to create a unique and beautiful look, Ciot is the ultimate source for quality natural stone and tile products. Contractors, architects, and top interior designers have long-standing relationships with Ciot, but the general public can also find inspiration and unique looks for their kitchens, bathrooms, and other areas of the home at showrooms in Toronto, Vaughan, and Mississauga.
"Our brand is strong and well-known by the trades and designers, but consumers may not realize we operate at the retail level as well and we welcome them at our stores," says Oscar Ribeiro, Chief Operating Officer for Ciot.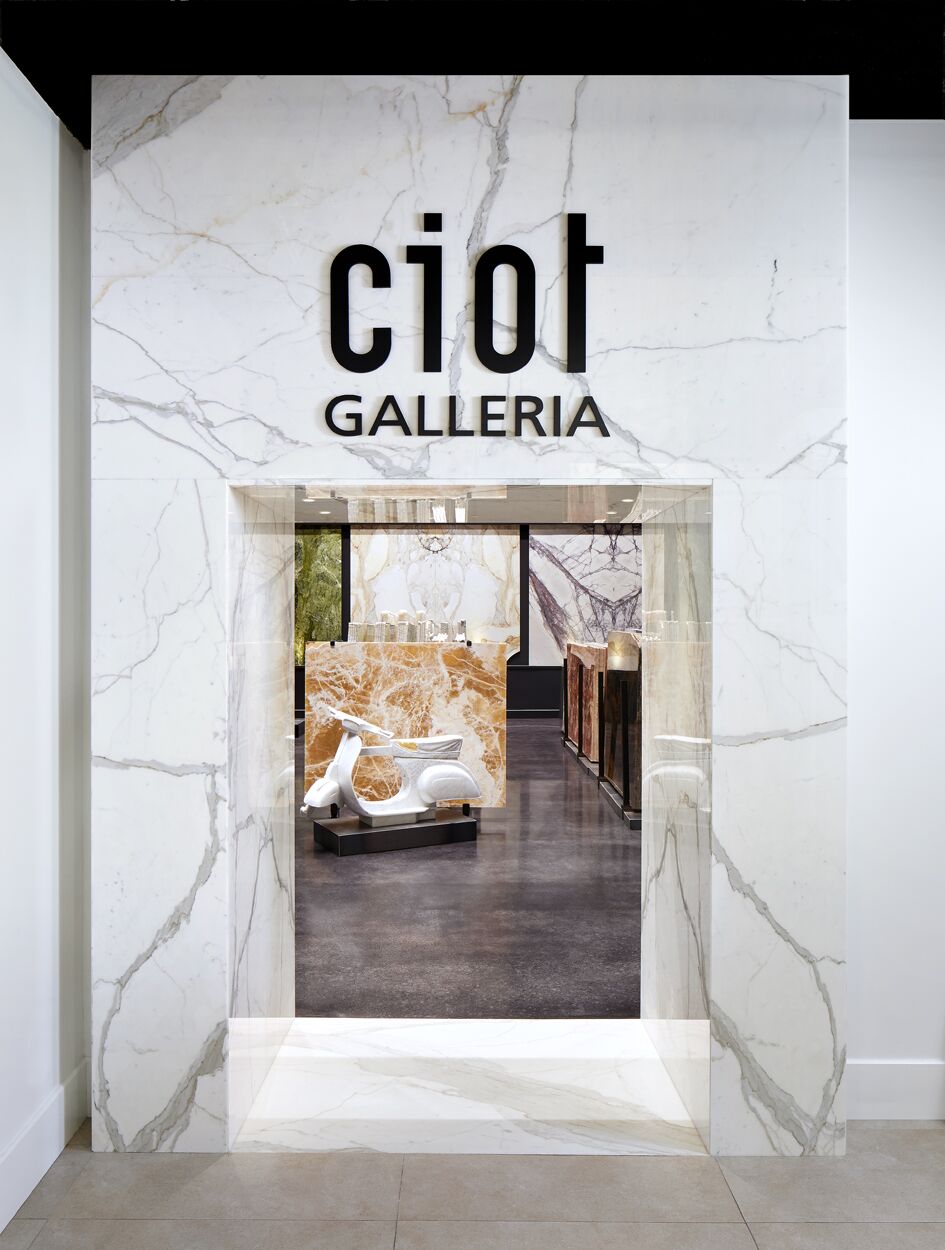 Ciot recently opened the Galleria at its Vaughan location at 8899 Jane Street, a stunning art gallery-like setting where visitors can browse through an impressive range of slabs, including some of the most beautiful products available anywhere in the world. Ciot has one of the largest collections of natural stone in Canada as well thousands of mosaic, glass, ceramic, and porcelain tile choices. Its extensive network of buyers scour the globe to find unusual and distinctive products, many exclusive to Ciot.
Since the family-owned Canadian company started in Montreal in 1950, it has become an international success story. Ciot now has four locations in Quebec, three in the GTA, plus outlets in New York City, Detroit, and Atlanta. It has established Ciot Italy in Europe, and is creating a company in China. Ciot Surplus recently opened at 8611 Jane Street in Vaughan, where customers can find an extensive wide range of end-of-line tiles and slabs from high-quality brands at affordable prices. And the company expanding its warehouse facilities in the GTA.
Ciot sources its stone from quarries around the world, including China, Italy, Africa, Portugal, Spain, South America, and the Middle East, as well as granite and limestone from Ontario. It explores three quarries internationally. From its quarry in China, Ciot has a selection of slabs with spectacular designs and colours rarely seen.
"It's literally Mother Nature creating art," says Mr. Ribeiro.
There has been unrelenting demand for stone products in the Greater Toronto Area, fuelled by the popularity of TV design shows and the trend-setting architects, designers, and renovators that work with Ciot.
Quartz, limestone, and granite remain popular countertop choices, although porcelain slabs, typically used as wall cladding, are now available in thicker slabs for use on countertops. Ciot is a setting the trend, with the largest porcelain slab selection in Canada.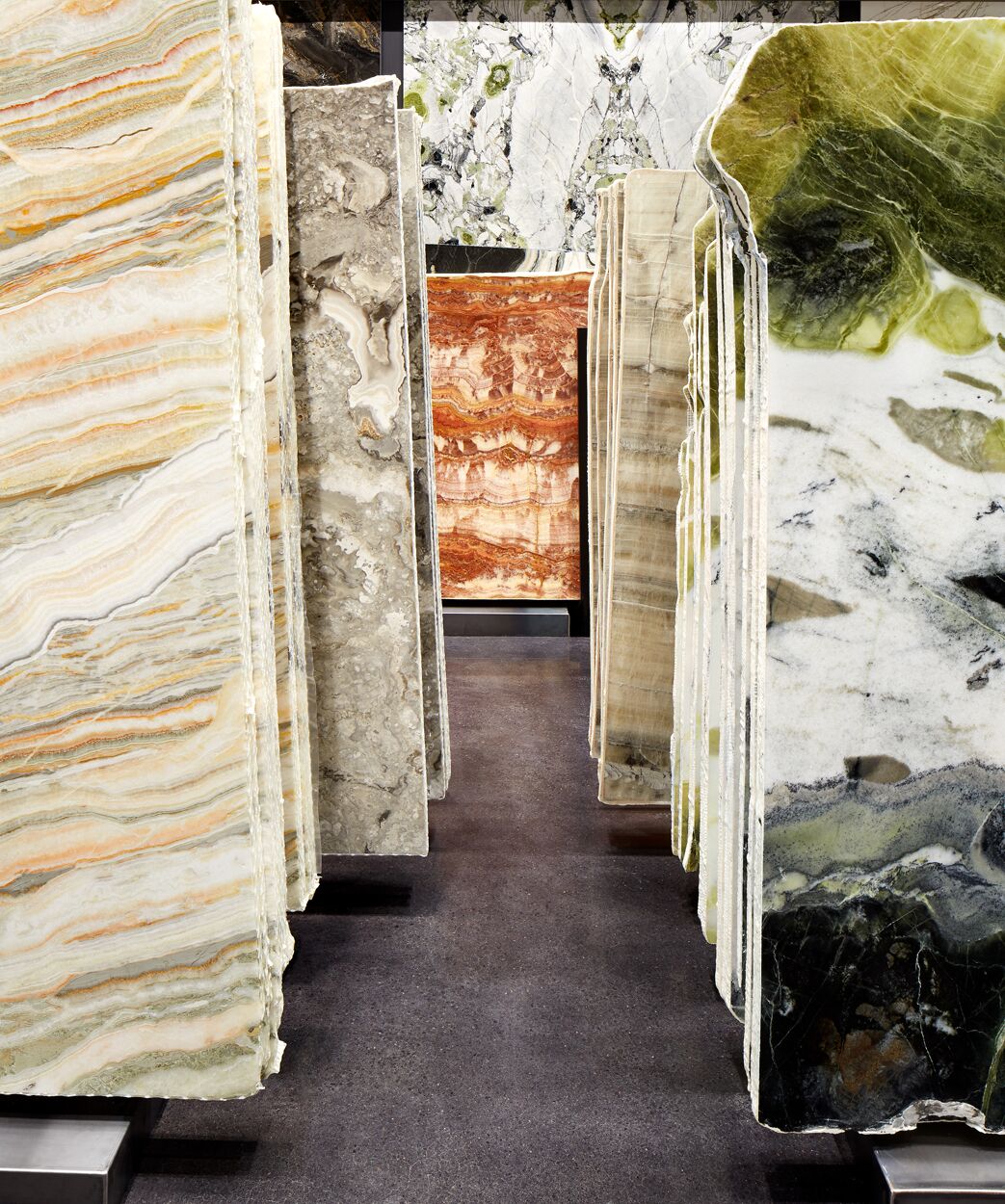 Ciot also carries Geoluxe, an extremely durable Pyrolithic Stone made of mineral-based materials using a special technology that resembles natural marble.  It also has slabs made of petrified wood and from semi-precious and exotic stone. With its extensive selection, Ciot can cater to every homeowner's budget, whether modest or extravagant.
As well as fine quality products, Ciot prides itself on attentive customer service. When a client visits one of the showrooms, he or she is assigned a sales consultant (Ciot does have Cantonese and Mandarin-speaking consultants) and given a tour. The consultant determines the client's needs and wants, and offers advice.
"The team we have is a very good crew," says Mr. Ribeiro. "They are all experienced in the field. We have a close-knit family environment here and we are truly multi-cultural." The company also recognizes the importance of giving back to the community and supports Habitat for Humanity with donations of product and participation in its builds.
The company's international expansion continues and as part of building its brand in China, Ciot has established a partnership with the Bank of China to create a VIP program with its clients.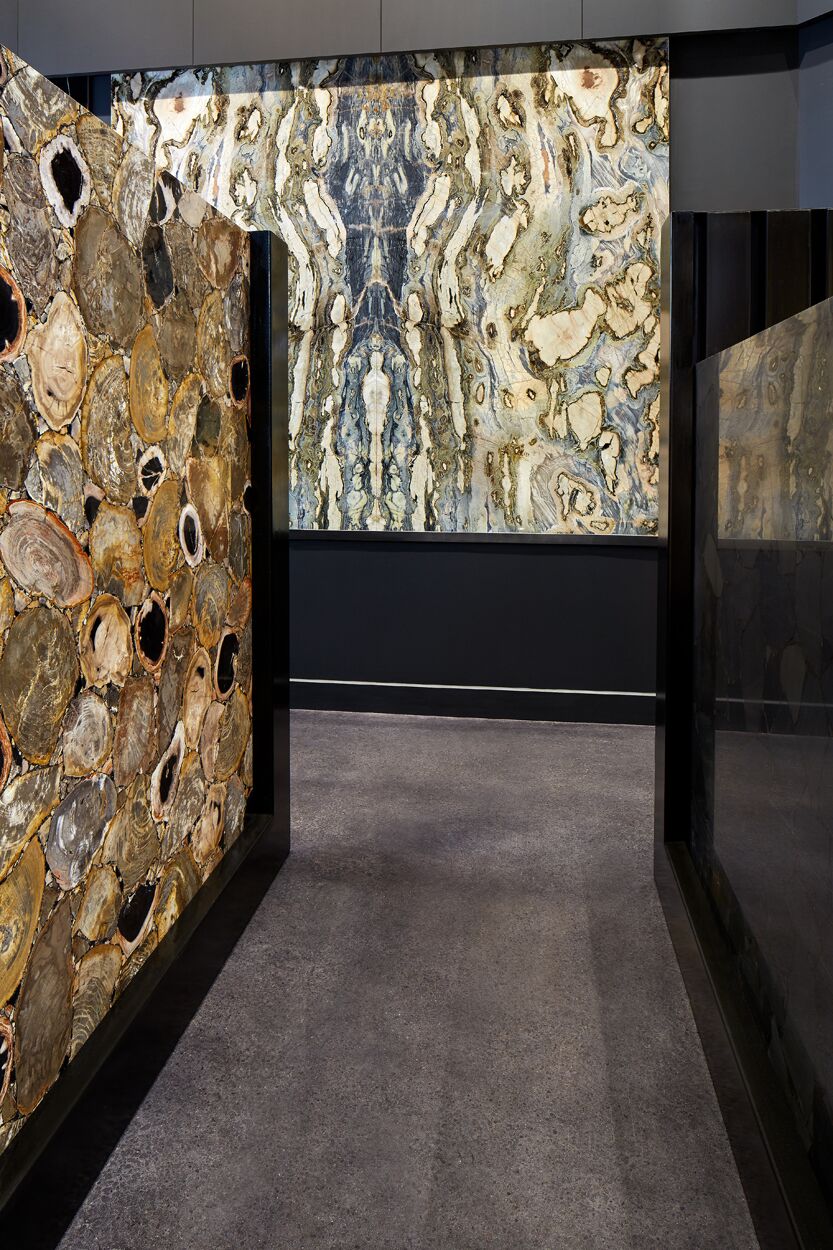 "We are exploring new quarries in Europe and finalizing a deal on another quarry in China," says Mr. Ribeiro. "It's been an exciting year and we have more investment planned."
Tracy Hanes is a Toronto area freelance writer.