Stock Manipulation in China Underscores Investment Risks
December 17, 2011 11:53 pm Last Updated: October 1, 2015 3:00 pm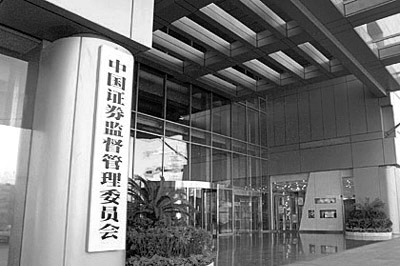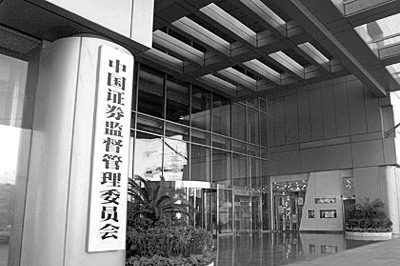 China' Securities Regulatory Commission (CSRC) reported a market manipulation case on Dec. 9 that wrought illegal profits worth 67.2 million dollars using a "pump and dump" of 552 stocks.
The case is the largest uncovered to date in China's financial markets and involves the alleged culprits' stealth purchasing of stocks before the public release of faked positive news.
Information released by CSRC shows that from April 2007 to October 2009, Xue Shurong, Zheng Hongzhong, and others used the names of 70 persons to fraudulently open 112 capital accounts in 44 securities companies.
They then used 148 different securities accounts and spent over 300 million dollars to buy pre-selected stocks.
At the same time, Xue and Zheng established contact with ten securities companies, eight investment advisors and 30 securities analysts through a media company. They produced TV programs recommending these stocks which were broadcast on nine television stations to attract investors. Right after a recommendation was made on TV, they quickly sold the stocks they had bought earlier—at a tidy profit.
Using this scheme, they traded 552 stocks with a total transaction value of nearly nine billion dollars and made an illegal profit of 67 million.
An official at CSRC told the Chinese media that the case is unique because it involved huge sums, an unprecedented number of stocks, televised stock recommendations which attracted many investors, and careful operation through regular companies which escaped investigators' eyes initially.
According to Li Wen (pseudonym), an analyst at China Merchants Securities, there's often a pool backed by significant capital manipulating China's stock market. "From time to time when we look at market data, we can see big players manipulating the market. Sometimes when there's major positive news, the market sells off sharply. Yet it also happens that the market does very well when there's no positive news at all," Li told The Epoch Times.
China's stock market has been falling since the beginning of this year. It has dropped from the peak of 3,070 points to near 2,300 points, down 25 percent.
The decline can be attributed to the Chinese regime's credit squeeze and ongoing stock market corruption, a factor which makes it a haven for state-owned enterprises (SOEs) to collect money from the public, according to Liao Shiming, an economic columnist currently living in the United States.
Liao says that a company's fundamentals don't matter much in China's stock market; what traders really rely on is inside information.
Liao said that since former premier Zhu Rongji held office in the 90s, China's stock market has been touted as a "platform for the reform of SOEs," which helped some nearly bankrupt SOEs to raise capital. "China's stock market is in fact a place for SOEs to expropriate money from the public," he said.
Liao said that it is very difficult for individual investors to make money. This fact was substantiated by a recent online survey conducted by Shanghai Securities News and stockstar.com that found that close to 90 percent of individual investors had losses in the first three quarters this year.
Read the original Chinese article.