It's still too early for Brits to book summer holidays abroad, UK Transport Secretary Grant Shapps said on Wednesday.
Talking to BBC Radio 4's "Today" programme, Shapps emphasised that "it will remain illegal to travel internationally until at least May 17" under the government's roadmap out of the CCP (Chinese Communist Party) virus lockdown.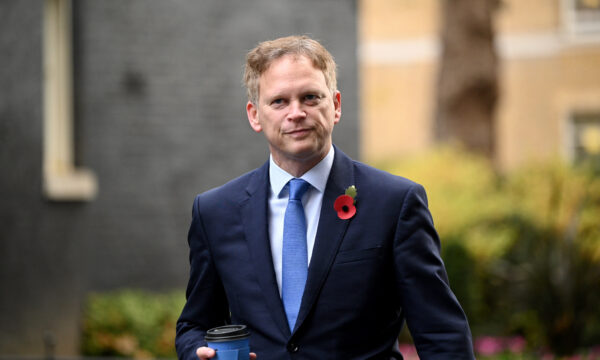 "There are lots of questions, the answers to which we simply don't know yet about how safe it will be to travel around," he said.
Shapps said he would "encourage people to look forward to Apr. 12" when the government's cross-department Global Travel Taskforce is set to publish a report with recommendations on resuming international travel after the existing COVID-19 restrictions are eased.
The taskforce said on its website that it aims to facilitate "a return to international travel as soon as possible while still managing the risk from imported cases and variants of concern."
Shapps said the government has to consider not just the vaccination rate in the UK, but also the progress of the vaccination programmes elsewhere.
Greece and Cyprus have both promised to facilitate the arrival of British tourists during the summer season.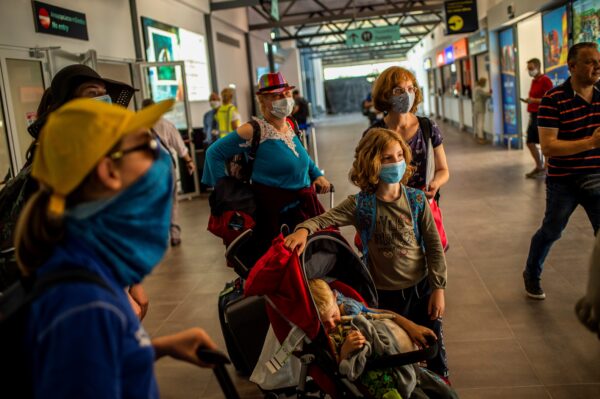 Greek Tourism Minister Harry Theoharis said over the weekend that his country will "open up to our beloved friends from the UK."
In an interview published in The Telegraph, he said Greece "will try to make it as smooth and hassle-free as possible," and said British tourists "can book flights and start choosing" their destinations now.
Cyprus said last Friday that vaccinated British tourists will be welcomed to the island from May 1.
As long as they have received the second dose of the COVID-19 vaccine at least seven days before travelling, they will not need to have a negative test or to quarantine, Cypriot Deputy Tourism Minister Savvas Perdios told the Cyprus News Agency.
Despite rapidly dropping infection rates, the UK government announced last week it was stepping up its crackdown on "illegal" foreign trips.
Passengers travelling abroad from England are now required to carry a form proving their trips are essential.
Under England's lockdown rules, it is illegal to travel abroad for reasons other than work, volunteering, education, medical or compassionate grounds, or weddings, funerals, and related events.