"Schindler's List" is having a special theatrical re-release by Universal Pictures on Dec. 7, in order to celebrate the film's 25th year following its first opening in 1993.
The Oscar-winning film follows the true story of a German businessman and a member of the Nazi Party, Oskar Schindler, played by Liam Neeson, who saved more than 1,100 Jewish people's lives during the Holocaust by employing them in his factories.
According to Variety, the restored version has been remastered in 4K, Dolby Cinema, and Dolby Atmos, with Steven Spielberg personally supervising the restoration from the original film negatives.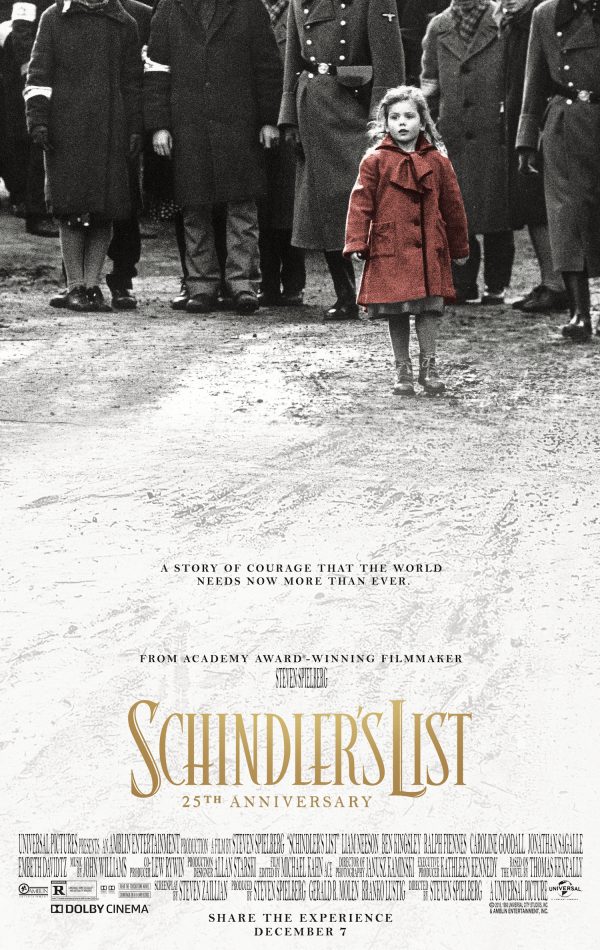 Universal Pictures released a new trailer to celebrate the film's 25th anniversary.
Steven Spielberg shot the film in Poland in black and white, in order to present the feel of a documentary. "Schindler's List" won several Academy Awards, not only best picture and best director, but other prizes such as best composer, screenwriter, and director of photography, reported Variety.
The film was selected by the Library of Congress to be preserved in National Registry in 2004, and it was ranked as the 8th of the best 100 American films by the American Film Institute in 2007.