Stephen Curry Wife Ayesha Alexander: 5 Things to Know (+Photos)
April 29, 2014 12:26 pm Last Updated: April 29, 2014 12:26 pm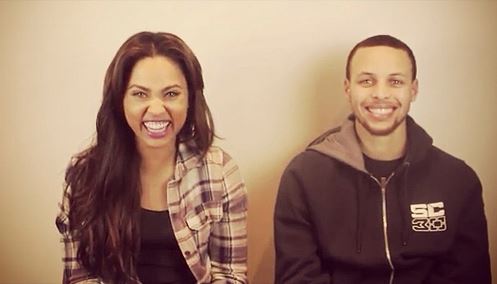 Ayesha Alexander, the wife of Golden State Warrior star Steph Curry, is often at her husband's games cheering him on–and is often with her mother-in-law at those games as well.
Many fans have been wondering about Alexander after seeing her in the stands during the NBA playoffs.
Here's 5 things to know about her, and some photos.
1. She and Stephen met at a youth group when they were growing up in Charlotte

(Instagram)
"It's funny, our parents used to make jokes about how cute we were together, but we didn't know," Stephen told the Charlotte Observer.
Ayesha, 25, recalled learning that she and Steph had both lived in Toronto and loved the same Canadian candy. "I got him some fuzzy peaches, but I was so shy I didn't say anything. I just handed them to him and walked off," she said, laughing.
Ayesha moved to Los Angeles after high school to pursue an acting career. Steph sent her a message when he was in L.A. for basketball camp, seeking to hang out.
"She tried to play me off, saying we could hang out another time if I was ever back in town," Stephen said. "She didn't know I was coming back the next week."
When she moved back to Charlotte they started dating.
2. She looked so beautiful at the wedding that Steph started crying

(Facebook)
The doors to the church opened, revealing Ayesha, and leaving Steph overwhelmed.
"Our pastor told me to look at him if I started tearing up, but he was already way past my tear level," Stephen said.
"That was the best part of the ceremony, though. I still have that picture of her in my head."
3. She graduated from Davidson University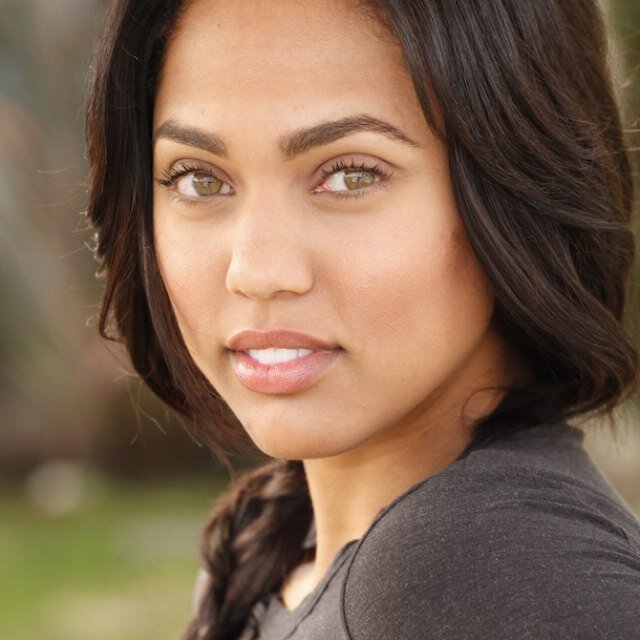 (Twitter)
Ayesha graduated in 2013.
She's finishing up her business degree online, and has plans to open her own business.
Possible locations include Myers Park, Ballantyne, and SouthPark.
4. She's a mother of one and cooks a lot

(Instagram)
Ayesha has a young daughter Riley and cooks a lot for her and Steph.
"Usually I cook a pre-game meal. It's usually some sort of pasta, and if not pasta, and I'm not cooking, then it's Subway," she
told NBC
.
She also prepares some post-game snacks, such as homemade bread and cookies.
She also has her own
YouTube channel
where she shows how to cook a variety of dishes.
5. She says that she and Steph are normal people

(Instagram)
"Our day-to-day life isn't this," she said, referring to the playoff atmosphere.
"We are completely, 1,000 percent like the most normal people on earth. Our night consists of lying in bed and watching HGTV."
That's not all they watch. Ayesha disclosed on one of her videos that her favorite television shows are Revenge, Teen Mom 2, and American Horror Story.