Steinway Sells Stake in Flagship Building
March 28, 2013 1:00 pm Last Updated: October 24, 2015 5:44 pm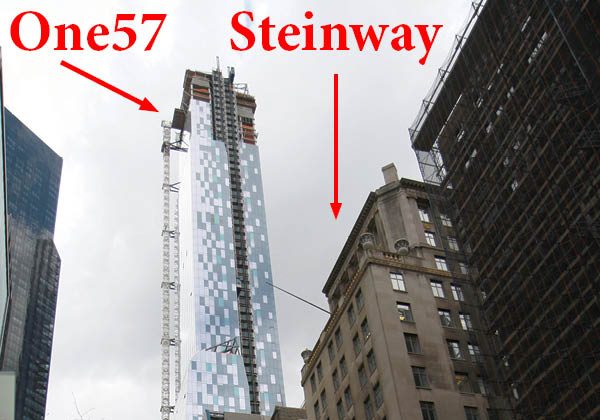 NEW YORK—Steinway Musical Instruments Inc. is selling its stake in its flagship building in Midtown Manhattan for about $46 million, the company said Tuesday.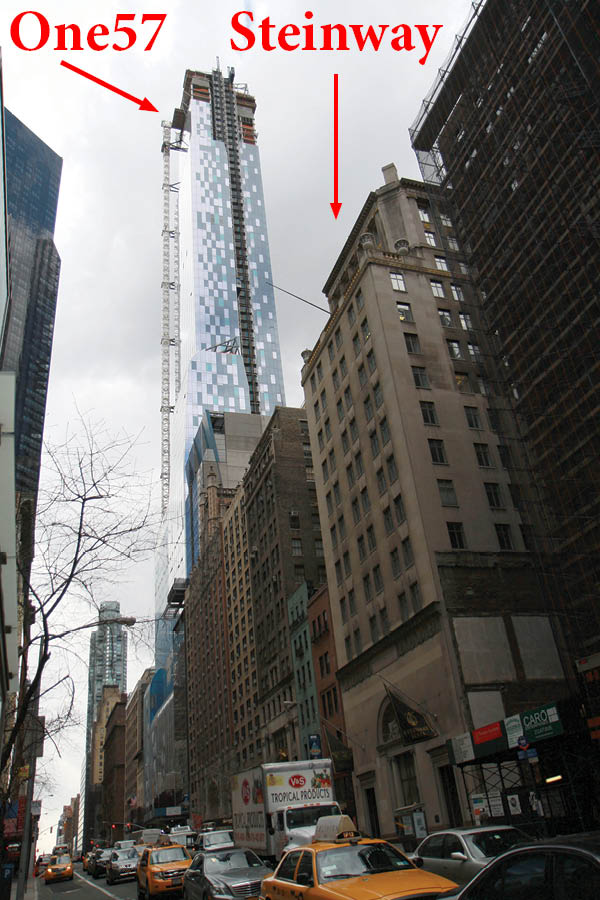 Chairman and CEO Michael Sweeney said in a statement that part of the company's decision to sell its stake to JDS Development Group came from the significant investment needed to maintain the building's infrastructure and appearance.
"Over the next year or so, we will be preparing for the creation of a 21st century Steinway Hall in Manhattan," said Sweeney. "Our Concert & Artist division is working on designs for a space that meets the needs of today's artists and customers just as the Steinway family conceived our current location nearly 100 years ago."
The 247,000-square-foot, 16-story office building on West 57th St. between 6th and 7th Ave was opened in 1925 for piano maker Steinway and Sons. When Carnegie Hall opened nearby in 1891, the area began to become a leading cultural and music center. Steinway and Sons wanted to join the trend and relocated from East 14th Street. 
The building was designed by Warren and Wetmore. A prominent feature is a sculpture of Apollo and the muse of music at the base of the façade. The building was designated a landmark by the New York Landmarks Preservation Foundation in 2002.
The deal gives Steinway the right to occupy the building rent free for 14 months after closing and to extend the occupancy an additional four months subject to an agreed upon rent.
Steinway expects cash proceeds of about $43 million from the sale at closing after paying transfer taxes. It expects to recognize a taxable gain of $22 million once the deal closes. The transaction is expected to close in the second quarter.
Steinway's shares have traded in a 52-week range of $20.61 to $26.70.
The buyer, JDS Development Group, also owns the adjacent vacant lot to the east of Steinway Hall. The company is planning to build a 51-story tower on that space, according the Observer. It will feature 28 units: 14 duplexes, 13 full-floor units, and a 4-floor unit on the top of the building. The project is scheduled to be completed in December 2014, according to signs at the building site. 
Steinway Hall is located on the same block as One57, Extell Development's super-luxury tower. An apartment in One57 may go into contract for $90 million, breaking New York City residential real estate records.